Sijiao Island desalination project helps Modern Water break Chinese FO deadlock
Modern Water has secured a sale of its forward osmosis technology for a seawater desalination for the Sijiao Island desalination facility...
Apr 24th, 2017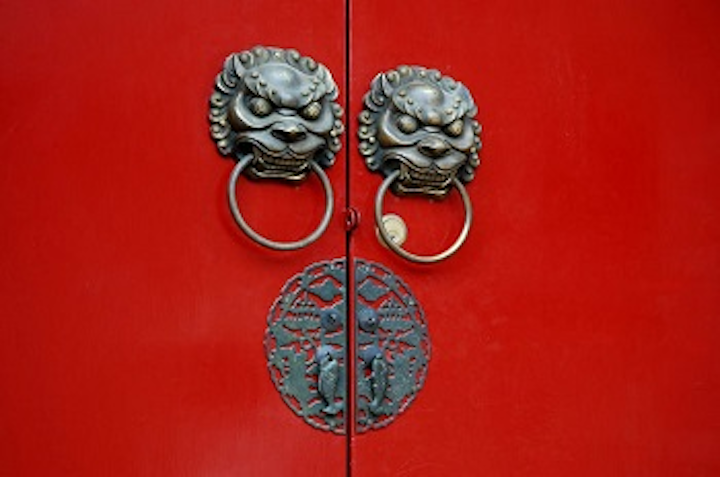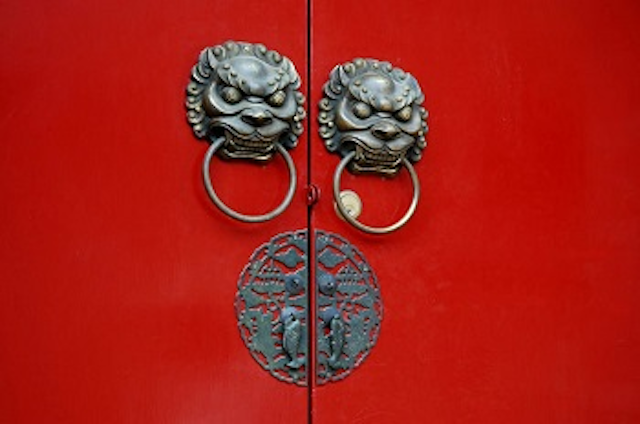 LONDON, England – British water technology company Modern Water has finally secured a sale of its forward osmosis (FO) technology in China for seawater desalination to the Hangzhou Water Treatment Technology Development Center.
The FO membranes will be used in a new 500 m3/day seawater desalination plant, to be built at the Shengsi Seawater Desalination Base on Sijiao Island.
As part of the arrangement, Modern Water will receive licence fees in the short term, commissioning fees for supervising commissioning of the plant as well as selling Hangzhou Water specialised equipment and spares on a long-term basis.
Expected to be commissioned in early 2018, this is the company's first FO deployment in China.
It also follows on from a revised strategy for its membrane division (read story), to license the technology to industrial partners.
Simon Humphrey, CEO of Modern Water, said: "This deal, together with the other transactions recently announced, give us confidence the Membrane division will meet this year's market forecasts."
###
Read more
Modern Water's restructured membrane division to break even by 2018
China's forward osmosis market is key, says Modern Water
Indian textile deal helps Modern Water ship first all-membrane brine concentration unit
Forward osmosis membrane revenues dry up for Modern Water
Getting to know the Forward Osmosis pioneer
Modern water wins £22m wastewater treatment plant contract in Gibraltar