Sorek 2: Seven groups bid to build Israel's next desalination plant
The world's largest desalination plant, due to be completed by 2023, is expected to produce 200 million cubic meters of water per year.
Oct 9th, 2018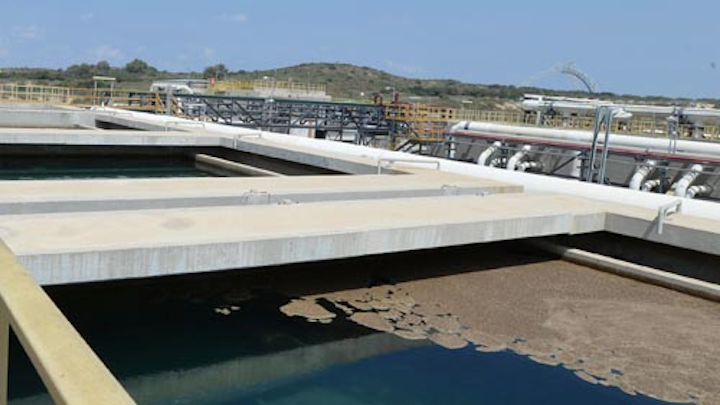 ISRAEL, OCT 9, 2018 -- Seven local and international companies have submitted their bids to construct a new desalination plant at Sorek, according to The Jerusalem Post.
Bids were received from from Israel-based IDE Technologies, Hutchinson, GES, China-based PMEC, France-based SUEZ, a partnership of Spanish firm Acciona and Israel's Allied, and a partnership between Israel-based WPI and Spain-based Aqualia.
The new desalination plant will be built at Sorek in central part of the country, where another facility has been operating since 2013. The existing Sorek plant produces 150 million cubic meter drinkable water per year, and at the time of its building, was the world's largest reverse-osmosis desalination facility. IDE Technologies currently owns the facility.
The new plant is expected to be the largest of its kind, and will produce 200 million cubic meters of water per year.
RELATED VIDEO: Israel's Water Success Story