New Literature
Compilation of print and digital information resources for the municipal water and wastewater markets.
Jul 1st, 2013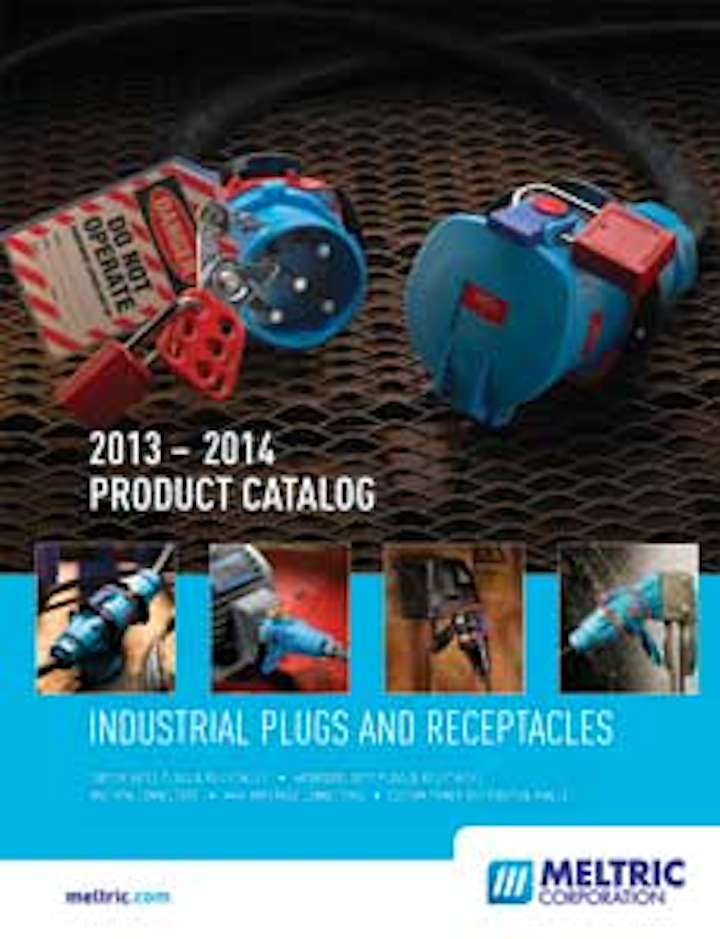 Project managing
Projectmanager.com presents a new free e-book, "How to be a Great Project Manager," which helps improve the way water utility executives conduct business - from managing people to balancing budgets to ordering materials and equipment. Written by the directors of ProjectManager.com, this manual teaches how to improve decision-making, writing and presentation skills, goal-setting agendas, and work/life balance. Further, the book helps executives get the most out of their roles as a project manager.
Projectmanager.com
www.projectmanager.com
---
Plug, receptor catalog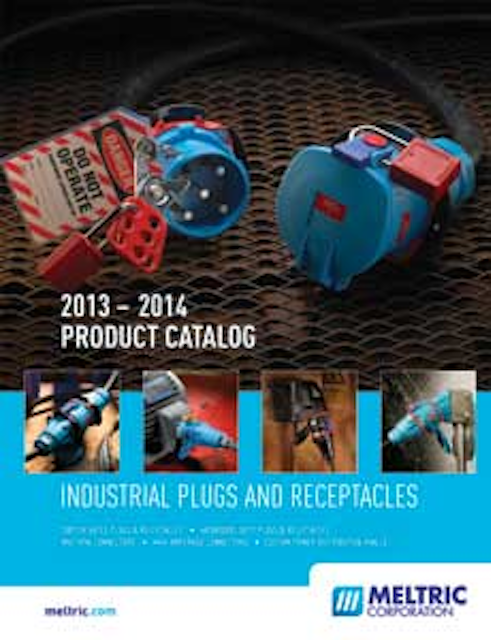 Meltric Corporation announced the availability of its 2013-2014 product catalog featuring Decontactor Series switch-rated plugs, receptacles and connectors. This 239-page series also provides information about Meltric's other plug and receptacle product offerings, including the new CS1000 single-pole plugs and receptacles (up to 400A, 600VAC), as well as a wide variety of Multipin devices (from 7 to 37 contacts).
Meltric Corporation
www.meltric.com
---
Motion control, power transmission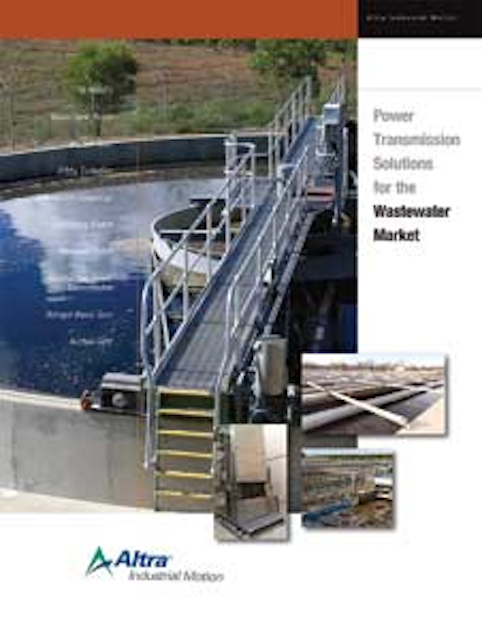 Altra Industrial Motion's new brochure provides wastewater engineers and technical professionals with an overview of the wide array of power transmission and motion control solutions offered by Altra brands. Further, it identifies where specific Altra products are utilized throughout wastewater facilities, including preliminary treatment (headworks), primary treatment (clarifiers), secondary treatment, and sludge processing. Product photos, features, benefits, and specifications are included for each power transmission solution.
Altra Industrial Motion
www.altrawastewater.com
---
Remediation technology
REGENESIS announces a new 14-page white paper, "Catalyzed Persulfate: Advancing In Situ Chemical Oxidation (ISCO) Technology," on its persulfate-based remediation technology, PersulfOx™. It provides remediation practitioners with an all-in-one, easy-to-handle ISCO reagent that eliminates separate activation requirements. PersulfOx has proven highly effective against the most significant types of contaminants, including aliphatic hydrocarbons; benzene, toluene, ethylbenzene, xylenes (BTEX); chlorinated ethenes (e.g., perchloroethene, trichloroethene); chlorinated ethanes (e.g., trichloroethane); and oxygenates (e.g., MTBE, TBA, 1,4,-dioxane). The white paper is available as a PDF file at www.persulfox.com.
REGENESIS
www.regenesis.com
---
Infrastructure website
Conval recently upgraded its website to help engineers and plant personnel to find the information and contacts they need for new construction, maintenance and repair projects.
The new website contains a comprehensive search tool; product animations; standard and special application product information; industry-specific features and benefits; servicing videos; PDF literature in various languages; and global contact information.
Conval, Inc.
www.conval.com
---
Fluid handling brochure
EBARA Fluid Handling's OEM brochure, "Pumps for Packagers/System Builders," provides information on a variety of commercial and industrial market-proven pumps, from end-suction to submersible to self-priming to multistage models. EBARA's stainless steel products work well within packages, systems and applications using potable water with design versatility, reliable operation and fast installation or retrofit.
EBARA Fluid Handling
http://www.pumpsebara.com