World News
Xylem has issued a new share repurchase program of its common stock. Effectively immediately, the company's board of directors authorised the new share repurchase program of its common stock of up to $500 million.
Aug 1st, 2015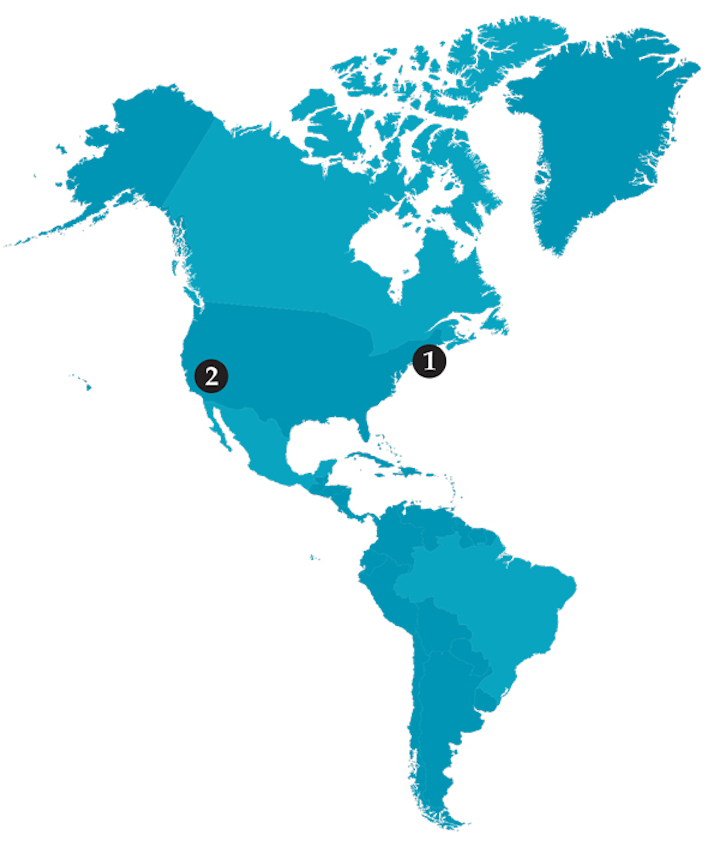 1) US: New York
Xylem has issued a new share repurchase program of its common stock. Effectively immediately, the company's board of directors authorised the new share repurchase program of its common stock of up to $500 million. These repurchases are expected to be made from time to time in the open market or privately negotiated transactions. The company will host an Investor Day on Sept. 24 2015, in New York City, N.Y.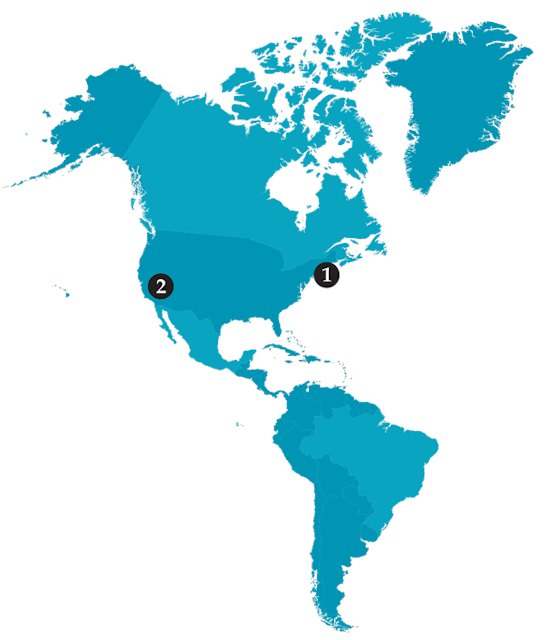 2) US: Nevada
The U.S. Geological Survey (USGS) and University of Nevada, Reno, will study the cause of eutrophication, or increased algae growth, along the nearshore of Lake Tahoe. Supported by California's Lahontan Water Quality Control Board (LWQCB), the investigation is in response to widespread concerns with water quality and ecological degradation of the lake's nearshore environment. Over the last decade, nearshore periphyton growth, a form of algae, has increased dramatically in Lake Tahoe.
3) Spain
Carlos Jarque has been appointed at chief executive/CEO of the FCC Group in Spain and takes over from former chief executive, Juan Béjar. Since 2013 he has been the executive director of corporate, government and international relations in Latin American private company, América Móvil, operating in the telecommunications sector of 17 Latin American countries, as well as in the U and 10 European countries. Jarque said: "…the rehabilitation of FCC and its shares will continue in order to reinforce the company both financially and opearationally".
4) Sweden
Engineering company CH2M has won this year's Stockholm Industry Water Award for its efforts in potable water reuse. The company was awarded by the Stockholm International Water Institute (SIWI) to continuing to evolve water reuse practices and working with Singapore's national water agency to help win public acceptance on the country's NEWater project. CH2M's first notable success in this area dates back to the 1960s.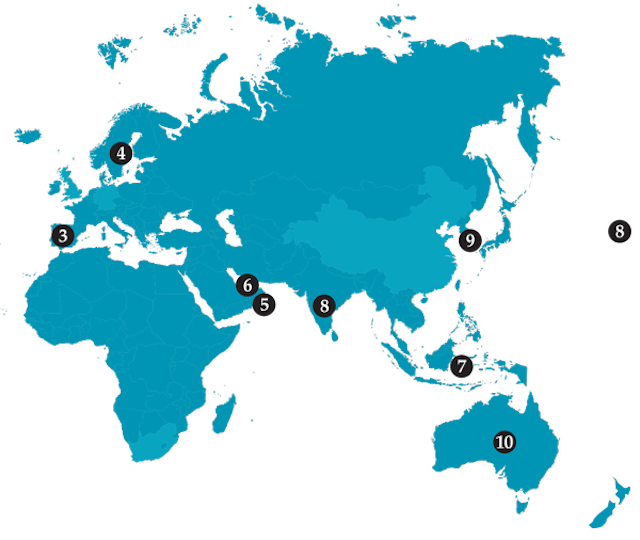 5) Oman
The Oman Oil Refineries and Petroleum Industries Company (Orpic) has awarded Aquatech a contract to design and supply a Multiple Effect Distillation (MED) seawater desalination system for its Sohar Refinery Improvement Project in Oman. MED technology was specified to supply 16,056 m3/day to boilers, as well as service and potable water. Aquatech is supplying the system to a Petrofac -- Daelim Joint Venture that has the full EPC contract for the whole refinery project. Commissioning is expected in early 2016.
6) UAE (Dubai)
Dubai's efforts to follow its Emirate brother Abu Dhabi and build a deep-tunnel sewer network have taken a step forward. The Dubai Municipality has reportedly invited companies to bid on two consultancy contracts in the Deira and Bur Dubai areas. A consultant is needed to provide supervision services for a 26km tunnel, as consultants to assist with a 56km-long deep-tunnel sewer in the Bur area of the city. Abu Dhabi is close to completing its $1.6 billion Strategic Tunnel Enhancement Programme (STEP).
7) Indonesia
The Dutch Embassy in Jakarta has awarded consultancy Royal HaskoningDHV a €6.6 million sanitation project as part of the Urban Sanitation Development Programme (USDP). Launched in 2010, the €14 million project sets out goals for wastewater, urban drainage and solid waste. The project will provide direct support for the acceleration of sanitation development to some 100 local governments in 10 Indonesian provinces and supports an ambitious nationwide programme.
8) India
Questions have been asked as to whether the 336,000 m3/day Gujarat desalination project will make it through to completion. The $600m plant was originally contracted by the Gujarat government to a Singapore-Japanese alliance, including Hyflux and Hitachi. Dahej SEZ CEO SN Patil told local source Financial Express that "I am not sure whether the Dahej desalination plant will take off or not. From our side, we have allotted them the land but from their side there is no response." Speaking to WWi as part of its Leader Focus in the April-May edition, Hyflux CEO Olivia Lum said "Dahej took longer to close" and that "Hitachi is the one driving the project".
9) South Korea
LG NanoH2O will be part of a newly launched business unit called LG Water Solutions, after the Californian membrane business was acquired by Korean chemical company LG Chem in April 2014. To coincide with the rebranding, a new nanocomposite membrane manufacturing site is expected to open for business next month in Cheong-ju, Korea. The facility will produce seawater, brackish water and tap water RO membranes.
10) Australia
The Broken Hill 6,000 m3/day desalination plant will undergo a capacity increase by Australian firm Osmoflo as part of a turnkey solution for existing client and plant owner, Essential Energy. Brackish water and high salinity reverse osmosis (RO) technology will be used as part of the upgrade, which will include onsite and remote ongoing operations and maintenance support of the plant. The re-instated plus additional RO capacity will be fully operational from November 2015.
More Water & WasteWater International Current Issue Articles
More Water & WasteWater International Archives Issue Articles