Africa/Middle East
Collection of water and wastewater new headlines from Africa/Middle East

Mar 1st, 2013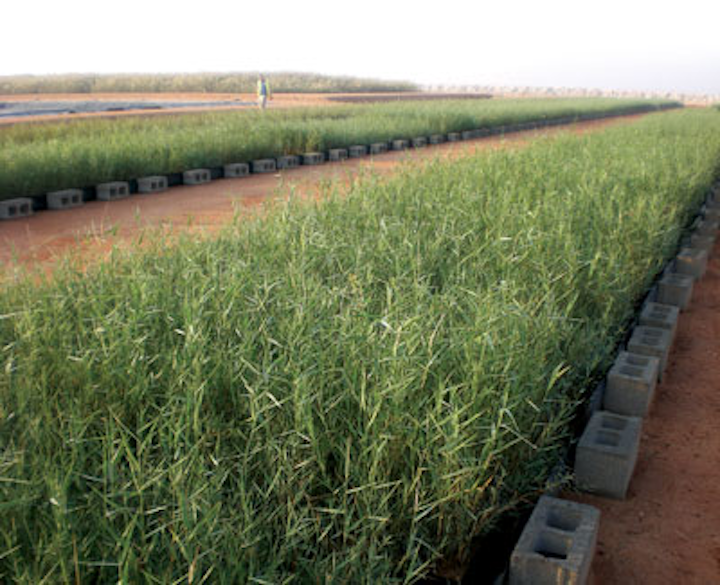 World's largest desal plant planned in Saudi
The Saline Water Conversion Corporation (SWCC) is planning on building a 600,000 m3/day desalination facility, according to the Saudi Press Agency.
The new facility will be designed to meet the needs of northern Jeddah, Makkah and Taif. SWCC director-general reportedly said that the production of the existing Rabigh desalination plant will be raised to 20,000 m3/day to supply Khulaiss and Rabih governorates.
Construction of the plant is expected to start at the beginning of 2014 and will be finished in 2018.
Saudi Arabia is considered one of the largest desalination companies in the world, supply 3.3 million cubic meters daily. SWCC runs more than 30 desalination plants on the Red Sea and the Gulf.
At the end of 2012 contracts were signed for the third phase of the Yanbu-Madinah desalination project.
---
Israel's Palmachim SWRO plant to treble capacity
Via Maris Desalination – owner and operator of the Palmachim desalination plant in Israel – has selected reverse osmosis (RO) membrane manufacturer NanoH2O to provide QuantumFlux (Qfx) high rejection membranes for a facility expansion. The existing 36,000 cubic meter capacity seawater RO train will commission two additional trains in 2013.
These three trains will produce a combined total of 110,000 cubic meters of potable water per day. The contract was awarded after eight months of full scale operation at existing capacity.
---
Largest ultrafiltration plant for surface water set for completion in Azerbaijan
A 520,000 m3/day drinking water facility using ultrafiltration (UF) modules to treat surface water in Baku, Azerbaijan, is set to be finished later this year.
The project is being built by Dow Water & Process Solutions and HidroLotus LLC, a joint venture between the Azeri Hidro Group and the Turkish Lotus Group. Dow's IntegraPac UF skids and modules will be used in the design and construction of the plant, using a double-walled hollow-fiber PVDF membrane. The facility will be one of the main drinking water suppliers for Baku.
---
Reed bed treatment set to branch out in Oman
The Hyundai Engineering Company has awarded an EPC contract to BAUER Nimr to develop a sewage treatment plant with a long-term capacity of 300 m3/day. The constructed wetland treatment plant has been developed and designed by BAUER's Wetland Competence Centre in Muscat.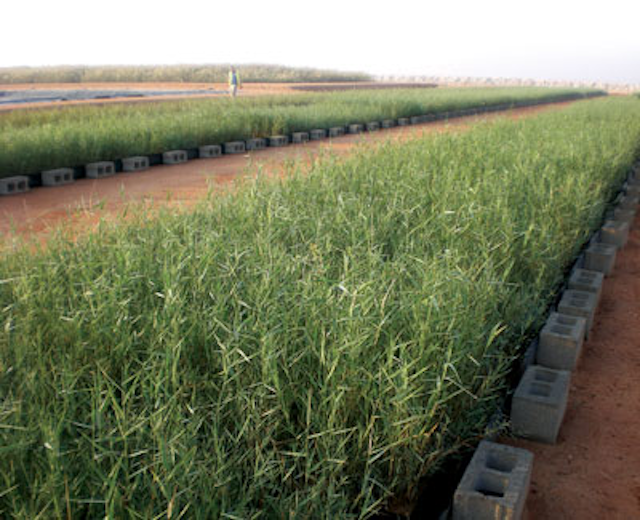 Using reed beds the plant will be located in Ghumda village in Musandam close to the UAE-Omani border post, where Hyundai Engineering Company is constructing a gas processing plant on behalf of Oman Oil Company for Exploration & Production.
Once constructed, the reed beds will handle sewage water from the various contractor campsites.
When the gas processing plant is fully developed, the sewage treatment plant will be handed over to the local community.