Singapore Showdown
This year's Singapore International Water Week will focus on the need for efficiency in water solutions and will host more than 450 participating companies from around the world.
May 1st, 2010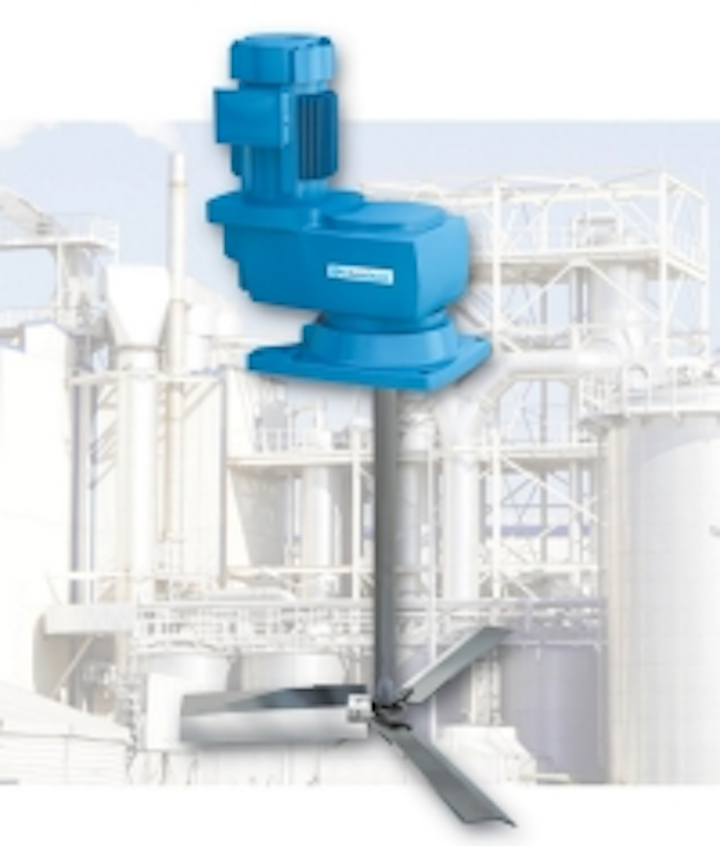 This year's Singapore International Water Week will focus on the need for efficiency in water solutions and will host more than 450 participating companies from around the world. Michael Toh discusses what visitors can expect from the show.
| | |
| --- | --- |
| | Global power: SIWW's managing director Michael Toh says world leaders will come together during the show to discuss pressing water issues |
As Singapore raced toward urbanisation just four decades ago, water shortages were a recurrent part of daily life. Fast forward to the present, and the situation could not be more different: Today, the city state enjoys reliable, diversified and sustainable sources of water, thanks to a long–term water policy driven by the exigencies of national survival.
As a small island nation with no natural aquifers and lakes, and little land to collect rainwater, Singapore needs to maximise whatever water it can harvest. It does so by drawing on a pervasive network of drains, canals and rivers that channel rain water to its 15 reservoirs, and managing its total water supply in an efficient, integrated manner.
As such, sustainable water solutions will be a subject very much on participants' minds at the forthcoming Singapore International Water Week 2010, to be held from 28 June to 2 July. A unique platform for water solutions, Singapore International Water Week 2010: Sustainable Cities – Clean and Affordable Water brings policy makers, industry leaders, experts and practitioners together to address challenges, showcase technologies, discover opportunities and celebrate achievements in inspiring and realising water solutions.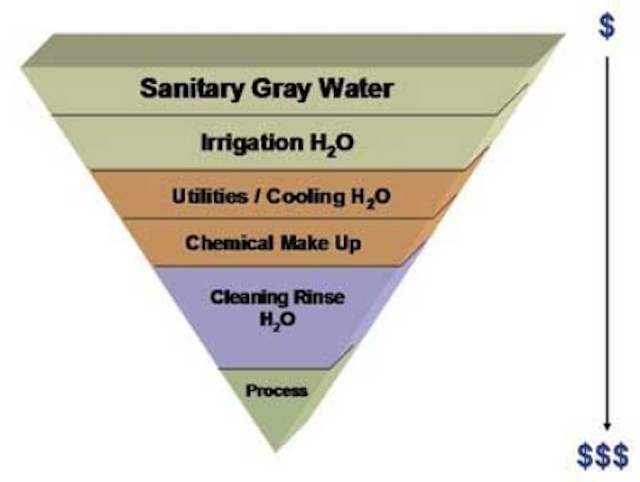 Singapore maximises water harvested by drawing on a network of drains,canals and rivers that channel rain water to its 15 reservoirs
The annual event comprises five flagship programmes – the Water Leaders Summit, Water Convention, Water Expo, Water Business Forums and the Lee Kuan Yew Water Prize.
One of the most important issues facing the world today is that of water availability, and the difficult task of balancing economic and social needs without adversely affecting the earth's natural resources and jeopardising the needs of future generations. It is therefore important for global water leaders to share their experiences and learn from one another to develop sustainable initiatives for their respective regions and organisations.
In this respect, the Water Leaders Summit brings together ministers, mayors, top government officials, global water industry leaders, heads of international organisations, leading researchers and practitioners to consider pressing water governance, technology and business issues that affect communities worldwide, providing the impetus for innovations to address these challenges.
Water Week 2010 culminates in the presentation of the prestigious Lee Kuan Yew Water Prize, which honours outstanding contributions toward solving global water problems by either applying groundbreaking technologies or implementing innovative policies and programmes that benefit humanity. This year's winner is the Yellow River Conservancy Commission (YRCC) for its remarkable transformation of China's second–longest river in just 10 years, to secure water supply for more than one hundred million people.
YRCC's integrated water allocation programme balances water availability with social, economic and ecological developments. The improved, reliable supply of water brought about by YRCC's efforts have benefitted and enhanced the quality of life for over one hundred million people in 11 provinces served by the river. Large areas of wetlands and biodiversity in Yellow River Delta have also been restored over the years, returning life and vitality to the river.
Despite the paucity of renewable water resources in Singapore (it is listed by the World Bank as the 165th country out of 173 in the amount of water available per capita), the city state leads the world in virtually every aspect of water management. While Singapore's water–management experience may be rather unique and difficult to duplicate, a good number of the measures it has taken to successfully manage its water resources can be implemented in countries looking for sustainable water solutions.
Securing an adequate supply is only half of the water equation –– managing the demand side is just as crucial. In Singapore, strict regulations in place ensure that water usage is 100% metered, while the installation of water–saving devices such as water–saving toilets and water taps is par for the course. PUB's water conservation prorammes have managed to reduce Singapore's per capita domestic water consumption considerably from 165 litres per day in 2003. The plan is to further reduce per capita water consumption to 140 litres per day by 2030.
Turning water from a scarce resource and strategic vulnerability into a showcase success story and potential money spinner is no mean feat, as Singapore's urban water–management experience illustrates. While this experience cannot be duplicated wholesale elsewhere, finding viable water solutions is undoubtedly critical for the sustainable growth of cities worldwide. Countries must manage their use of water better, or face increasingly severe food shortages as a result.
Addressing water sustainability and meeting thriving demand for efficient and cost–effective solutions to provide affordable, potable water will present great opportunities for the world's water industry in the years to come.
---
Author's note:
Michael Toh is managing director of Singapore International Water Week. For more information on the show, please visit:
www.siww.com.sg
.
More Water & WasteWater International Current Issue Articles
More Water & WasteWater International Archives Issue Articles