Industry experts question Dubai's claim of "world record" low water leakage levels
Utility Dubai Electricity and Water Authority recently said it had achieved a "world record" water-loss rate of 8.26%. We asked industry experts for their thoughts...
Jan 27th, 2016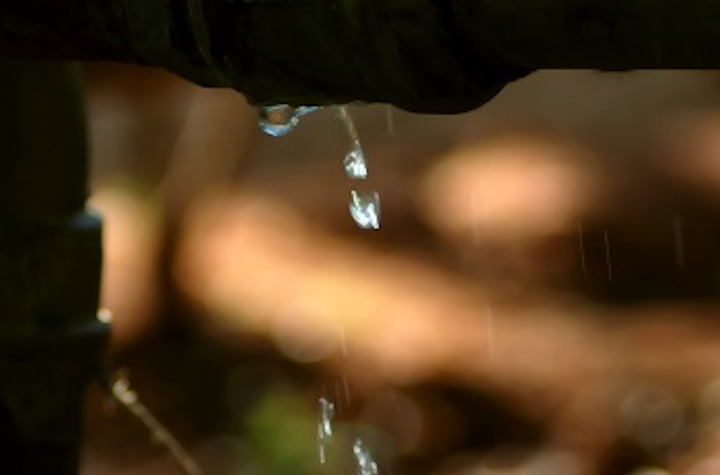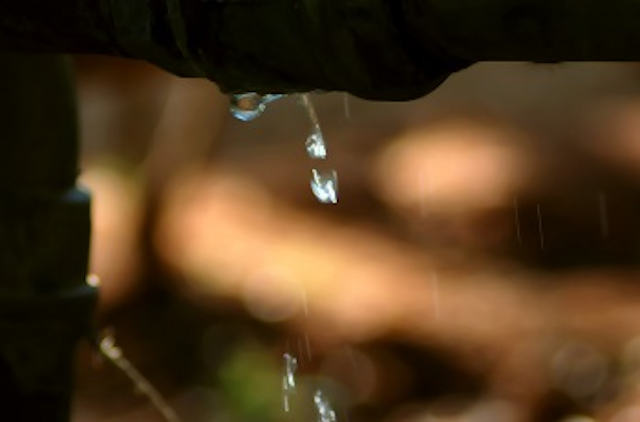 Dubai has a habit of claiming the world's biggest, first or fastest, whether it's the Burj Khalifa skyscraper, shopping mall or Lamborghini police car.
Now the Emirate tourist hub is turning its attention to water, specifically what is lost by leakage in the mains before reaching customers, and other losses by meter errors and theft, known as non-revenue water (NRW).
Utility Dubai Electricity and Water Authority (DEWA) recently said it had achieved a "world record" water-loss rate of 8.26%.
Water losses were decreased from 42% in 1988, it said, to 10.4% in 2013 and then 9.1% in 2014.
The utility claimed improvements can be put down to Supervisory Control and Data Acquisition (SCADA) technology to survey the water network and identify and remotely-manage potential leaks in the system.
DEWA also said it had "adopted modern technology to scan the transmission and distribution networks to prevent cracks from causing leaks in the system".
HE Saeed Mohammed Al Tayer, managing director & CEO of DEWA, said: "DEWA managed to decrease water network losses from 42% in 1988 to 10.4% in 2013 as a result of it being made a priority by management.
"We will continue our efforts to replace Dubai's entire water network by replacing old connections with new ones, replacing water meters, and developing new transmission and distribution networks that conform to the highest international standards. Stopping leaks in faulty systems will eliminate water loss by a large percentage and allow us to save a great deal of water."
While the figure of 8.26% initially seems low, a report from the Asian Development Bank (ADB) showed how Phnom Penh in Cambodia celebrated just a 6% water loss in 2008 (read WWi article).
In Asia alone, ADB estimates suggest around 29 billion cubic meters of water is lost each year, resulting in $9 billion loss in revenue.
David Lloyd Owen, managing director of consultancy Envisager, told WWi magazine: "I am assuming that most of Dubai's networks are pretty new. The fall from 42% in 1988 to 8% in 2014 demonstrates a very poorly deployed and maintained infrastructure in the first place…8% is good, but not amazing for a new network. "
He added: "In Singapore, UFW [unaccounted for water] is steady at 5%. Some of this network was installed in 1960-1980 and has been well maintained. Other examples include: Phnom Penh [Cambodia] (6%), Denmark (6%) and the Netherlands (6%)."
Other experts question the validity of using percentages in measuring leakage levels.
Speaking to WWi, Allan Lambert, managing director of industry consultancy Water Loss Research & Analysis, said: "DEWA is certainly reducing its water losses but percentages are virtually useless for making comparisons of performance, or tracking changes in performance without other context information, notably consumption and operating pressure.
"8.26% is not a world record low; there are cities that claim 2% to 3% leakage which have credible data but they usually have high consumption per service connection, and/or low operating pressure.
Lambert quoted the recommended International Water Association's (IWA) performance indicator for making "level playing field" comparisons of technical performance in managing leakage, called the Infrastructure Leakage Index (ILI).
He said: "It takes into account length of mains, number of service connections, length of service connections (main to meter) and average operating pressure. In some situations, 8.26% could represent a low ILI and a good performance; in others it could represent a high ILI and a poor performance."
Shortly after the NRW announcement, DEWA awarded a AED260 million (US$70.7m) contract to provide a 46km water transmission network. Using glass reinforced epoxy water pipes, the project is expected to take 28 months to complete.
###
Read more
Leaky excuses: Why Asia's water management needs to step up
Water leakage? Look to the clouds
"Invisible" water leaks detected by drone technology
Leakage reductions: the fundamental role of pressure management