Novel water technology solutions could secure S$25m in Singapore
Singapore's national water agency PUB has opened a Request for Proposals with S$25m available in funding to help develop new water technologies...
Oct 7th, 2016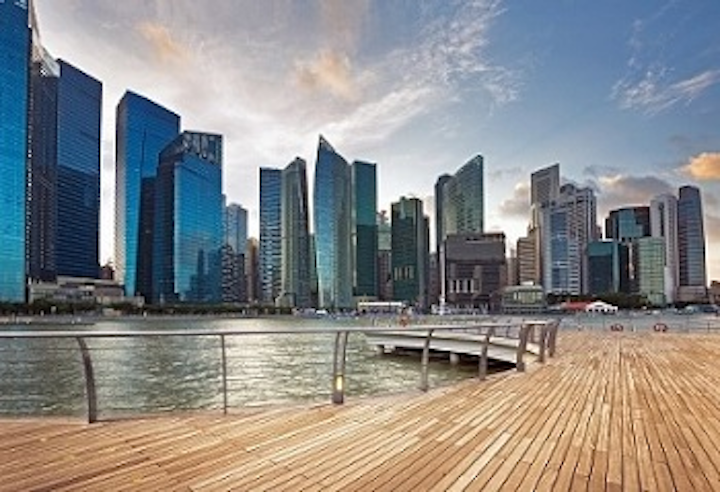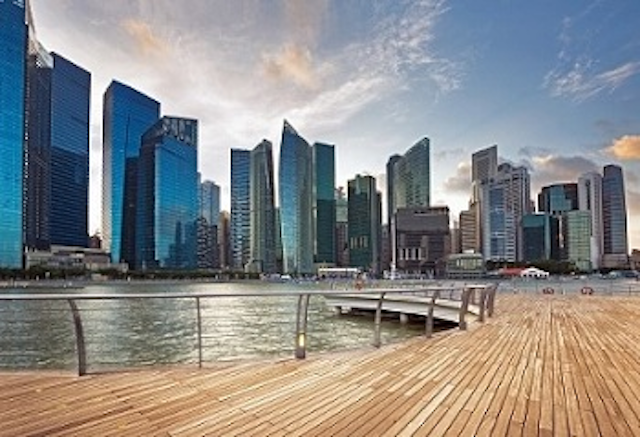 SINGAPORE - Singapore's national water agency PUB has opened a Request for Proposals (RFP) to solicit new ideas, and develop and translate water technologies under the Competitive Research Programme (Water).
Under the RFP, up to S$25million from the National Research Foundation (NRF) could be allocated to fund basic and applied research projects under two tracks.
Under the first track, interested applicants can submit proposals for funding of new ideas and technologies that can meet the objectives of increasing water resources, improving water quality and security, and reducing production cost.
The second track, which is being introduced for the first time, is aimed at accelerating the commercialisation and export of water technologies.
Under this track, PUB said it will accept proposals for funding to translate ongoing research into commercial solutions through technology scale-up and validation under real operational conditions.
Technology providers, in collaboration with researchers, can apply for funding to translate a list of 17 research projects in these focus areas: (i) water treatment, seawater desalination and reuse; (ii) used water treatment processes for resource recovery; (iii) industrial water solutions; and (iv) water quality monitoring. These projects should be commercialised within the next five years.
Harry Seah, PUB's chief engineering and technology officer, said: "One of the challenges for companies and technology developers is the scaling up of technologies, because of the financial stakes and risks involved. By providing funding support for such translation proposals through the RFP, we therefore hope to work with partners to accelerate the journey from technology conceptualisation to commercialisation for enterprises, contributing to a more vibrant water industry in Singapore."
The call for translation proposals aims to encourage researchers and industry technology providers to work closely to build on innovative technology ideas and turn them into actual commercial products.
One example of how a technology is being scaled up is local technology provider De.mem collaborating with a team from NTU headed by Prof Wang Rong to scale up and validate a low-pressure hollow fibre membranefor industrial used water treatment. The membrane can potentially reduce the energy needed and treat industrial used water cost-effectively. It was developed in the laboratory by Prof Wang and her team, and licensed to De.mem in June this year.
"We see strong potential in the membrane to effectively and affordably treat industrial used water. By working with NTU, we intend to scale up and test the membrane under real-life working conditions, so we can develop a new solution for the industrial water market," said Andreas Kroell, CEO of De.mem.
Companies interested in finding out more about the projects that are available for translation partnership and support can find out more at a roadshow to be held on 11 Oct 2016 at the Waterhub Auditorium. Registration for the roadshow closes on 10 Oct 2016.
From 6 October to 8 December 2016, interested applicants can submit a white paper to apply for funding via the RITA White Paper application form here.
###
Read/Watch more
VIDEO: Robotic swans: Utility PUB's automation plans
Olivia Lum: The secret behind Singapore's water entrepreneur