Defra's 25-year environment plan: birthing a baby elephant
Environment secretary Michael Gove has admitted that the much anticipated 25-year environment plan has been "longer in gestation than a baby elephant"...
Jul 26th, 2017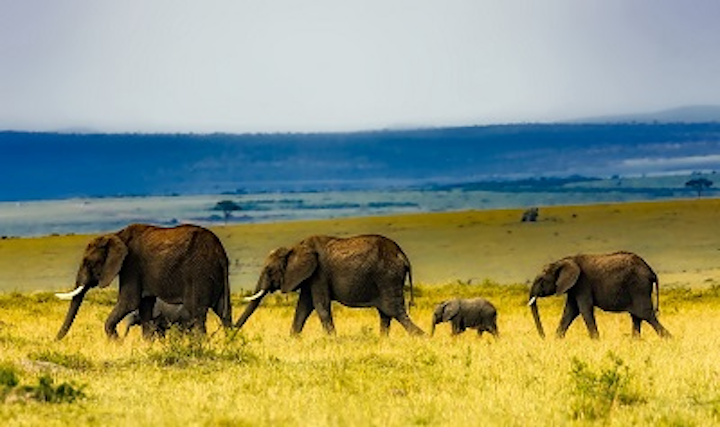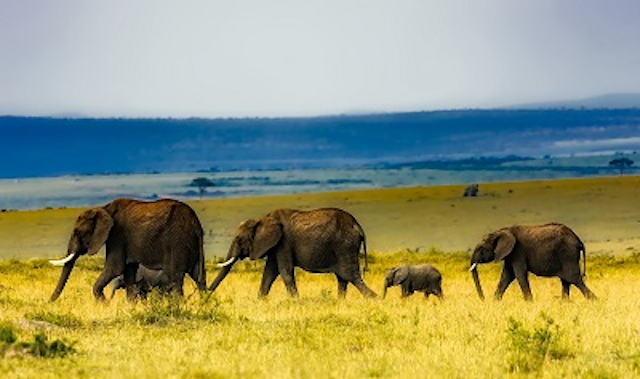 LONDON, UK – A plan to ensure the long-term health of the UK's environment may have been delayed several times but progress is finally being made to get it back on track and published.
Recently appointed environment secretary Michael Gove has admitted that the much anticipated 25-year environment plan has been "longer in gestation than a baby elephant".
Speaking at the WWF Living Planet Centre in Woking, Gove said: "Now I know there has been understandable impatience…But I want to make sure our plan is as ambitious as possible. Critical to its success will be adopting as rigorous a methodology as possible to setting goals and reporting success or failure."
The Department for Environment, Food & Rural Affairs (Defra) originally said it would publish the 25-year plan by the end of 2016, following a framework for action on the environment, published last summer.
In his speech, Gove said he had written to Professor Dieter Helm, chair of the Natural Capital Committee (NCC), to "draw up advice on what our plan should aim to achieve and how it should seek to do so". The NCC originally made the case for the 25-year environment plan before the Conservative Party included it in their Manifesto.
In his letter, Gove says: "I would be grateful for the committee's advice on what the plan should aim to achieve, focusing on those areas where improvements are most urgent and where the benefits are greatest; how it should seek to do so; and the necessary conditions for success."
The committee has been asked to provide its advice in September, in order for the government to publish the plan.
A leaked version of the document was obtained by the BBC in April, who reported that while it set out a "bold vision", it lacked policies. While the plan was full of good thinking on the framework for environmental management, it failed to include practical solutions, the BBC reported.
When outlining its ambitions for the plan, Defra set out multiple promises across different environmental areas, such as water, waste management, air pollution, farming and fishing.
It said that it would "invest in cleaner air and water including tackling air pollution and clearing up our rivers and waterways, and supporting the Thames Tideway Tunnel".
The Chartered Institution of Water and Environmental Management (CIWEM) policy team examined whether Michael Gove's position as Environment Secretary will help the UK to deliver a greener Brexit.
Alastair Chisholm, director of policy, said: "In the coming months and years, we will find out whether Gove, with his mixed voting record on environmental matters, can positively bring to bear the right combination of major reform, social responsibility and unbowed commitment to his ideas, on agriculture and environmental policy."
"This politician is a long way from your archetypal landed tory at the service of the farming lobby and whatever you might think about the subtlety of his approach, he also comes with a reputation of getting to know his brief in detail. This at least should be a good thing."
Laura Grant, senior policy adviser at CIWEM, added: "Having an environment secretary without an agricultural background may actually be of benefit; he understands the balance between food production and the need for a healthy environment to support it and is unlikely to roll over under the pressure of his colleagues."
"Although light on policies, Gove has been strong on rhetoric, with a promise of gold standards of environmental standards and protections post-Brexit. Now he will need to deliver."
The environment secretary faces tough challenges, with the government's long-awaited Air Quality Plan unveiled, which includes a ban on the sale of new petrol and diesel cars and vans by 2040.
###
English water utilities rapped for increased pollution incidents
London 'super sewer' secures £700m loan from European Investment Bank