Amane Advisors signs framework consulting agreement for Saudi water contracts
Aramoon, the leading Non-Revenue Water (NRW) EPC contractor in Saudi Arabia will support the company's efforts.
Oct 24th, 2018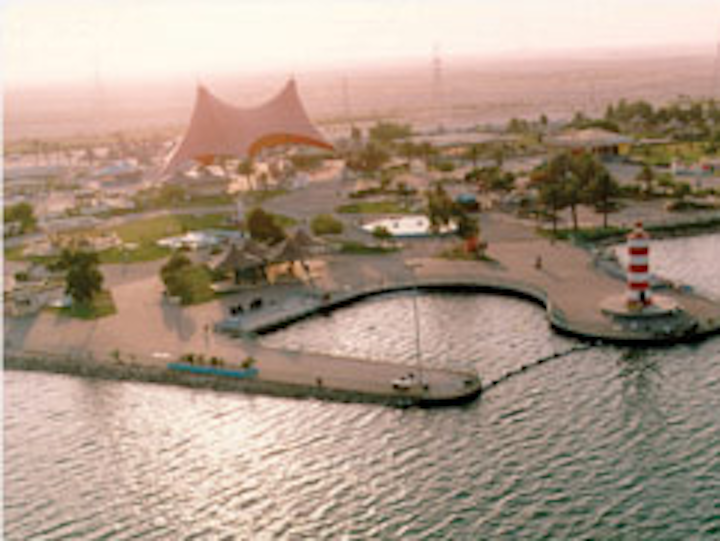 PARIS, FRANCE, OCT 24, 2018 -- Amane Advisors has signed a Framework Consulting Agreement with International Aramoon, the leading Non-Revenue Water (NRW) EPC contractor in Saudi Arabia, to support them in the definition of their growth strategy and to facilitate partnerships with international developers interested in PPP opportunities in the Saudi water sector.
The agreement was signed on October 15th, 2018, in a conference in Paris organized by MEDEF, the leading network of entrepreneurs in France, and CAFS, the council of French-Saudi affairs that aims to develop and improve business relations and explore potential synergies between both countries. The conference was attended by French Ambassador M. Francois Gouyette and Saudi Ambassador Dr Ali Alshaman.
Amane Advisors is uniquely positioned to help Aramoon succeed with its growth strategy. A dedicated team with a wealth of PPP experience and international networks in the water industry will be supporting Aramoon define its strategy to grow in Saudi Arabia and beyond, building on its current core activities (Non-revenue water (NRW) projects and water and wastewater network engineering services projects). In addition, considering the numerous PPP opportunities offered by the Saudi water sector both now and in the future, Amane will support Aramoon with identifying potential PPP opportunities such as management contracts and concession opportunities it can pursue through partnership(s) with international developers interested in the Saudi water sector.
Prior to the signing ceremony, several presentations were given highlighting existing business relationships and potential opportunities between France and Saudi Arabia, including presentations by representatives of CAFS, the Saudi Center for International Strategic partnerships (SCISP), the Saudi Public Investment Fund (PIF), among others. In addition, new Megaprojects in Saudi Arabia were presented such as the NEOM project, a $500bn futuristic greenfield city planned as part of Saudi Vision 2030 to transform the economy and boost foreign direct investment into the Kingdom.