Veolia inks water services agreement with Republic of Uzbekistan
Parties sign an agreement for the modernization of water service in the country's capital, Tashkent.
Oct 11th, 2018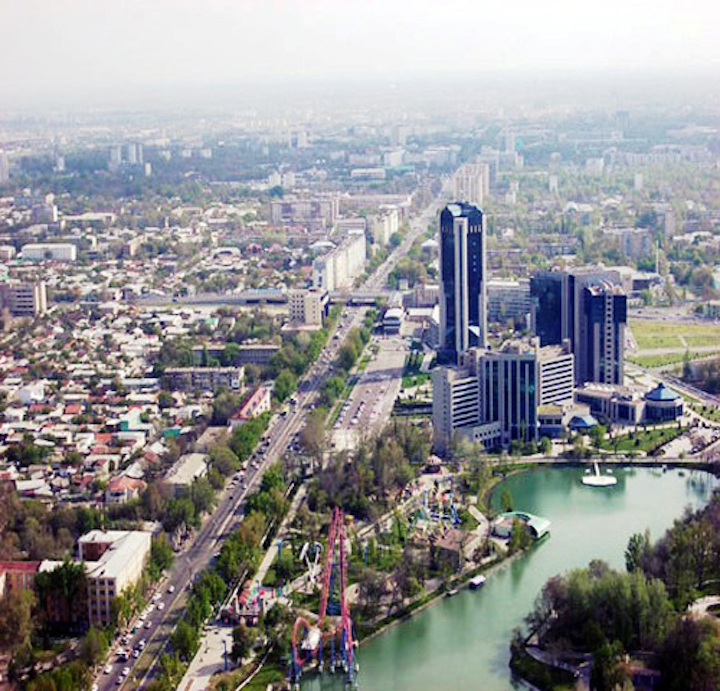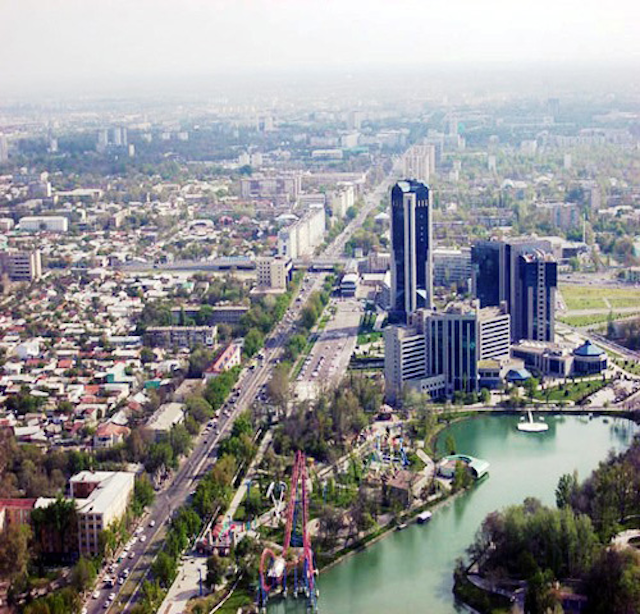 Tashkent, Uzbekistan, courtesy Wikimedia Commons.
UZBEKISTAN, OCT 11, 2018 -- Veolia and the Republic of Uzbekistan have signed an agreement for the modernization of the water service of the country's capital, Tashkent.
The agreement includes the modernization of the drinking water production and distribution as well as wastewater service in Tashkent.
As part of this agreement, Veolia and the Republic of Uzbekistan will work exclusively together on water supply and sanitation for the entire Uzbek capital, which today is home to nearly 3 million inhabitants. Following the discussions, Veolia will be entrusted for 25 years with the management of the production and distribution facilities for drinking water and wastewater treatment, the development and improvement of the water distribution network in Tashkent, and the monitoring of network modernization investments in connection with the authorities. This new contract will take effect on the first half of 2019 and would represent a cumulative turnover of 1.5 billion euros.
Antoine Frérot, Chairman and CEO of Veolia, said: "The result of a collective work that capitalizes on the experience and professionalism of Veolia's employees, this agreement will make it possible to implement the Group's best practices and international know-how in management and optimization of major public networks, for local communities. I am delighted that the Republic of Uzbekistan and its President, Shavkat Mirzioïev, have chosen Veolia and our staff as partners to support them in developing access to quality water for their people."