Clearford Water Systems to Acquire ASI Water
The combined entities will be one of the largest operators of private water and wastewater treatment facilities in Ontario.
May 9th, 2019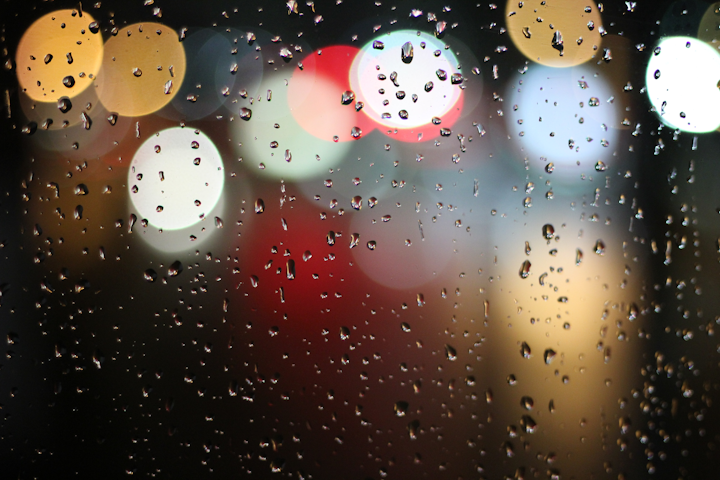 Pexels.com
OTTAWA, ONTARIO, MAY 9, 2019 -- Clearford Water Systems Inc. has entered into a purchase agreement to purchase the water and wastewater assets (ASI Water) of ASI Group Ltd, an Ontario-based water and wastewater management business.
Clearford has entered into a definitive agreement with ASI Group Limited to acquire its ASI Water business subject to meeting final conditions of the Asset Purchase Agreement and completion of the necessary regulatory filings with the TSX-V. Clearford will pay $5 million in cash and issue $1 million in non-convertible preferred shares in a new wholly-owned subsidiary (Clearford ASI Inc.) redeemable over a 5-year period for the ASI Water assets. Clearford ASI is expected to contribute $5 million in annual revenues and $750,000 in earnings before interest, taxes and depreciation and amortization ("EBITDA") annually following the close. The transactions will be financed through a new long-term loan which will be secured by the new asset. The terms and conditions of the new long-term loan are still to be finalized.
"The acquisition of ASI Water is a major step forward for Clearford in delivering on our long-term strategy of becoming a water utility," said Kevin Loiselle, President and CEO of Clearford. "In addition to boosting our in-house expertise, revenues, and business footprint, this expansion of Clearford sends a clear message to our industry partners and prospective clients that we are committed to driving growth and innovation in the decentralized water and wastewater management sector. Our aim is to provide comprehensive solutions for communities, companies, and other stakeholders to access safe drinking water and reliable wastewater servicing, and the ASI Water team strengthens our ability to deliver."
ASI Water has a well-established client base spread across Ontario. The combined Clearford Waterworks Inc. and new Clearford ASI Inc. entities will be one of the largest operators of private water and wastewater treatment facilities in Ontario and together have considerable potential for synergy. Going forward, the combined operations and maintenance team will be able to provide enhanced geographic coverage and faster response times, contributing to expanded capacity for additional operations contracts and new site services for the companies' clients.
"These developments are all part of our strategic plan to strengthen Clearford's robust capabilities in the decentralized water and wastewater treatment sector while driving sustainable business growth," noted Mr. Loiselle. "We see considerable potential for further expansion of our integrated water-related services spanning the entire project lifecycle – from design-build contracts to operation and maintenance – as we offer professional services, end-to-end engineered solutions, and project-based financing."
About Clearford Water Systems Inc. Clearford Water Systems Inc. is a provider of unified water management solutions for the design, deployment, financing, and operation of water infrastructure systems. The Company's technology-based water solutions include Clearford One® wastewater infrastructure systems, Clearford M-brane™ packaged treatment solutions, and a full range of UV Pure® water disinfection products. For more information, visit www.clearford.com.