Product Showcase
Collection of new products of special interest to the municipal water and wastewater markets.


Nov 7th, 2013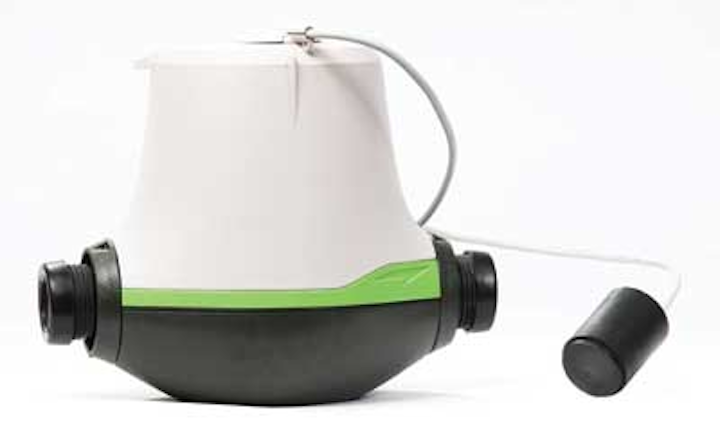 Water meter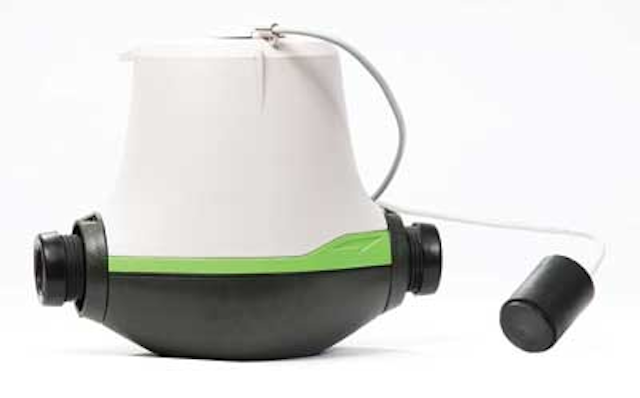 The Sensus iPERL™ residential water meter provides technologically unprecedented low flow accuracy, allowing customers to capture both lost water and revenue. With no moving parts, the iPERL requires no additional maintenance and is resistant to wear, retaining its accuracy for the life of the unit. Lead-free, the iPERL's composite alloy flow tube meets government and industry regulatory requirements and maintains stability through a wide range of temperatures. Together with the FlexNet™ network, the iPERL system is revolutionizing water management, while increasing water conservation and revenue returns as well as maximizing operational efficiency.
Sensus
www.sensus.com
Flow meter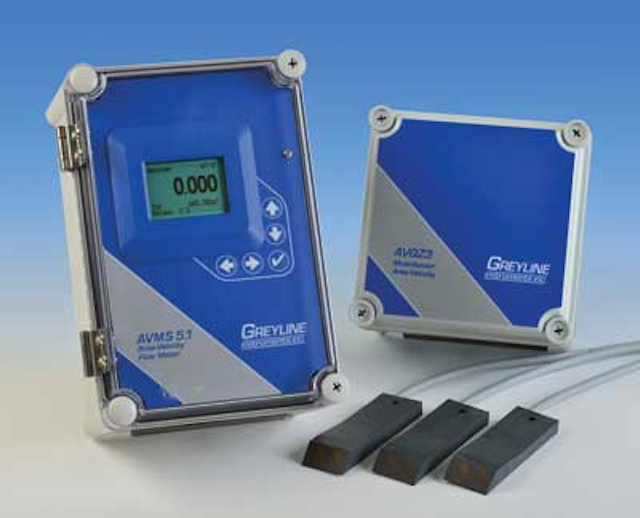 The Greyline AVMS 5.1 is designed for municipal stormwater, combined effluent, raw sewage, and irrigation water. It uses three submerged ultrasonic sensors to continuously measure velocity at different points in the channel and provide an average velocity reading for flow monitoring. One of the three sensors can also monitor the water level, or a separate non-contacting ultrasonic level sensor can be used in the system. The AVMS 5.1 can be calibrated to channels of any shape. The sensors are resistant to fouling and corrosion. It measures forward and reverse flow and includes a backlit flow-rate display, a totalizer, three 4-20 mA outputs, and two control relays. A built-in datalogger is optional.
Greyline Instruments Inc.
www.greyline.com
Tapping sleeves
Total Piping Solutions announced its high- performance Triple Tap Tapping Sleeve® in three designs: flanged end, mechanical joint end and line stop fitting. All tapping sleeves are tested on a simulated 360-degree beam break to 1.5x the rated working pressure and feature a triple seal that guards against cross leakage due to a beam break of the pipe. Other features include a minimum of three pipe classes covered in a given diameter; an extra heavy gauge shell construction that reinforces the pipe; and ends available in both stainless steel and carbon steel.
Total Piping Solutions Inc.
www.tps.us
Hydraulic control panels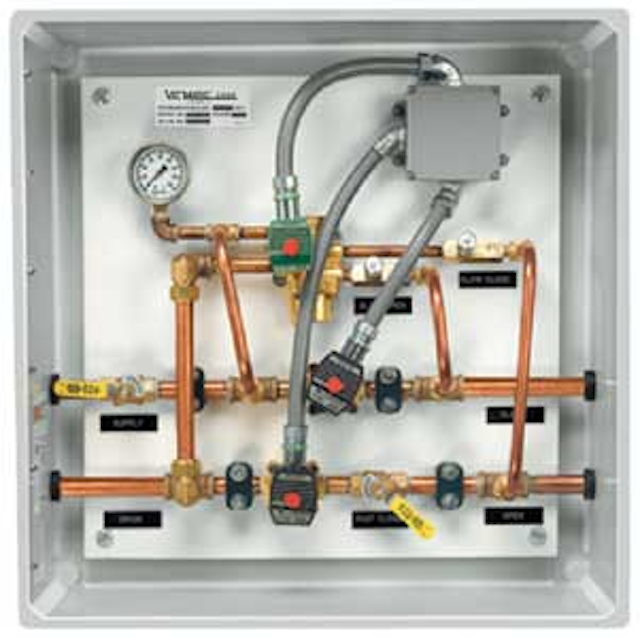 Val-Matic hydraulic control panels use the highest quality components available and are designed to reliably operate the pump control ball valve with water or oil supply. Unlike a motor-operated control valve, the control panel allows field adjustment of the valve operating times so that the valve can be set to match the surge characteristics of the piping system. The controls are panel mounted and pre-wired to a terminal strip in a NEMA 4X junction box for easy installation. An optional NEMA 4X enclosure is available to secure and protect the equipment in the harshest of environments.
Val-Matic Valve & Manufacturing Corp.
www.valmatic.com
Data collector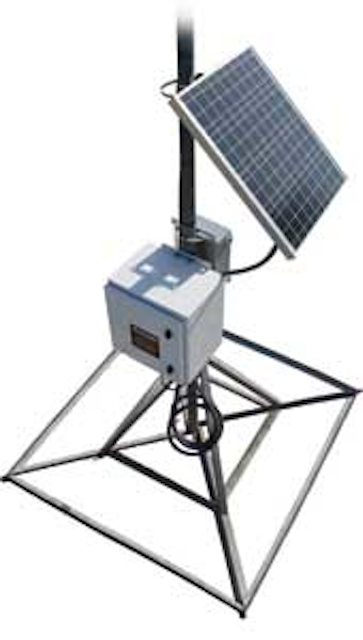 Neptune's R900® Gateway allows utilities to keep existing assets, eliminate truck rolls and enjoy full fixed network data collection. It collects daily meter reads to help track consumption over time, while allowing customer notification of leaks in hours. The new Gateway v3 provides twice the coverage as prior versions, along with hours of backup battery power. Utilities can still use mobile or handheld collection for contingency meter reading with no reprogramming of MIUs/encoders.
Neptune Technology Group
www.neptunetg.com
Level monitoring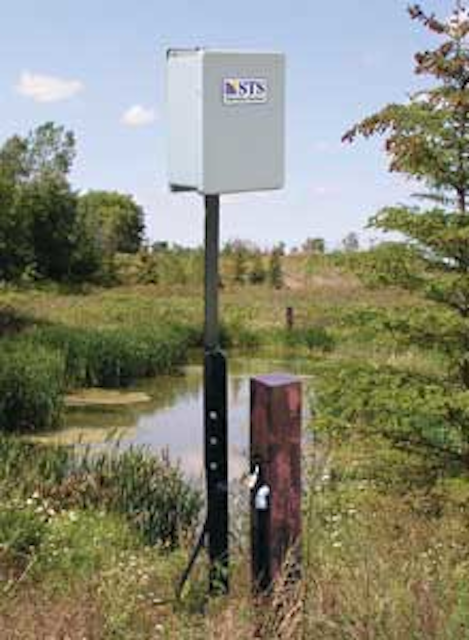 Solinst's STS Gold Telemetry allows users to access remote water level data instantly. Built for Solinst Leveloggers, the efficient system combines high-quality dataloggers and wireless communication to create a remote monitoring solution. GSM communication gives the flexibility to suit any location and project size. Two-way communication between field- located dataloggers and a home station gives full control of users' own data, diagnostics, alarms, and upgradeability.
Solinst Canada Ltd.
www.solinst.com