New Products
Collection of new products for the municipal drinking water and wastewater markets.
Apr 7th, 2014

Dual socket wrenches
Dual Socket Ratchet Wrenches from Reed fit the most popular water works fasteners for mechanical joints, flange bolts, repair clamps, service saddles, and sleeves. The L2017ERG wrench includes 1-1/4" and 1-1/16" sockets. Thick grip on the L2017ERG helps lessen hand fatigue when using the wrench and is designed for longevity with slight cushioning. Further, the switch on the head allows safe action reversal.
Reed Manufacturing Company
www.reedmfgco.com
Wet performance cable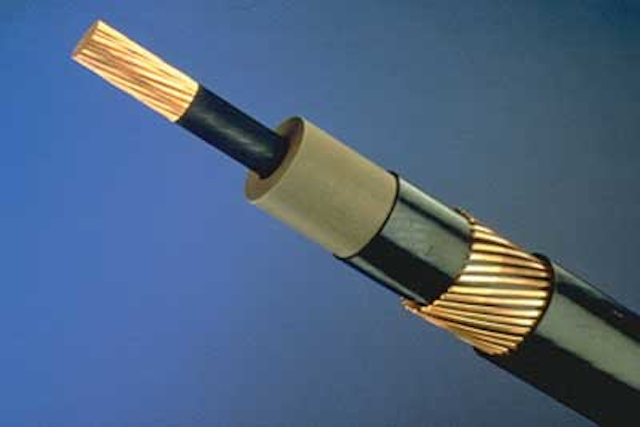 Kerite now offers a superior "wet design" for harsh utility operating conditions. This wet design is part of the standard Kerite utility cable construction. Utilities deal with flooded vaults, water-soaked conduits and high water tables throughout the distribution system. These conditions can shorten the life of cables that rely on water-blocking mechanisms to protect the cable core. Kerite's design allows for full immersion and operation of the cable core in water.
Kerite
www.kerite.com
Flood control pumping system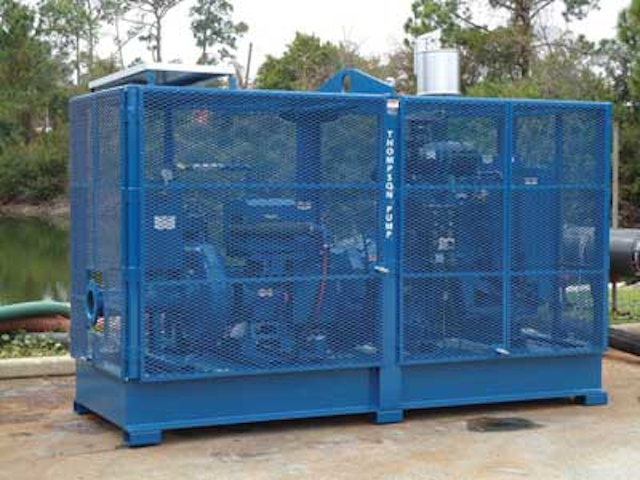 Thompson Pumps' new Flood Control Barrier Pumping System is a high-efficiency centrifugal pump equipped with an EPA-certified diesel engine and a dry-running, oil-less vacuum pump priming system. The pump is enclosed with a cage and lockable doors for maximum security and comes equipped with a hydraulic system which can control a winch to swing a flood control structure such as a floating barge, floodgate or other moveable structure into and out of a channel using cables, obstructing the flow of water.
Thompson Pump
www.thompsonpump.com
Rugged handheld computer
The Nautiz X4 is a compact and lightweight rugged handheld computer from Handheld Group that is optimized for efficient field data collection for mobile workers in tough environments. Measuring only 156 x 74 x 25.5 millimeters (6.1 x 2.9 x 1.0 inches) and weighing a mere 330 grams (11.6 ounces), the Nautiz X4 features a high-brightness, sunlight-readable resistive touchscreen for reliable computing and comes complete with either a high-performance 1D laser scanner or a 2D imager for quick and accurate scanning and barcoding tasks. The device also features a 5 MP camera with auto focus and LED Flash and has an integrated u-blox GPS receiver that provides professional-grade navigation functionality. This handheld also offers multiple connectivity options, such as high-powered 3G and excellent Wi-Fi capability. It has a high-speed 1 GHz processor, 512 MB of RAM and 1 GB of flash memory, and it runs Windows Embedded Handheld 6.5.
The Handheld Group
www.handheldgroup.com
Concrete protection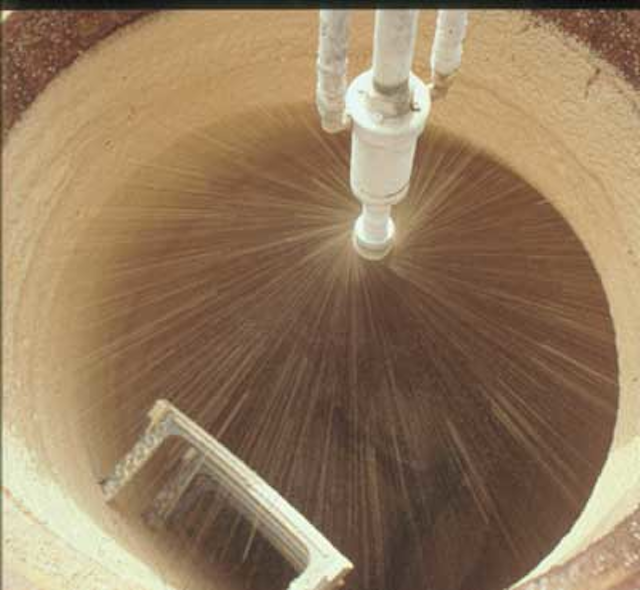 Sauereisen SewerGard No. 210RS is a rotary spray-applied material specifically designed to protect underground infrastructure from chemical attack and physical abuse. No. 210RS permits economical protection of either new or resurfaced substrates, providing an impermeable, high-strength, corrosion-resistant lining for manholes. Our spincast installation methods allow manhole restoration projects to proceed safely and easily from ground level. No. 210RS is suitable for applications over damp concrete surfaces and resistant to corrosive conditions common to municipal wastewater treatment and collection systems.
Sauereisen
www.sauereisen.com
AMI solution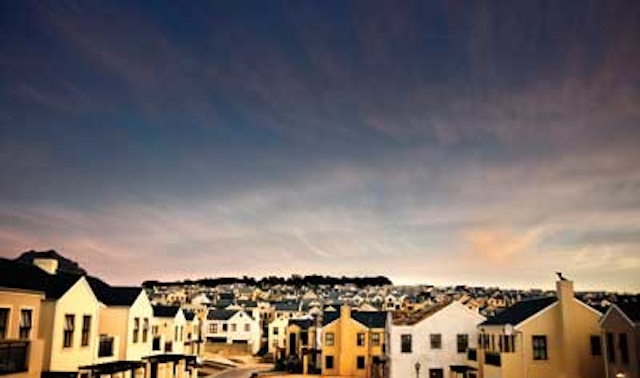 Itron's TOTAL takes its existing capabilities in metering, communications, data management, analysis, and professional services, and packages them all together in a simplified, subscription-based pricing structure with complete managed services. With Itron TOTAL, Itron's team manages all aspects of a utility's data collection system and operations, offloading the burden of day-to-day management tasks. With the bundled managed-services offering, the utility owns the hardware, and Itron manages all network communications, system operations, data delivery, data collection and reporting, basic meter data management, and network management.
Itron
www.itron.com
Submersible pumps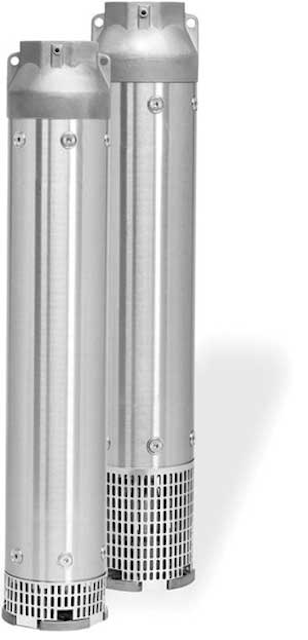 The innovative mechanical design of Franklin Electric's SR Series submersible pumps combined with the use of an advanced stainless steel manufacturing process has resulted in a submersible pump line. The pumps are developed with a hydraulic design featuring fully-welded impellers and diffusers that provide efficiencies up to 80%.
Franklin Electric Co. Inc.
www.franklin-electric.com
PVC pipe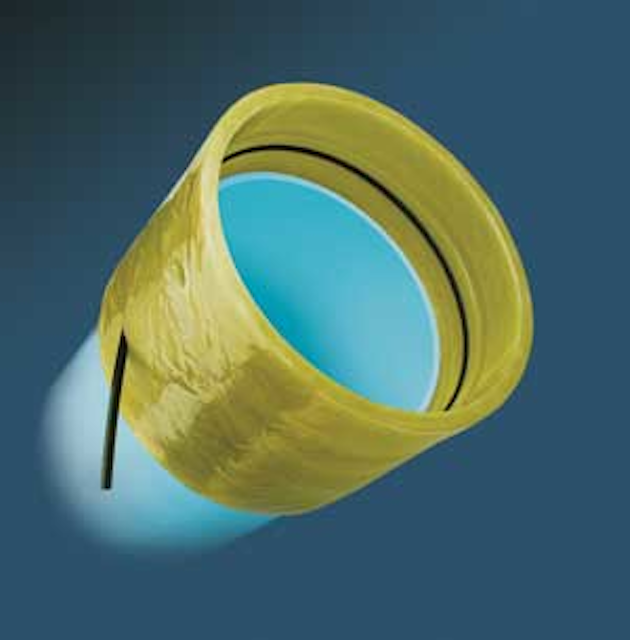 North American Specialty Products expanded its line of Certa-Lok® C905/RJ™ restrained-joint PVC pipe to include 18"and 24" options. The pipe incorporates the company's Certa-Lok restrained-joint system into a uniquely-designed, metal-free, patented coupling specifically engineered to withstand the demands of trenchless installation for large diameter pipe.
North American Specialty Products
www.naspecialtyproducts.com