Product Showcase
Collection of new products of special interest to the municipal water and wastewater markets.
Feb 3rd, 2014
Aeration flow measurement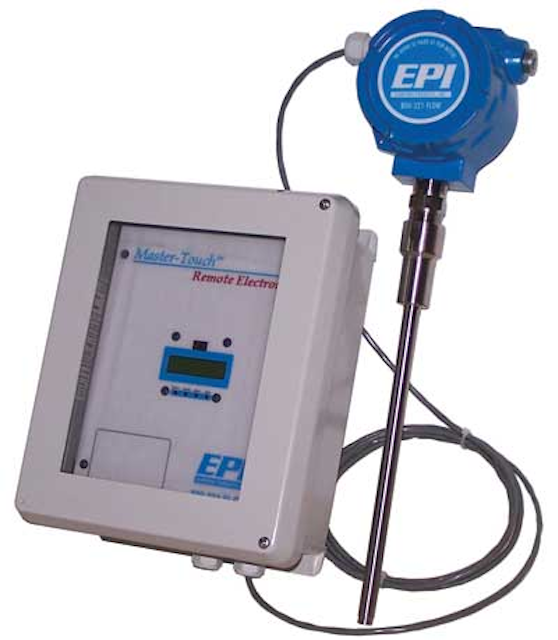 Eldridge Products' patented Master-Touch™ thermal gas mass Flow Averaging Tubes (FAT™) provide accurate aeration flow measurement in large ducts with limited available straight run. Proper aeration is critical for optimal performance of water and waste treatment, but installation and design considerations don't always coincide with the best measurement practices. The cross-diameter design of the flow inlet tube makes the FAT an excellent choice for upgrading most existing installations and for any new construction. Thermal dispersion measurement technology eliminates flow reading corrections for temperature and pressure, further simplifying installation and reducing costs.
Eldridge Products Inc.
Enclosures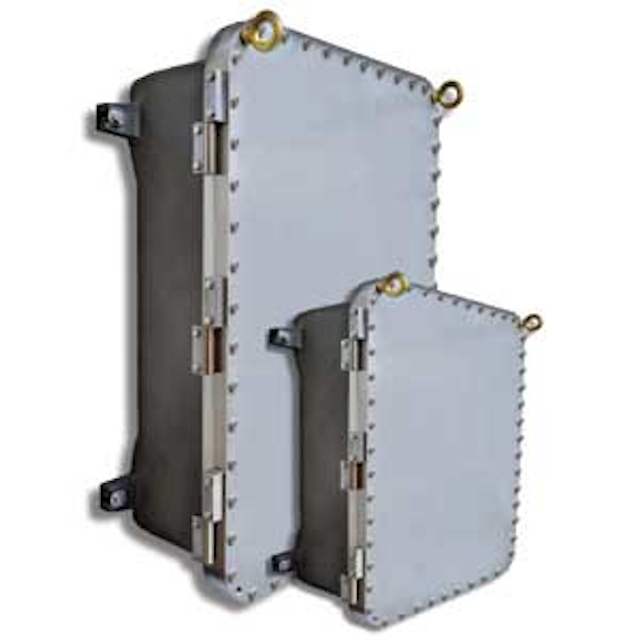 Adalet offers Division 1/Zone 1 explosion-proof enclosures constructed from stainless steel 316L. Designed for use in highly corrosive areas, the new enclosures provide the perfect construction material for volatile areas where environmental conditions require additional corrosion protection. The XCESX series of enclosures provide an alternative to traditional cast aluminum explosion- proof enclosures, which may become compromised or could break down over time in highly-corrosive areas. Features include a watertight gasket and cover bolts for Type 4X/IP66 ratings, stainless steel hinge kit, mounting panel, removable lifting eye bolts, cover alignment device, cast-on mounting lugs, and internal/external ground screws. Five standard sizes make up the initial offering from internal dimensions of 10"W x 14"H x 8"D up to 24"W x 36"H x 10"D.
Adalet
Data collecting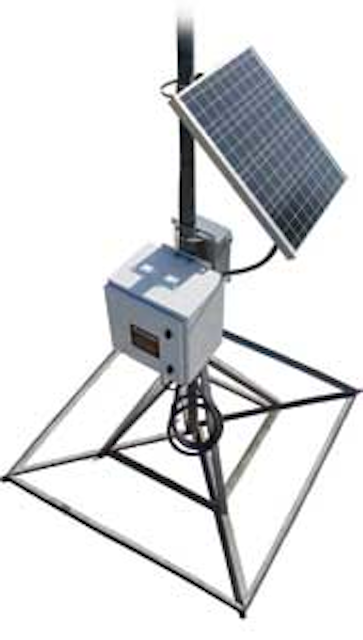 Neptune's R900® Gateway allows utilities to keep existing assets, eliminate truck rolls and enjoy full fixed network data collection. It collects daily meter reads to help track consumption over time while allowing customer notification of leaks in hours. The new Gateway v3 provides twice the coverage as prior versions, along with hours of backup battery power. Utilities can still use mobile or handheld collection for contingency meter reading - with no reprogramming of MIUs/encoders.
Neptune Technology Group
www.neptunetg.com
HP piping systems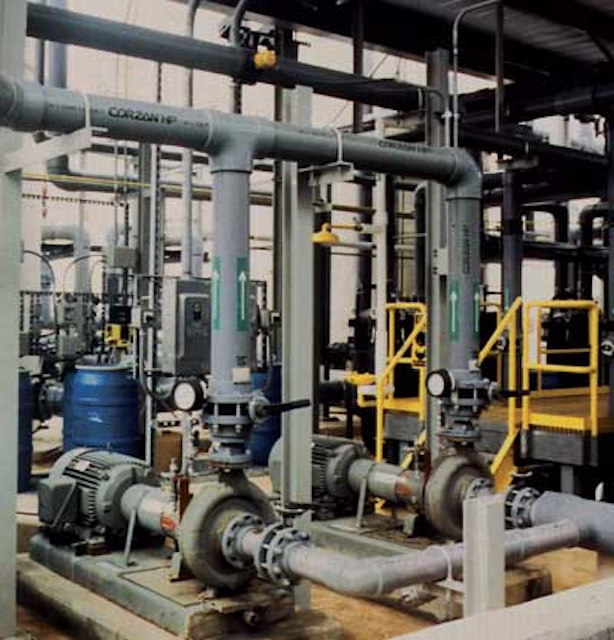 Corzan® HP Piping Systems are a high-impact strength system engineered with The Lubrizol Corporation's specially-formulated and patent-pending chlorinated polyvinyl chloride (CPVC) technology. These systems eliminate internal and external corrosion, reduce installation time and cost, offer lower life-cycle costs, and ensure optimal flow rate. Corzan HP compounds achieve high temperature and pressure bearing capability, providing engineers, plumbing contractors and facility owners a reliable and comprehensive piping and fitting solution. Corzan HP pipe and fittings are available in Schedule 80 in diameters of 1/4" up to 8" and are field-proven to offer an excellent balance of properties that improve reliability and confidence.
Corzan Industrial Systems
www.corzancpvc.com
Lime, sludge mixer
Sodimate's lime & sludge mixer has orientable paddle blades that efficiently mix lime and dewatered sludge. The unit can be combined with sludge conveyors, sludge pumps and lime feed systems for an effective sludge stabilization process (Class B). Its stainless steel construction makes it versatile for many harsh applications. The mixer comes in different sizes and can mix from 0.5 up to 15 tons/hr of dewatered sludge and can also be trailer-mounted for remote treatment areas.
Sodimate Inc.
Control valve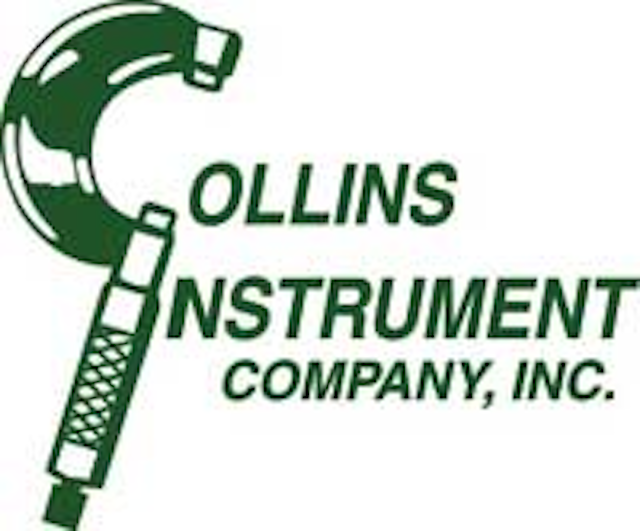 A low-cost 2" Model 2060 flanged plastic control valve, designed to handle corrosive fluids, is now available from Collins Instrument Company. The valve features a body of either PVDF or polypropylene and an actuator/yoke of glass-filled polypropylene, making it suitable for harsh fluids and/or corrosive environments. Depending on the application, the 2060 can be equipped with either a pneumatic positioner, a positioner with integral I/P or an electric actuator. The new valve's body features 150-psi flat-faced ANSI flanges and accommodates 300-psi maximum operating pressure at ambient (73°F) temperature. Further, it handles caustic fluids including hydrochloric acid, sulfuric acid and many others that would require a more costly alloy metal valve.
Collins Instrument Company Inc.