Products & Services: Meters & Meter Reading
Collection of meter & meter reading products and services
Feb 3rd, 2014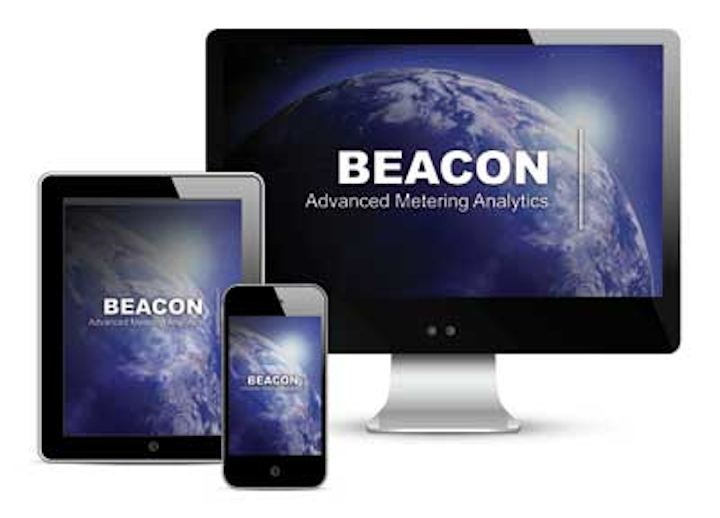 Advanced metering analytics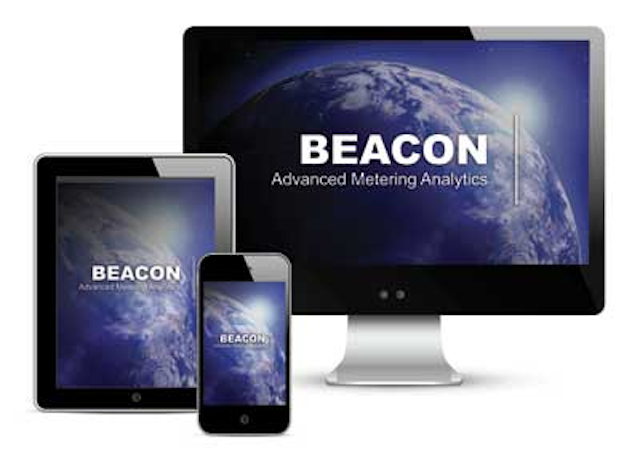 BEACON AMA from Badger Meter combines the power of the BEACON AMA analytic software suite with proven ORION® AMI technology to give water utilities greater visibility and control over utility management. BEACON AMA uses a managed solution approach and two-way communications, plus fixed and cellular networks, to deliver a simple yet powerful end-to-end solution. Built-in infrastructure management services and endpoint upgrades eliminate maintenance and technology concerns, allowing utilities to focus on their core competency - efficiently delivering high quality water to customers. Plus, built-in consumer engagement tools will help enhance customer service, increase satisfaction and reduce costs.
Badger Meter Inc.
www.badgermater.com/BEACONAMA
Data management software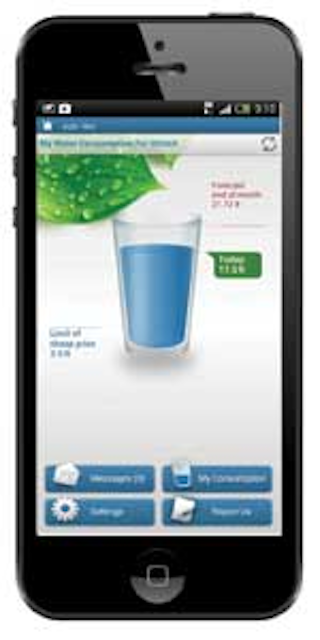 Harmony™ Meter Data Management Software by Master Meter combines dynamic personalized web portals and smart phone apps to improve information sharing while empowering utility customers to take control of their water footprints. Both iPhone and Android app platforms deliver informed conservation at users' fingertips. Personalized water usage alerts help customers make informed consumption decisions and reduce month-end billing surprises. The company's new Allegro™ AMI solution is the powerful conduit of meter asset information, giving utility management remote access to their assets in the field.
Master Meter Inc.
www.mastermeter.com
Ultrasonic meter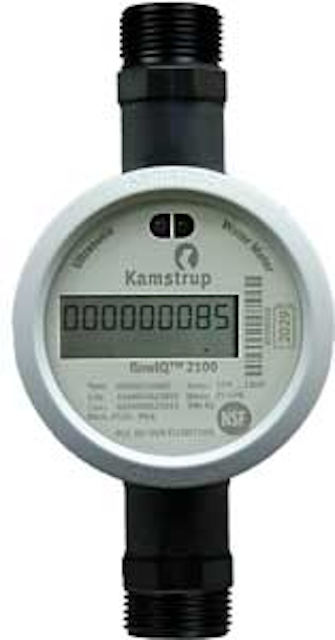 The flowIQ® smart ultrasonic water meter from Kamstrup offers a more precise measuring range to earn revenue from every drop of water delivered to customers. The meter collects daily and monthly data and helps utilities stay ahead of system irregularities with alarm notifications for leak, burst, tamper, dry, and reverse flow. It also saves time with remote, drive-by reading capability and is compatible with existing AMR/AMI communication interfaces. The flowIQ® also features a compact design for simple installation in tight spaces.
Kamstrup Water Metering LLC
www.kamstrup.com
Communications modules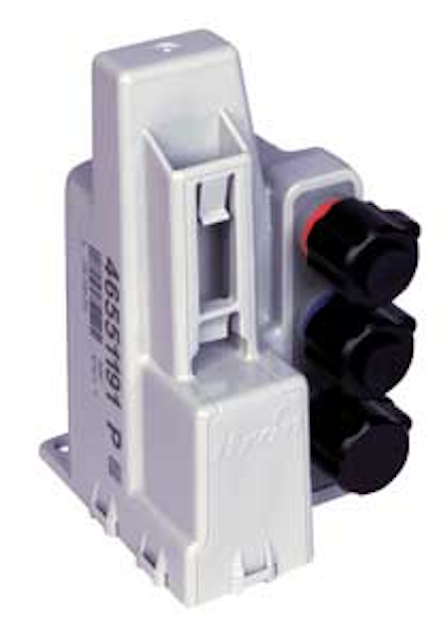 Itron's 100W+ water communication is the fourth evolution in Itron's line of 100-series water communication modules. Featuring a compact design, industry-leading battery life and technology designed to adapt and grow with a utility's business, the 100W helps utilities streamline operations and maximize resources today and into the future. This latest release includes a new notice called SCM+ (Standard Consumption Message) with more information than previous generation messages. Additionally, the 100W+ offers industry-leading capabilities in security and fixed network performance.
Itron
www.itron.com
Encoder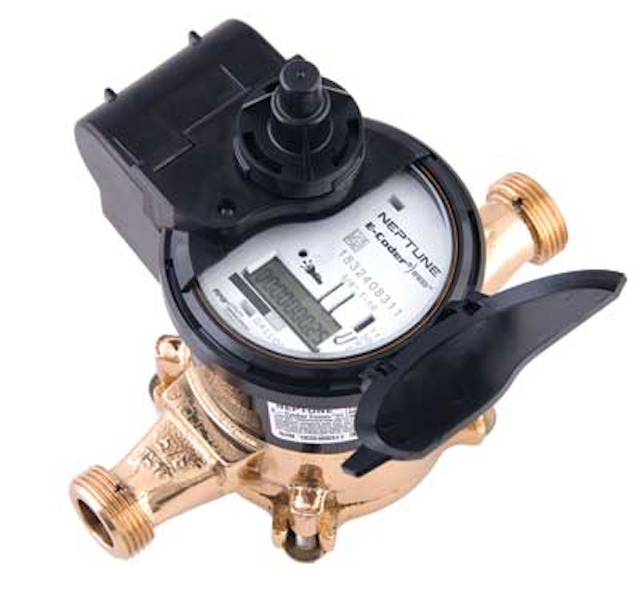 The E-Coder®)R900i™combines Neptune's field-proven R900® RF MIU with the E-Coder® solid state absolute encoder into one integrated package. Quick and easy to install, with no external wires or special programming, the E-Coder)R900i provides high resolution, 8-digit remote meter reading and data logging along with leak, tamper and reverse-flow detection. Utilities can retrieve 96 days of hourly data directly from the meter and download the information directly into N_SIGHT™ R900® host software.
Neptune Technology Group Inc.
www.neptunetg.com
AMR/AMI solutions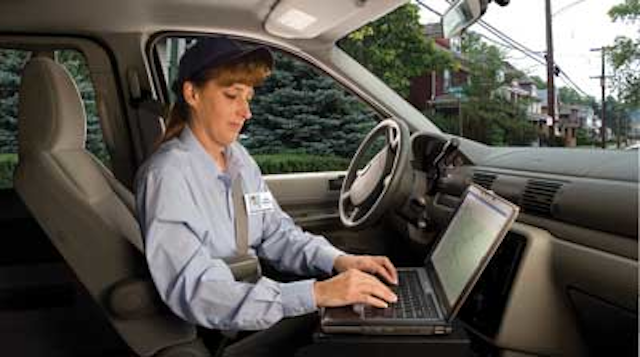 The Sensus FlexNet™ AMI empowers water utilities to increase meter reading efficiency, reduce overhead costs and enhance customer service simply, reliably and with unlimited flexibility. For utilities searching for an automated, efficient, scalable AMR, the Sensus communication technology minimizes collection time and leverages the power of data with low infrastructure investment. These walk-by and drive-by solutions use advanced radio frequency technology to achieve optimal range with low interference and are easily upgradable to an AMI system. Sensus combines AMR technology with industry-leading meters, software and services to help utilities go beyond metering to true intelligent water system management.
Sensus
www.sensus.com