The Big Question: Automation
In view of restricted budgets, can optimum process control and automation be achieved with limited funds?
Nov 24th, 2014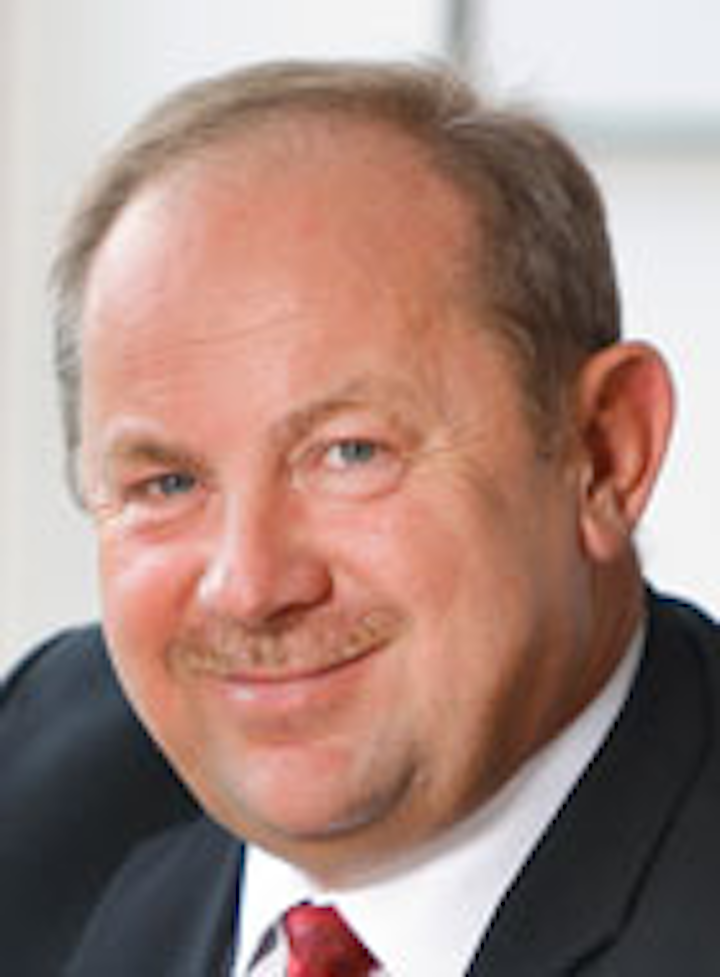 In view of restricted budgets, can optimum process control and automation be achieved with limited funds?
Consultancy services address budgetary challenges
By Henrik Newerla, technical managing director, AUMA
Plants face many challenges and budgets are being reduced while demand for enhancements, improved efficiencies and more effective automation increases. If the decision is taken to implement a modern control system for the remote control of valves, this will of course come at a cost. However, against this challenging backdrop, process control can be optimised and automation effectively achieved with limited funds.
Consultancy service enables customers to meet the challenges of restricted budgets. Typically, we carry out a plant wide actuator assessment and identify critical plant and process activities. Comprehensive reviews develop detailed modernisation plans. Effort is focused where it will give the best possible ROI.
A practical approach is essential. Upgrades can be scheduled over a number of years, starting with the most critical aspects, and costs reduced through adoption of different actuator sizes and types which precisely address the plant's different requirements for actuation. Often existing pipelines and valves are still in good shape, but mounting flange sizes don't comply with today's standards: the cost-effective solution is to design tailor-made adapters to fit modern actuators on to existing valves.
From an operational perspective, genuine modularity of actuator design offers a flexibility that contributes significantly to plant automation optimisation: actuation technology can be iterated without discarding existing devices. For example, you don't necessarily have to dispose of your original actuators if you want to introduce a new DCS.
Different levels of modular design ensure full adaptability. There are occasions when it is only necessary to replace the communication interface when a new DCS is introduced, and interface retrofit kits for the common fieldbus systems simplify this process.
There are also times when, due to the robust nature of our product, the actuator can remain in-situ and modern controls are all that is needed to complete the upgrade. Devices with intelligent self-diagnostics also assist in reducing operation costs.
Utility Application
As part of a major upgrade programme initiated by the Ashghal Public Works Authority, over 100 AUMA electric actuators were supplied to support the water supply system of Doha, Qatar. Actuation technology has been used to replace all existing manual valves with remotely operated electrical valves managed via a SCADA control system. A comprehensive survey of all locations was conducted to identify valve sizes and evaluate actuator requirements.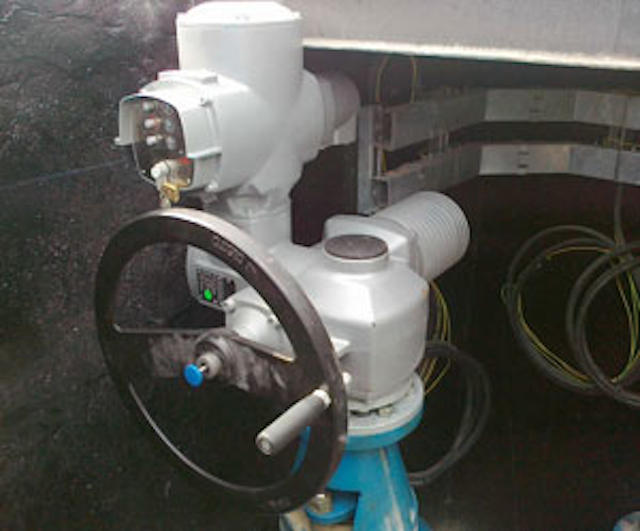 More than 100 electric actuators have been supplied by AUMA for a major retrofit of all Doha's water supply system valves.
***************
Diagnosis concept can help minimise plant downtime
By Alexander Vargas, head of product management process automation, Festo AG & Co. KG
The question of limited funds is more a question of where to spend the money efficiently, so to say to look for the biggest impact of the investment.
As a result of investments in smart technologies, the costs for reducing energy and emissions are decreased, and the total costs for production and disposal are also lowered. With regard to total cost of ownership (TCO), reliable system operation is more important than the initial investment, ie. system construction up to the point in time of commissioning.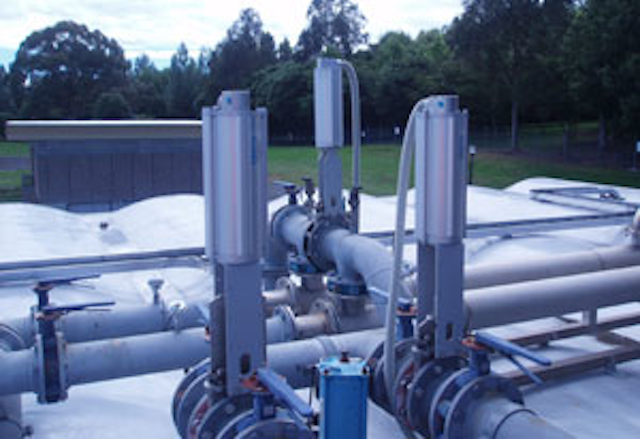 Just how successfully the process control and automation concept has been implemented does not become apparent until it is placed into operation. With the help of a consistent, well functioning diagnostics concept, plant modernisation leads to reduce unscheduled downtime.
Trends involving the change of process parameters can be recognised early by comparing targeted and actual values. On the basis of this knowledge, maintenance measures can be implemented before failure occurs. The foundation for preventive maintenance is then laid. Pneumatics do deliver a big saving potential to water utilities, they can also achieve significant savings in programming time; there's less I/O, meaning less cabling, and it all adds up to easier and quicker installation.
There are substantial cost savings to be had, too. By obviating the need for high power electrical circuits, pneumatic actuators can reduce main contact breaker (MCB) costs by about 25% and site cabling costs by as much as 40%. So it is mainly a question of the appropriate automation concept rather than the budget.
More Water & WasteWater International Current Issue Articles
More Water & WasteWater International Archives Issue Articles