Resource Recovery: A Revolution or Risk?
ollowing Canada and the US in the summer, Europe is set to open its first resource recovery facility.
Nov 1st, 2013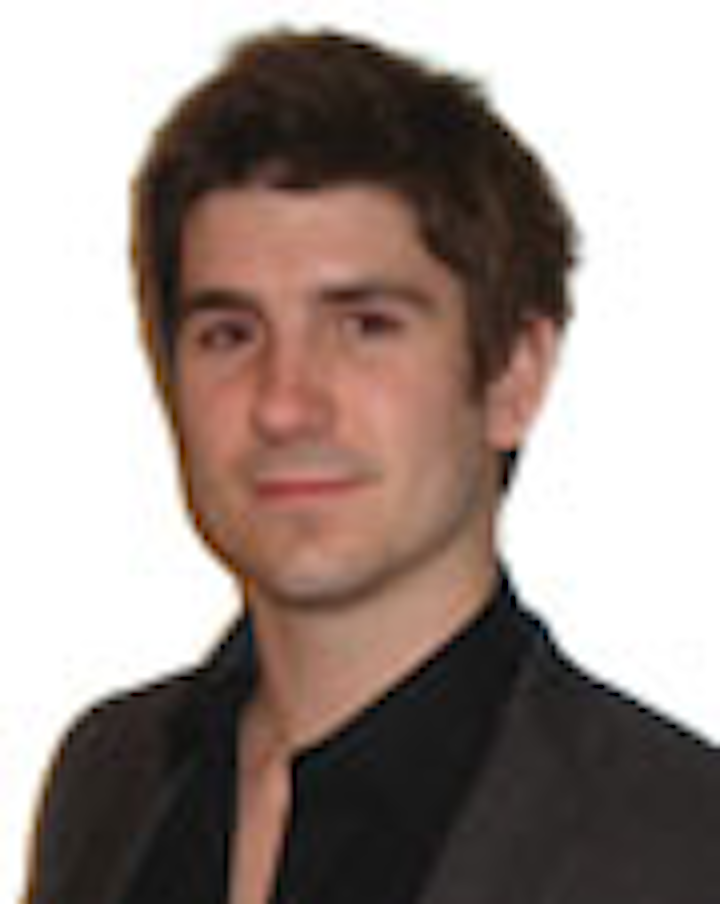 Following Canada and the US in the summer, Europe is set to open its first resource recovery facility. What will it take for other utilities to make the jump and turn water plants into fertilizer production centres?
The start of the winter months here at WWi HQ has not only brought with it a flurry of customary terrible weather, but a manic travel schedule for most of our team. From Bangkok, Thailand, to Tianjin, China and next Amsterdam in the Netherlands – the show season really has woken up and kicked in from its summer lull.
For those of you who attended the IDA World Congress in Tianjin, you may agree that the event reaffirmed the potential opportunities in Asia's economic dragon but also highlighted the dangers. As you can read from the analysis (page eight), membrane manufacturers are being cautious. The government has mandated that within its planned network of desalination plants, 70% of the equipment (membranes, pumps etc) used must be manufactured domestically.
Moving on quickly before we delve too deep into a China-based conversation, WWi has reported on the use of reed beds in Hungary and an Oman installation to treat oil-polluted water. The UK is not being left behind. As you can see from the cover, in this issue we look at how Heathrow airport is seeing the benefits of upgrading its existing wetland treatment systems (page 30).
Nutrient recovery is one phrase we're hearing more of in the industry. At the time of WWi going to print, what was being classed as Europe's first full nutrient recovery plant was opened. Utility Thames Water is expected to save £200,000 a year which it formerly spent on chemical dosing to clear struvite at the Slough site. The announcement follows the opening of the Canada's first nutrient recovery plant in Saskatoon in the summer.
I believe that the understanding of a potential looming phosphorus crisis is becoming wider known. A key ingredient in fertilizer, phosphorus, is crucial to grow food. Yet forecasts suggest that mineable reserves of phosphorus, in countries like Morocco, the US and China, could be depleted in 100 years. Some experts believe a peak for phosphorus could occur as early as the mid-2030s.
Therefore the new nutrient recovery facilities in Canada and the UK are a welcome relief to take nutrients – such as phosphorus – from the very wastewater we produce. Yet they raise one question: if nutrient recovery saves utilities money, and cuts expensive overseas supply of fertilizer to grow our crops, why aren't more doing it? If technically it's possible, and financially worthwhile, what's the hold up? WWi brought four experts together (page 16) for this issue's 'Big Question' to try and find out more.
Ultimately, water supply and treatment is still a public service. Utilities be can risk averse as they are dealing with public well-being. Robust, reliable technologies are always going to be preferred. Yet, the City of Saskatoon and Thames Water will hopefully show that risk is not always a bad thing and can pay off in the long-term.