Tariff sheikh up in Saudi
Two major figures in Saudi's water sector have been replaced following a major overhaul of the country's water tariff system.
May 1st, 2016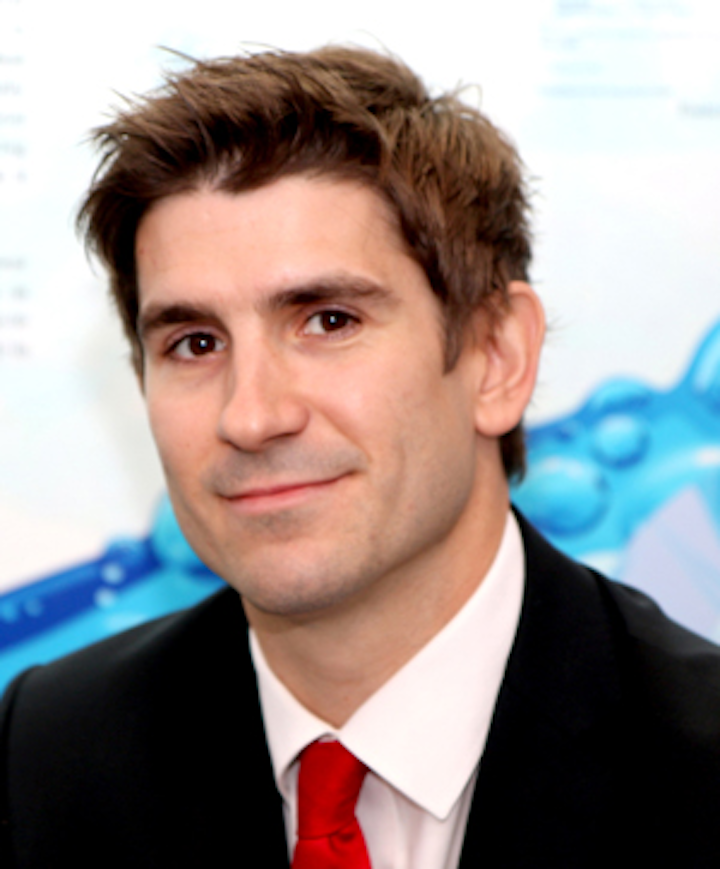 By Tom Freyberg, Chief editor
Two major figures in Saudi's water sector have been replaced following a major overhaul of the country's water tariff system.
There was only so long that the model of heavily subsidising residents' utility bills from oil revenues could last for the Kingdom of Saudi Arabia. With oil prices recently hitting an all time low, it has forced the Middle Eastern oil giant to rethink its economy and long-term plan for the future.
A document called the Saudi Vision 2030 is expected to set goals for the next 15 years. Part of this has been the National Transformation Plan - a wide privatisation reform to reduce the kingdom's dependence on oil exports.
Previously water in Saudi was priced among the lowest in the world and was heavily subsidised by the government. To give you an idea - a water bill for an average family could be in the region of $16 per year. As a result of the fallen oil prices, it was decided to readjust the price citizens pay for water - a controversial move at the best of times. The aim was to tackle high water use and curb subsidies. However, all hasn't gone to plan. Locals took to social media complaining of price hikes of nearly 1000% - suggestive of major leaks on properties that were overlooked when the price was so heavily subsidised.
To date there's been two major casualties in what could be called a diplomatic high level management reshuffle following the tariff fallout. Abudullah al-Husayen, former Water & Electricity Minister was sacked. He was replaced by former Agriculture Minister Abdulrahman al-Fadhli as acting minister. Secondly, Loay Al-Musallam, CEO of Saudi Arabia's National Water Company has also been replaced by former Saline Water Conversion Corporation governor Abdulrahman Al-Ibrahim.
Water, to get it from source to tap, is an expensive business. Whether its desalinating seawater (often the case in Saudi Arabia), taking river water or groundwater - filtering out the bad and delivering the good comes with a price. It's a cost that the oil-rich nation has covered for too long, blessing its people with practically free, endless supplies of water with no incentive to use it wisely.
On that note, I'm sure the ongoing discussions of water and its value/price will continue at industry events, particularly the Singapore International Water Week which is coming back around this summer. Make sure you check out our preview section for the show, starting on page 29. See you there and enjoy the issue!.
Tom Freyberg, Chief editor
###
Read more
Building bridges in Saudi Arabia
Water leakage reduction in Saudi Arabia helps Aqualia scoop award
Saudi Arabia: Reusing refinery wastewater using the MBR approach
First batch of reverse osmosis membranes shipped from Dow's Saudi facility
More Water & WasteWater International Current Issue Articles
More Water & WasteWater International Archives Issue Articles