World Water Day 2016: Corruption plagues global water supply, says WIN
No less than 10% of water sector investment is lost to corruption which plagues the sector worldwide, according to a WIN report...
Mar 22nd, 2016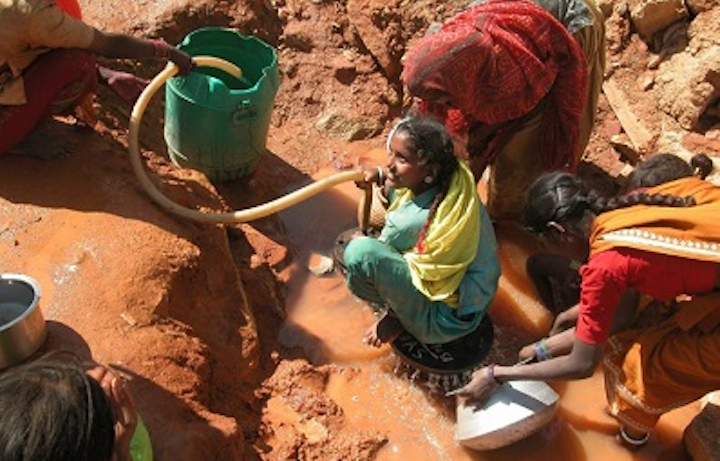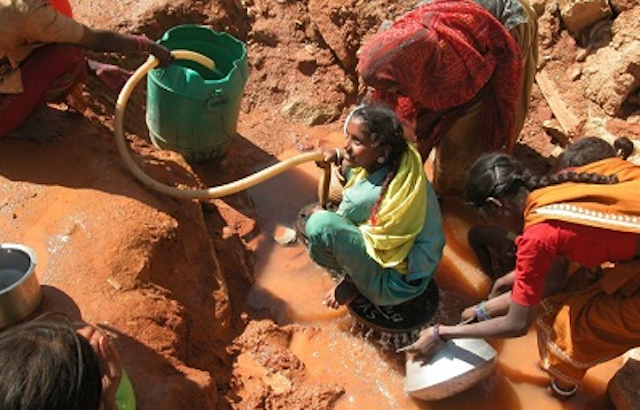 BERLIN, Germany – No less than 10% of water sector investment is lost due to corruption, which plagues the sector worldwide, according to the Water Integrity Network (WIN) in a new report.
Called the Water Integrity Global Outlook 2016 (WIGO), the report shares examples of both corruption and good practices from communities, private sector, civil society, and governments.
It aims to show how improved governance as well as integrity and anti-corruption measures can win back an estimated US$75 billion for global investment in water services and infrastructure annually.
Petty corruption and grand corruption together are threats to water governance internationally and to efforts to meet water service needs and improve water sector performance, WIN said in a press release.
Listing an example, WIN said that in 2015, an audit of the €70 million phase II national water programme (PPEA II) in Benin, West Africa which included €50 million from the Netherlands and €20 million from the European Union, unveiled that €4 million had vanished from the Benin Ministry of Water. Dutch development cooperation with the government of Benin was suspended thereafter to safeguard additional funds from misuse.
Frank van der Valk, WIN's executive director, said: "The report proposes to build "integrity walls" from building blocks of transparency, accountability, participation and anti-corruption measures" says Van der Valk. "Urgent action by all stakeholders is required to stop the on-going waste of resources."
The full report can be found here.
# # #
Read more
WIN coalition fights corruption in water sector
Drinking water modernisation: A new Russian revolution?