Xylem acquires Singapore-based smart water analytics company Visenti
The Singapore company provides a suite of advanced products and services to enable smart management of water networks.
Nov 3rd, 2016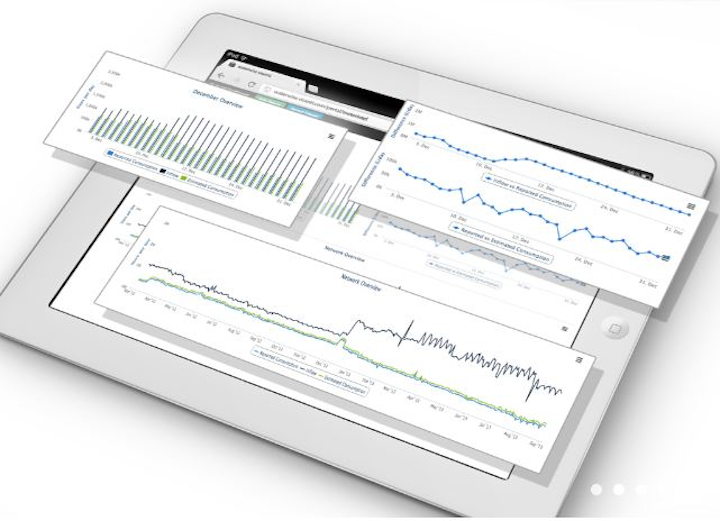 SINGAPORE, NOVEMBER 2, 2016 -- Xylem Inc., a global water technology leader, today announced that it has acquired Visenti Pte Ltd, a Singapore-based smart water analytics company that provides a suite of advanced products and services to enable smart management of water networks.
Visenti was launched out of the SMART research program at the Massachusetts Institute of Technology (MIT) and is focused on supporting water utilities in monitoring their infrastructure and optimizing their operations through advanced analytics. Its solutions portfolio is highly complementary to Xylem's offerings, and targets the growing challenge of non-revenue water loss -- treated drinking water that is lost due to leaks, theft or other causes. Visenti's technologies include real-time leak detection, identification of pipe network assets at risk of failure, operational simulations, meter data analytics and water quality monitoring. Visenti effectively integrates advanced software and hardware to enable water utilities to reduce energy and water wastage in real-time without compromising water quality and hydraulic standards.
Xylem and Visenti entered into a strategic partnership in 2012 to develop smart optimization of water networks by utilizing energy-efficient technology and smart sensing platforms for large-scale deployment projects in Singapore and Hong Kong.
"With Visenti, we have acquired a strategically valuable asset to strengthen Xylem's offering in systems intelligence solutions, focusing on non-revenue water. Together, we will be able to help customers around the world solve one of their most significant and costly water challenges," said Steve Leung, Senior Vice President and President, Emerging Markets, Xylem Inc.
Visenti was founded in 2011 and has 30 employees.
About Xylem
Xylem (XYL) is a leading global water technology company committed to developing inno-vative technology solutions to the world's water challenges. The Company's products and services move, treat, analyze, monitor and return water to the environment in public utility, industrial, residential and commercial building services, and agricultural settings. With its October 2016 acquisition of Sensus, Xylem added smart metering, network technologies and advanced data analytics for water, gas and electric utilities to its portfolio of solu-tions. The combined Company's nearly 16,000 employees bring broad applications expertise with a strong focus on identifying comprehensive, sustainable solutions. Headquar-tered in Rye Brook, New York with 2015 revenue of $3.7 billion, Xylem does business in more than 150 countries through a number of market-leading product brands. The name Xylem is derived from classical Greek and is the tissue that transports water in plants, highlighting the engineering efficiency of our water-centric business by linking it with the best water transportation of all -- that which occurs in nature. For more information, visit www.xylem.com.
RELATED ARTICLES
Xylem introduces finance program in North America; selects Key Equipment Finance as partner
Xylem Inc. to acquire Sensus
Swiss wastewater plant chooses Xylem's ozone tech to remove micropollutants