Water minister replaced in Saudi tariff shake up
Saudi Arabia's Water & Electricity Minister Abdullah al-Husayen has been replaced for reportedly not implementing a rise in tariffs as planned...
Apr 26th, 2016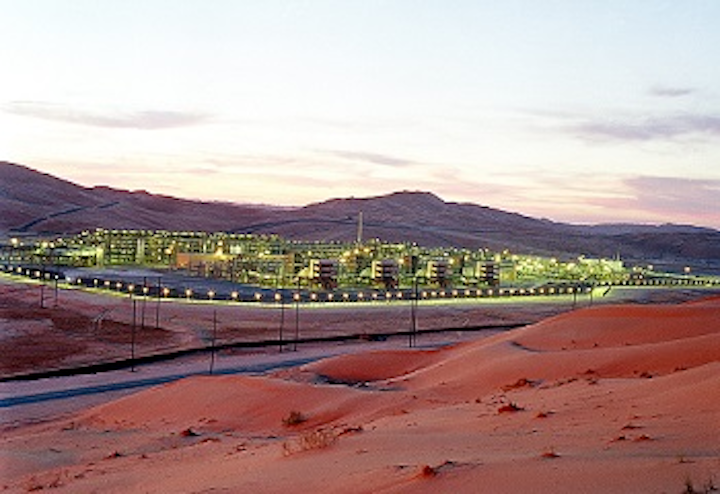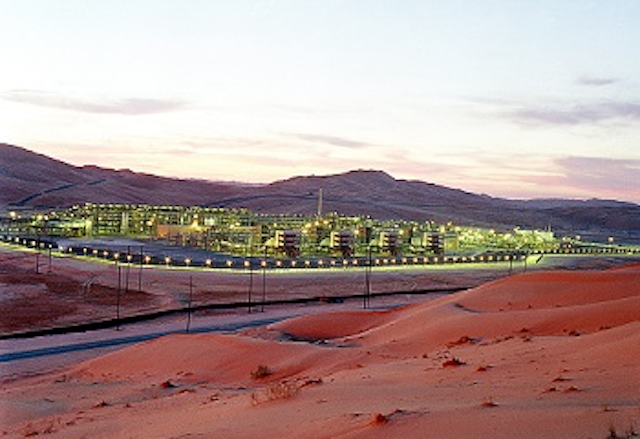 RIYADH, Saudi Arabia – The Kingdom of Saudi Arabia's Water & Electricity Minister Abdullah al-Husayen has been sacked with media reports quoting that an increase in water tariffs had not been implemented as planned.
Former Agriculture Minister Abdulrahman al-Fadhli has taken over the water and electricity portfolio as acting minister, according to a notice from the Saudi Press Agency.
The move to increase water and electricity tariffs, in the process reducing government subsidies, has been introduced in response to the drop in oil price and a wider move from Saudi Arabia to raise non-oil revenue.
In 2015 around 70% of the country's revenues came from oil.
According to local media source The National, the water minister was fired following public complaints on the surge in prices less than six months after subsidies were cut.
Deputy Crown Prince Mohammed bin Salman reportedly said earlier this month that the minister's implementation of the new water tariff was "unsatisfactory".
Water prices alone have been reported to have climbed by as much as 500% for Saudi nationals.
This week the agenda for the country's National Transformation Plan (NTP) have been set out; a wide-ranging economic and privatisation reform to reduce the country's dependence on oil exports.
As part of the NTP, the kingdom is estimated to have spent US$1.25 billion on consultancies alone.
One part of the plan will see a sovereign wealth fund created from the sale of shares in state-owned oil giant Aramco. Shares worth less than 5% of the company, valued at $2.5 trillion, are expected to be sold.
Selling just 1% of Aramco would create the biggest initial public offering in history, overtaking historic sales of US firm Facebook and Chinese online retailer Alibaba, the BBC quoted Deputy Crown Prince Mohammed bin Salman as saying.
The Saudi Vision 2030 is expected to set goals for the next 15 years. This is expected to include a new visa system allowing expatriate Muslims and Arabs to work long-term in the country.
###
Read more
Water leakage reduction in Saudi Arabia helps Aqualia scoop award
First batch of RO membranes shipped from Dow's Saudi facility