Denmark kick-starts energy-positive wastewater treatment project
Denmark is embarking on a journey to turn its fleet of wastewater treatment plants from energy consumers to producers...
Feb 5th, 2016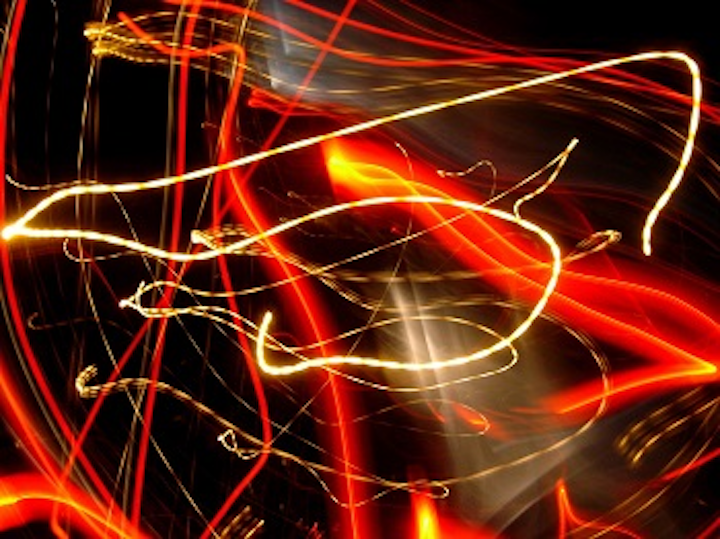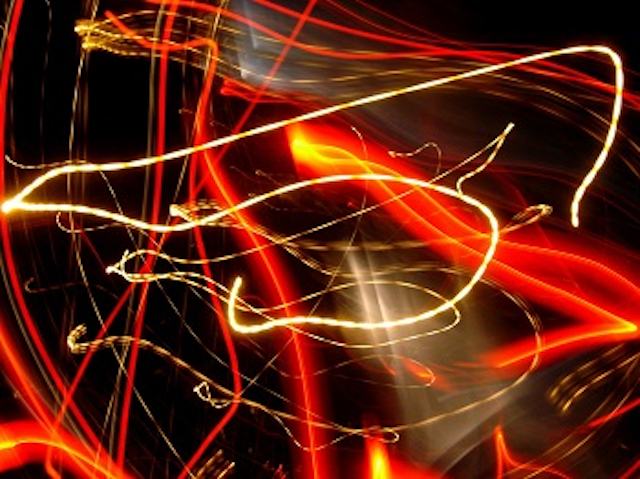 Denmark is embarking on a journey to turn its fleet of wastewater treatment plants (WWTP) from energy consumers to producers.
First up will be the Egå Renseanlæg treatment plant in Aarhus, which, when fully operational in July this year is expected to produce 50% more electricity than it consumes.
Utility Aarhus Vand will be working with technology company EnviDan International and civil engineering contractor Per Aarsleff to complete the project.
The utility, which operates 10 WWTPs in total treating 35 million m3/year, has wider ambitions to be both energy and CO2 neutral by 2030.
Jan Tøibner of the Aarhus Water Board (Aarhus Vand) reportedly told Danish media that "an alternative form of bacteria would be used for the wastewater treatment".
The Local quoted him as saying: "Organic material is used [by the plant] to filter waste water. With the new form of bacteria we are using, the organic material uses much less energy in cleaning the waste water."
The WWTP development is part of a wider project in Denmark to establish what the Danish are calling "the energy-producing treatment plant of the future".
Although the project is being praised as a world's first, elsewhere in Europe German utilities are making solid progress in turning WWTPs into resource centres.
Hamburg Wasser, for example, has already set out the target for on-site electricity production to exceed consumption by 15%, using a combination of on-site biogas and wind energy (read WWi article).
The Danish Ministry of Environment and Food was, as expected, very enthusiastic about the development in a recent press release, claiming "repercussions from this will not only be heard in Denmark, but they will very much resound in the rest of the world".
Eva Kjer Hansen, minister for environment and food, said: "Treatment plants must move forward from being energy guzzlers to being energy producers, and we have a really good example of this here at Egå. This is an area in which Denmark can enhance and develop its position in eco-technology. There is a vision to double exports from the sector by 2025, and to create up to 4,000 new jobs in the water sector."
###
Read more