Amiad pushes irrigation water tech as municipal sector faces headwinds
Israeli water technology company Amiad has said the municipal water "continues to face headwinds" but that the irrigation segment is provided sustained revenues...
Feb 2nd, 2016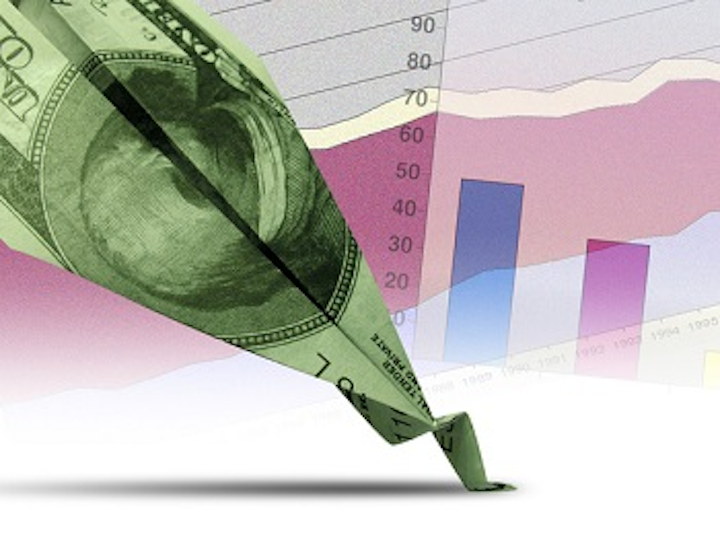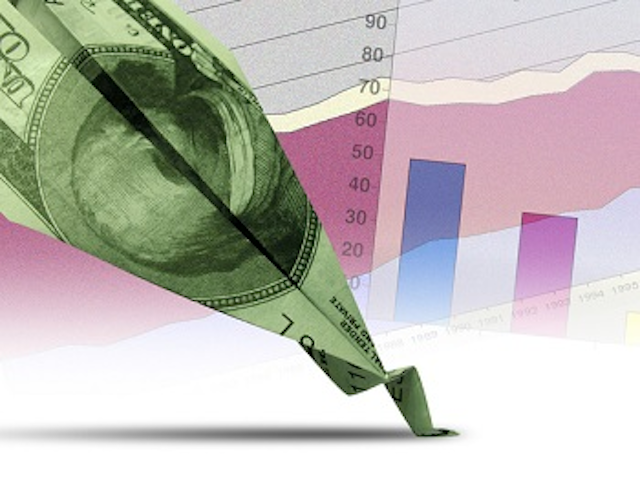 Israeli water technology company Amiad has said the municipal water sector "continues to face headwinds" as a result of "global macroeconomic conditions".
In a trading update, Amiad said it expects revenues in the second half of last year to be "broadly similar" to the first half, resulting in 2015 revenues to be "ahead of market expectations".
The company said the oil & gas sector continues to provide growth in sales in the US and Europe, the Middle East and African territories.
Financial results released in September last year showed that in the first six months of 2015, the company reported a dip in revenue at $59.2 million dollars from $60.2m the same time the previous year (watch newscast).
Although the company attributed this to weakness in theindustrial and municipal segments, it increased sales in oil & gas to 74%, up to $4.7m from $2.7m.
At the time, Amiad said the depressed municipal market was due to a lack of investment in major infrastructure projects.
Despite lower revenues from municipal projects, the irrigation segment continues to provide "momentum" for the firm, with sales of its Omega and Sigma products reported to be increasing.
In March Amiad is expected to release its annual results for the 12 months ending December 31 2015.
###
Read/watch more
Amiad announces NSF accreditation for drinking water safety