New Literature
Compilation of print and digital information resources for the municipal water and wastewater markets.
Nov 7th, 2013
New website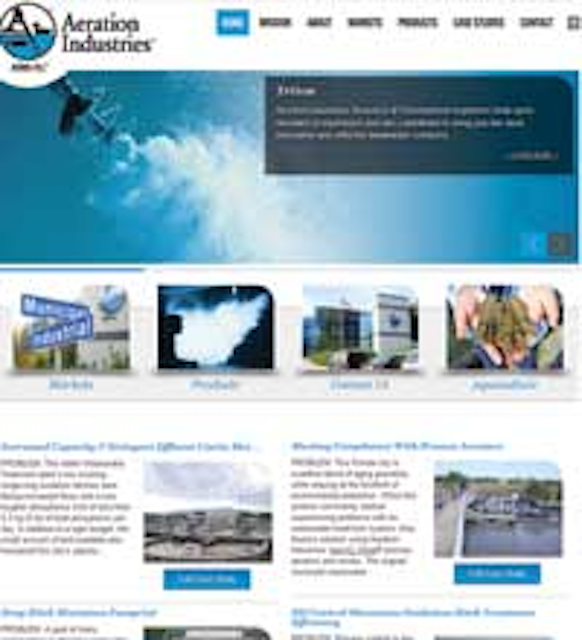 Aeration Industries International has announced the launch of its new website. The company's revised website consists of a new mission statement; revised municipal, industrial and aquaculture markets pages; a new oxidation ditch upgrades and retrofits page and product sheet; and a wastewater treatment representative locator. The goal of the fresh new look and user-friendly navigation is to make it as easy as possible for users to access information about the company's products and services.
Aeration Industries
www.aireo2.com
Control software app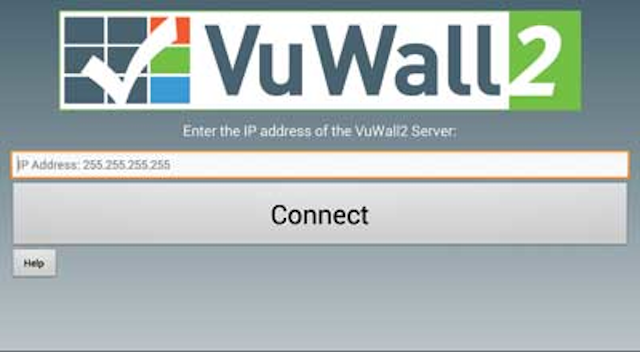 VuWall Technology announced the release of VuWall2 Mobile, an Android™ application designed to manage and control video walls powered by Matrox® Mura™ MPX Series video wall controller boards. The VuWall2 Mobile app consists of a design interface and a control interface. The design interface allows users to open windows, arrange groups of windows and save layouts. The control interface elegantly lays out a set of buttons to launch layouts, with a new control button being generated automatically each time a layout is saved. Multiple users can control the Matrox Mura-powered video wall simultaneously.
VuWall Technology Inc.
www.vuwall.com
Gearbox white papers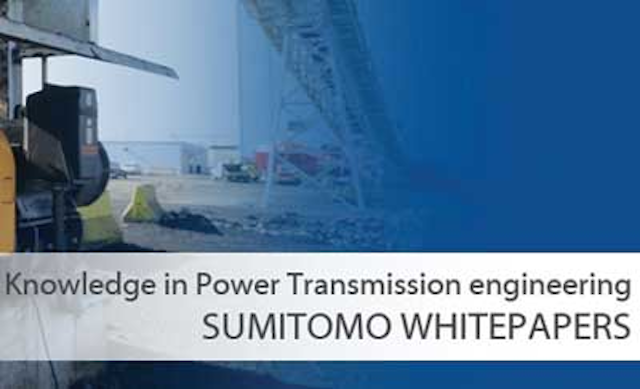 Sumitomo offers a variety of white papers targeting water and wastewater treatment applications, primarily focused on gearboxes used in mixing and aeration applications. When upgrading or installing a new mixer application in a water treatment facility, one of the critical components is the speed reducer, which is installed between the motor and the impeller shaft. The speed reducer, also referred to as the gearbox or torque increaser, plays many important roles in the application simultaneously, including the role to support the mixer impeller shaft.
Sumitomo Drive Technologies
www.sumitomodrive.com
Architectural products catalog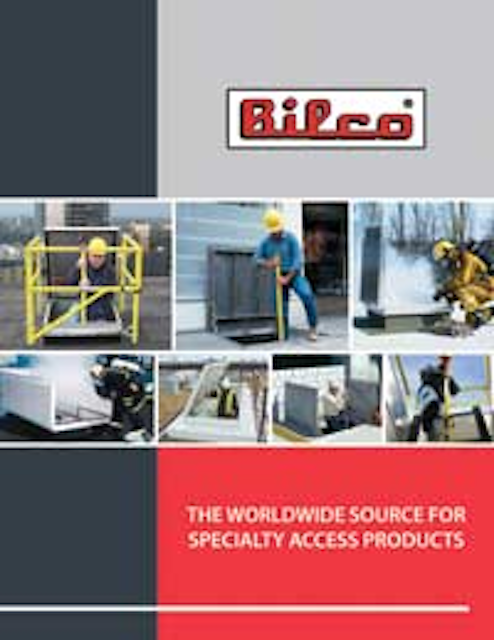 The Bilco Company has released its 2013 Architectural Products Catalog, detailing the company's line of roof hatches, automatic fire vents, floor, vault and sidewalk doors, and safety products. The free catalog features an enhanced user-friendly layout, complete with updated patent information and product specifications. It also provides details on the company's Lumivent Automatic Fire Vent and redesigned Fall Protection Grating.
Bilco
www.bilco.com