Odor Control
Dec 1st, 2009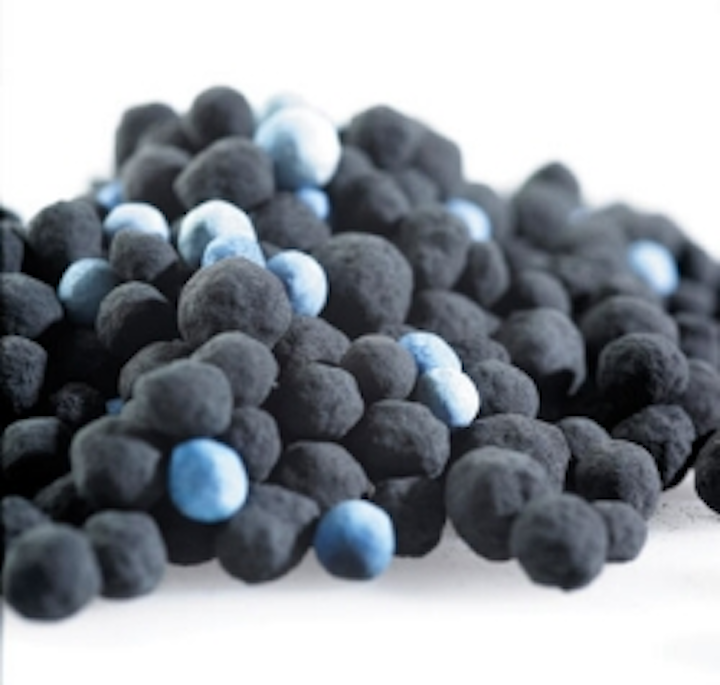 Dry-scrubbing media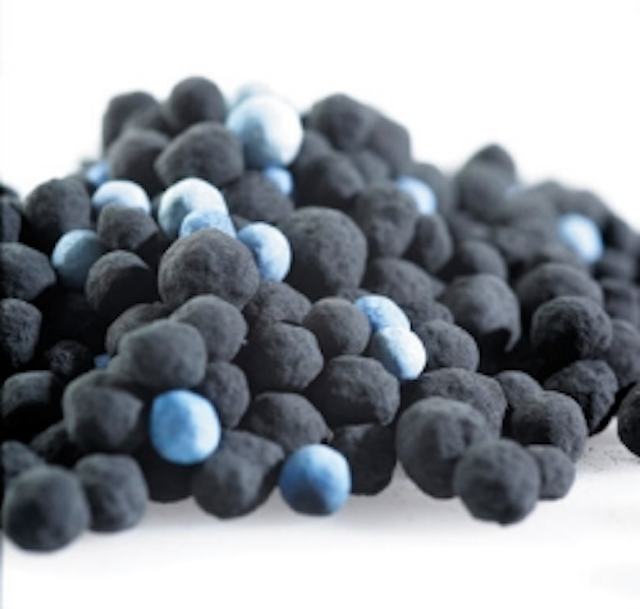 Purafil's Environmental Systems Division (ESD) has released its newest dry-scrubbing media, Odorcarb™ Ultra, as the first activated alumina media with the ability to remove 0.30 grams of hydrogen sulfide per cubic centimeter of media. The new product replaces Odorcarb II as the primary component of Purafil ESD's odor control applications. Similar to its predecessor, the new, improved media also contains the Media Life Indicator Pellets (patent-pending). The blue pellets appear white after chemisorption to distinguish new media from spent media. Odorcarb Ultra is UL classified and landfill disposable.
Purafil, Doraville, GA, USA,www.purafil.com
H2S monitoring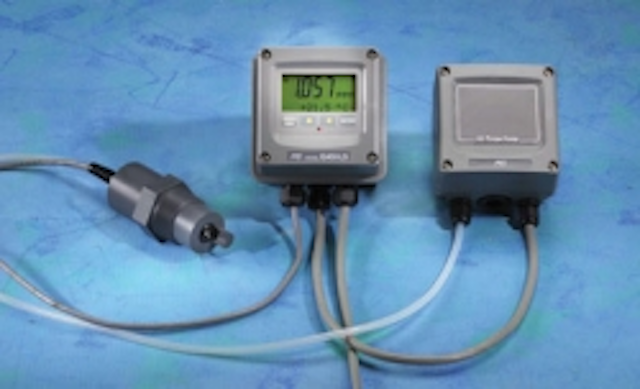 The Model Q45S odor monitoring system from Analytical Technology Inc. uses a specially designed "wet H2S sensor" and can measure concentrations up to 200 ppm or very low levels down to 0.5 ppm. The monitor provides a large LCD display showing concentration with a second display line to show other status information. Two 5 amp alarm relays are offered along with a 4-20 mA signal. Analytical Technology Inc., Collegeville, PA, Web: www.analyticaltechnology.com
Hydrogen Peroxide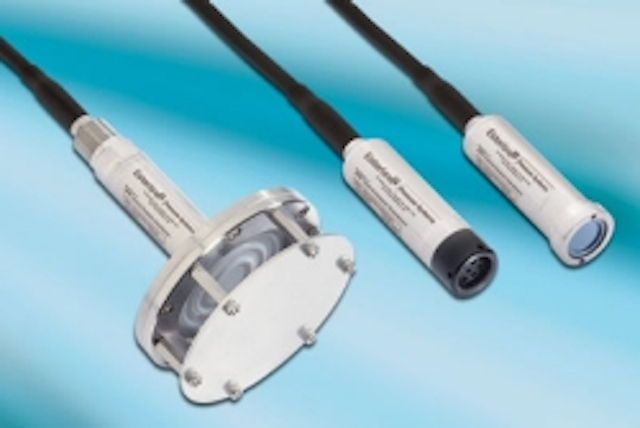 Solvay Chemicals' Interox® Hydrogen Peroxide is used to control sulfide odors either in the aeration basin or polishing ponds. In sewage treatment, it can control sulfide and reduce corrosion throughout the treatment system, including rising mains and in the treatment plant itself. Hydrogen peroxide reaction products are environmentally compatible, consisting of simply water and oxygen.
Solvay Chemicals Inc., www.solvay.com
Wet scrubber systems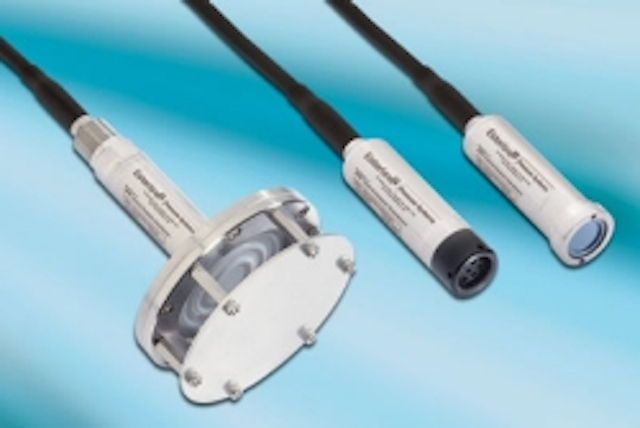 Severn Trent Services offers the EST™ Wet Odor Control Scrubber Systems in multi-stage and low-profile construction to treat malodorous gases emanating from municipal and industrial wastewater treatment facilities. The Type "SOS" - SideWinder Odor Scrubber is a low profile multistage gas absorption system for capacities to 20,000 cfm. The system treats odors emanating from wastewater treatment plants, composting sites and other industrial sites that generate odors. Caustic and bleach solutions treat hydrogen sulfide and other sulfur bearing compounds. Sulfuric acid solutions treat ammonia, amines and other basic compounds.
Severn Trent Services, Colmar, PA, USA, www.severntrentservices.com
Odor control
Siemens Water Technologies offer a full service odor control program approach to helping wastewater collection and treatment facilities control odors. With a wide range of odor control technologies for the liquid and the vapor phase, the company can provide a single product or combination of equipment and treatment methods as well as customized service contracts. Rather than take a "one size fits all" approach, Siemens treats every customer site and application as unique, making treatment recommendations based on data collected at the site. The final treatment solution may include one or more odor control products to achieve the best results in the most cost effective way.
Siemens Water Technologies Corp., www.siemens.com/industry-solutions
Bioscrubber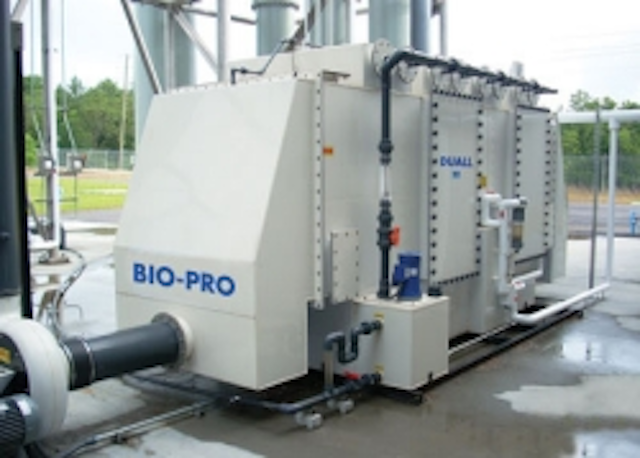 The Duall BIO-PRO™ is an easy-to-access, low-profile bioscrubber that is environmentally friendly. Gaseous pollutants are absorbed then biodegraded by bacteria immobilized as fixed films on multiple biomedia cassettes. Recirculation of microorganisms present in the recycle liquid continuously scours the biobeds and creates virtually no significant pH gradient thus providing a homogenous acidic pH traversing the first biobed and a neutral pH in the second. This unique horizontal cross flow design with multiple biobeds creates the optimum medium for both autotrophic and heterotrophic bacterial growth.
Duall Division, Met-Pro Corp., www.dualldiv.com
More Water & WasteWater International Current Issue Articles
More Water & WasteWater International Archives Issue Articles