Show Preview: WEFTEC.09
Sep 1st, 2009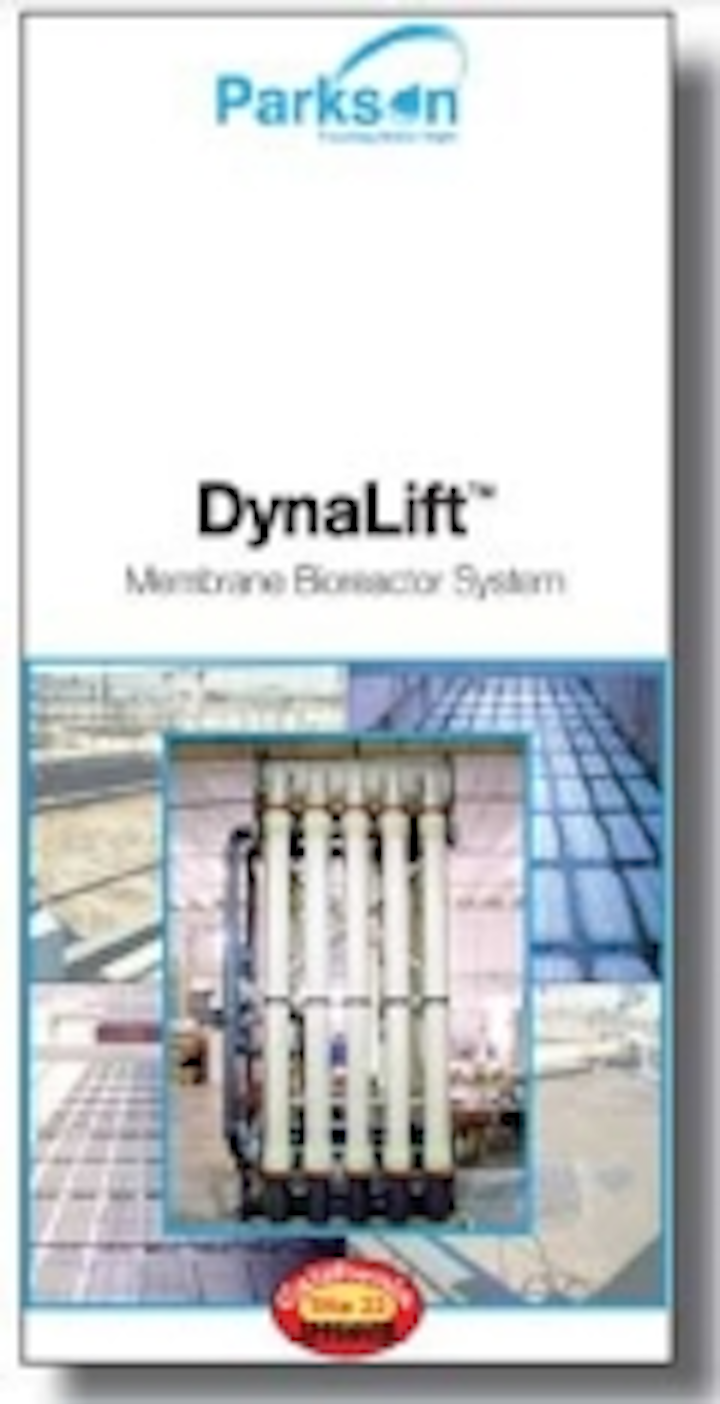 Orlando, Florida, USA, hosts WEFTEC®.09 – the annual conference and exhibition of the Water Environment Federation – October 10-14. The largest U.S. event for water and wastewater professionals will include 94 technical sessions, 25 workshops and eight facility tours. Over 900 exhibiting companies will showcase a comprehensive array of the latest and best technologies. For more, see: www.weftec.org
---
Wastewater processing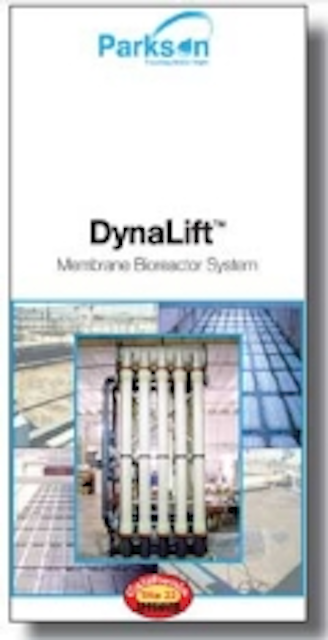 Among innovations, Parkson – a unit of Axel Johnson Inc. – will highlight at WEFTEC are the Rotomesh Screen (a 0.5-to-1-mm screen used to protect membranes), DynaLift™ MBR (an innovative, operator-friendly, out-of-basin membrane bioreactor), Zickert Superscraper® (a highly efficient, low O&M cost sludge scraper), redesigned HiOX® Panel (a high efficiency fine bubble diffuser) and Thermo-System™ (a popular solar drying system). Models of typical plants as well full-sized systems will be on display.
Parkson Corp., Fort Lauderdale, Florida, USA, www.parkson.com
---
Innovative water solutions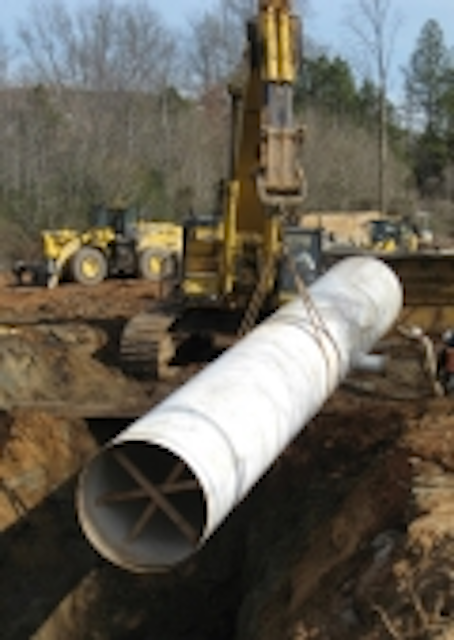 At the core of the Government of Israel booth at WEFTEC.09 are several companies sponsored through Israel NEWTech, a national program promoting the Israeli water technology sector. Among these are AquaSpark Ltd., AGM Communication & Control Ltd., GES - Global Environmental Solutions Ltd., Lesico Ltd. and Odis Filtering Ltd. AquaSpark is an Israeli startup focusing on industrial boiler water treatment. AGM focuses on distributed control networking for DCS & SCADA applications. Started in 1996 and active also in the USA and Central America, Puritec-GES is a part of Global Environmental Solutions. A civil engineering specialist, Lesico's Lesico CleanTech subsidiary was among 50 companies recognized in 2009 by the Artemis Project as global innovators in water technology for its ZLD water reuse solution. And Odis has 25+ years in design, manufacture, installation and commissioning of water and wastewater treatment plants for municipal, industrial or emergency relief purposes.
Israel NEWTech, Government of Israel Economic Office, Tel Aviv, Israel,
www.israelnewtech.gov.il
www.aquaspark.co.il
www.agm.co.il
www.puritec-ges.com
www.lesico.com
www.odisfiltering.com
WEFTEC.09 Booth 1423
---
Membrane product showcase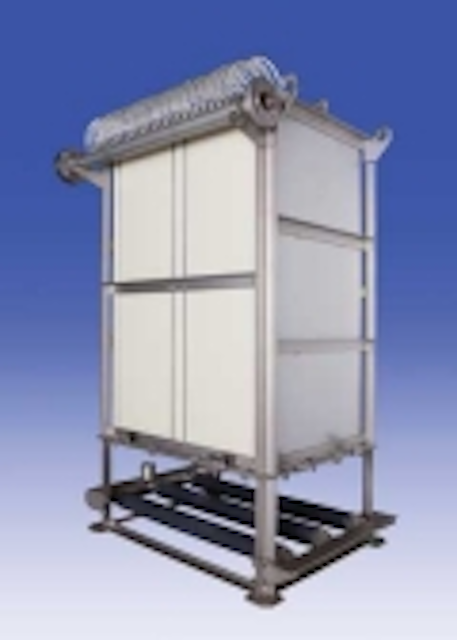 Toray will showcase its complete line of membrane products and engineering support for package plant designs incorporating the Toray RO, Hollow Fiber MF/UF and Flat Sheet MBR membrane modules at WEFTEC. Pre-engineered package plants and systems are an ideal solution as a decentralized treatment system for their quick and easy onsite installation, commissioning, operation and remote monitoring. With containerized design for plug-and-play installation, several plant configurations are available for different daily capacities from 25-to-1,000 m³/d.
Toray Industries Inc., Chiba, Japan, www.toraywater.com
WEFTEC.09 Booth 4909
---
Grit removal system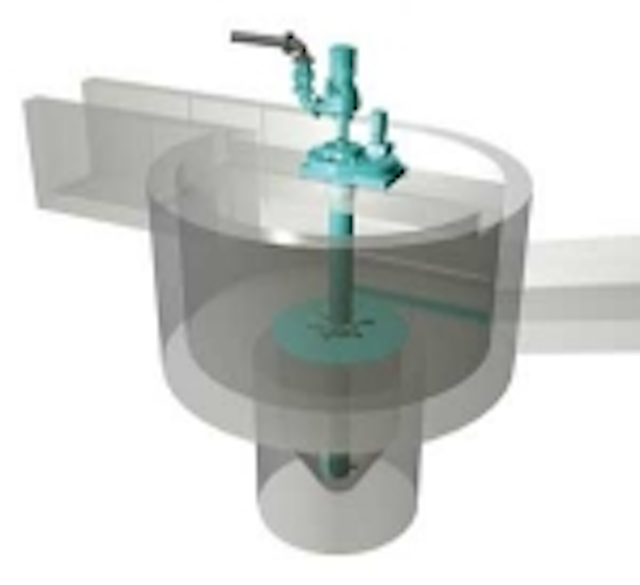 The new Smith & Loveless PISTA® 360™ grit removal system with a patented V-Force™ Baffle, which also serves as a water level control device, provides practical engineering benefits during system design and cost-saving considerations for municipalities before and after installation. The design increases velocity during low flow periods while maintaining consistent grit capture during surges. Its baffle uniquely positioned within a 360°, flat-floor grit chamber, creates a forced vortex for efficiently capturing grit at all flows. Its ability to handle significant variances between design and peak flow conditions (in single units) can eliminate need for multiple grit chamber arrangements, which in turn, lowers initial capital and long-term operational costs.
Smith & Loveless Inc., Lenexa, Kansas, USA, www.smithandloveless.com
WEFTEC.09 Booth 4075
---
New ultrafiltration module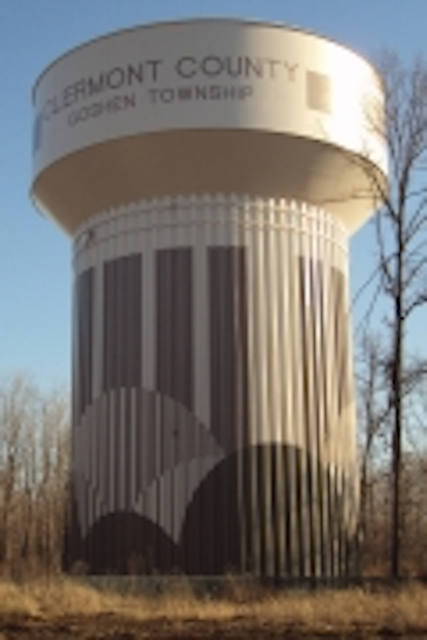 inge's new dizzer® 5000plus MB 1.5 module is based on its Multibore® ultrafiltration (UF) technology, making its membrane extremely resistant to mechanical and chemical agents. The module's capillary diameter has been enlarged to 1.5mm from the 0.9mm of standard modules. Applicable to drinking water and industrial water applications, it's particularly suited for highly concentrated backwash water from UF facilities or sand filters. Customers benefit from good membrane stability, which is especially important for difficult water, and balance between membrane surface and module volume that doesn't sacrifice backwash capabilities.
inge watertechnologies AG, Greifenberg, Germany, www.inge.ag
WEFTEC.09 Booth 2451, DVGW Hall 3 Booth A9/5 and IDA World Congress Booth 103/104
---
Rotary Cutters for Large Diameter Pipe
Rotary™ cutters cold cut large diameter steel, most stainless steel, ductile, and cost iron pipe in close quarters. The low profile design of the LCRC models needs only 4" clearance for up to 16" pipe diameter. to improve use in awkward locations, Reed offers the BAHANDLE angled handle option (shown below) that allows the user to turn the LCRC cutter from the side of a ditch, rather than having to turn the cutter from the top.
Reed Manufacturing Company
P.O. Box 1321
Erie, PA 16512
Tel:800.666.3691 or 814.452.3691
Fax: 800.456.1697 or 814.455.1697

Web: www.reedmfgco.com
More Water & WasteWater International Issue Articles
More Water & WasteWater International Archived Issue Articles