Winners & Losers
More investment in improved water and wastewater infrastructure and services as economic stimulus is an opportunity that offers greater dividends and a more sure return than in virtually anything else, yet is that chance slipping away?
May 1st, 2009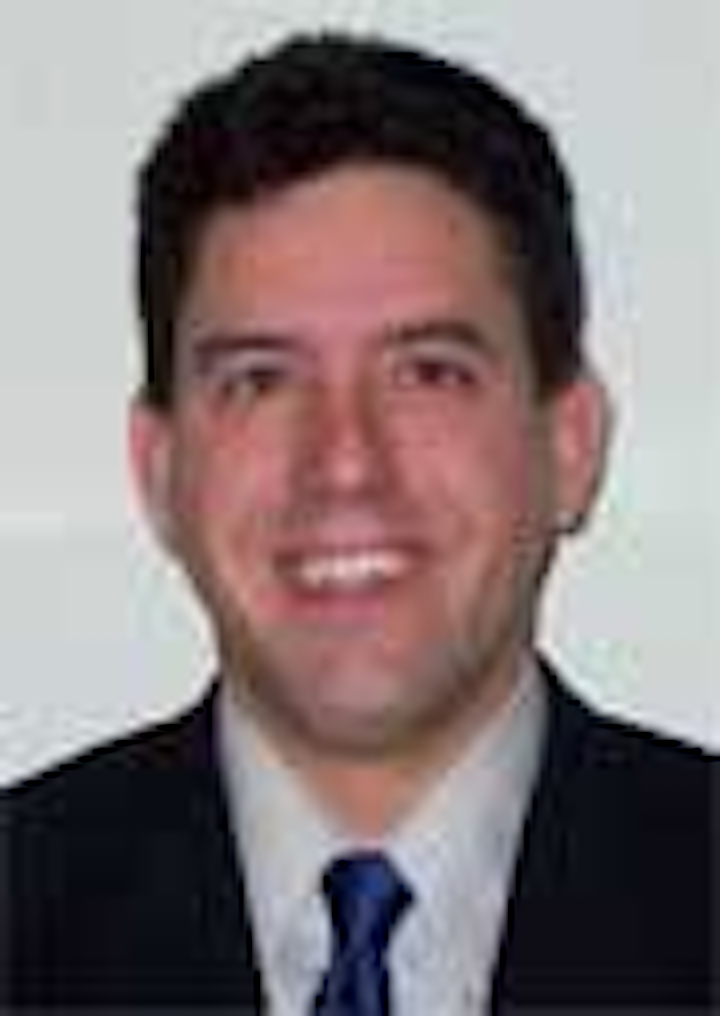 More investment in improved water and wastewater infrastructure and services as economic stimulus is an opportunity that offers greater dividends and a more sure return than in virtually anything else, yet is that chance slipping away?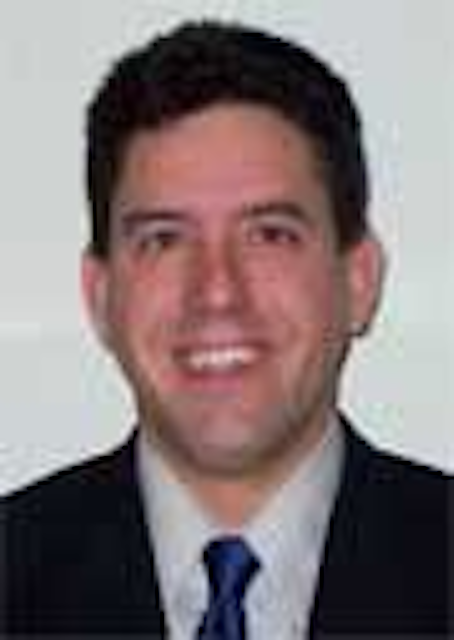 Click here to enlarge image
Carlos David Mogollón
Managing Editor
First, let's congratulate the winners of both Singapore's Lee Kuan Yew Water Prize and the Stockholm Water Prize announced in March. The first goes to Dr. Gatze Lettinga, a Dutch professor who's a pioneer of anaerobic digestion in wastewater treatment used in thousands of bioreactors across the globe. He'll receive the award at the 2nd Annual Singapore International Water Week, where he'll deliver the keynote lecture June 23. The Stockholm award goes to sanitation expert Dr. Bindeshwar Pathak, founder of the Sulabh Sanitation Movement in India, for his work developing eco–friendly, inexpensive toilets to help improve public health. Among innovations he pioneered are a twin pit, pour–flush toilet, better water conservation systems, and technologies to convert waste into biogas for heating, cooking and electricity. His achievements are underscored in two articles in this issue on sanitation. Pathak will receive the award at World Water Week in Stockholm in August.
At the end of March, I attended my first Wasser Berlin with nearly 35,000 fellow water industry colleagues from 79 countries — up from 26,000 in 2006 — making it the largest pure water event in the world. It included a dozen subconferences (with acronyms like DWA, DME, DVGW, IOA–EA3G, IWA, NUMOV, WaBoLu, etc.) and forums on the show floor at stands like the German Water Partnership's.
The 5th World Water Forum in Istanbul, which I was unable to attend (but for which a detailed review is available at the World Water Council website), comes in a close second at 33,000 participants from 192 countries. A white paper presented at the forum on links between water, energy and climate change is discussed in the Executive Watch interview in this issue with ITT corporate philanthropy director Björn von Euler.
Another report on the topic, "Thirsty Energy: Water & Energy in the 21st Century", was unveiled in February by the World Economic Forum, following up on a related report at its annual conference in Davos, Switzerland, that warns of coming "water bankruptcy" in many regions due to consumption growing at twice the population rate over the last century. Both reports are downloadable at its website. "The importance of bringing water into the energy equation now cannot be underestimated as we are heading for a more water–scarce future," said Christoph Frei, a senior director and head of energy industry issues. "Optimizing future energy choices is becoming a 'trilemma' as water implications need to be considered alongside energy security and climate change impacts."
Meanwhile, competition among water industry events shows signs of tension, with attendance down at many tradeshows regardless of market segment.. Aquatech Amsterdam, once the largest pure water event, announced it was moving the 2010 show to 2011 and every odd year after that. When I first attended in 2000, Aquatech had about 35,000 visitors, I was told, but drew only 19,000 in 2008 — allowing WEFTEC to pass it with 22,000 attendees, a record broken each of the past few years. It also comes after a December announcement by organizers of IFAT in Munich that it's shifting to a two–year from a three–year cycle in 2010. Aquatech's decision was apparently made in consultation with the International Water Association, as director Paul Reiter lauded the move in light of a crowded early fall schedule. With annual events in China and the USA (with the Water Quality Association) and the biennial world coastal forum Aquaterra, Aquatech also announced the first Aquatech India in February 2010 in New Delhi.
Finally, in this issue's Worldwide News section, we discuss the Obama Administration beginning to put recently approved U.S. economic stimulus money into the pipeline in April, with the USEPA grants and other funding for water and wastewater projects. While this is laudable, the USA, EU, China, Saudi Arabia and other wealthier nations need to do more. For instance, the U.S. amount dedicated to water and wastewater is barely 1% of the $787 billion recovery package, while the January release of the latest ASCE Report Card for America's Infrastructure raised the investment deficit from $1.2 trillion in 2005 to $2.2 trillion today, while lowering the grade for water and wastewater to a D–. We also should bear in mind "research has shown that each dollar invested in infrastructure improvements creates a four–fold in positive return in job creation and fostering economic growth," as MWH Australia managing director John Darmody is quoted in this issue's Creative Finance column.
We all need to do more today so we're not losers tomorrow.