Water conflicts threaten violence on local level
Chile's National Environmental Commission (CONAMA) issued its final approval for the Pascua Lama US$ 1.5-billion, open-pit gold mining operation that once included plans to remove three glaciers.
Jun 1st, 2006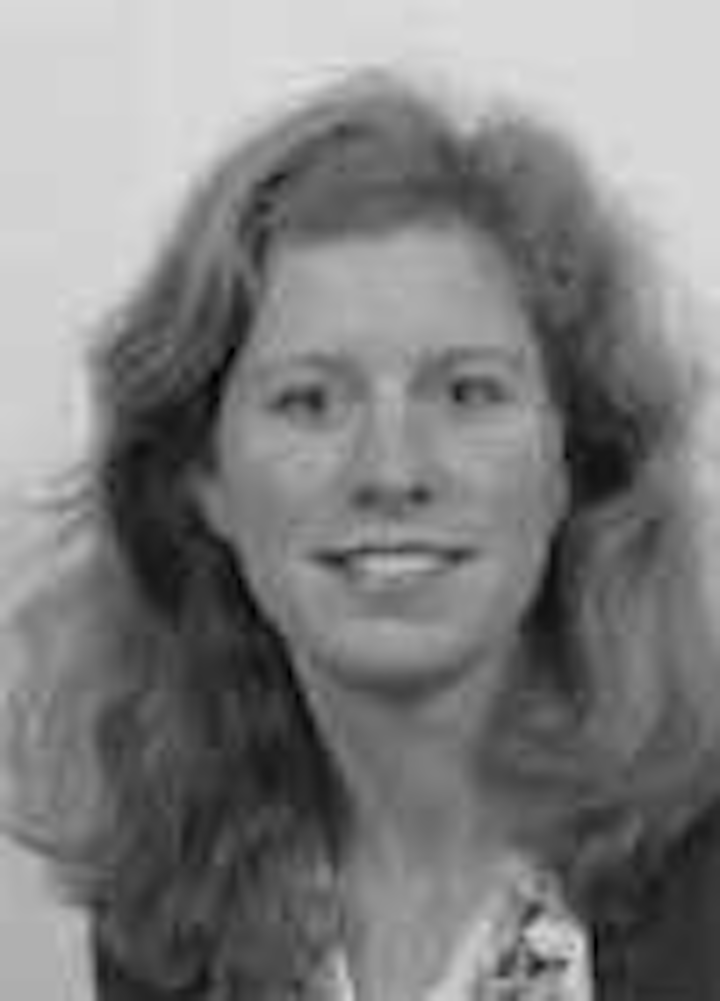 Chile's National Environmental Commission (CONAMA) issued its final approval for the Pascua Lama US$ 1.5-billion, open-pit gold mining operation that once included plans to remove three glaciers.
Political conflicts between nations over scarce water resources rarely result in water wars. Most governments recognize that cooperation is a far more cost-effective problem-solving strategy than war. On a local level, however, violent conflicts over water resources - quantity and quantity - are likely to increase as water pollution and scarcity affects the health and security of billions of people worldwide.
Conflict is inevitable when scarce water resources are "forcefully reallocated from agricultural use to urban or industrial use," according to Prof. Aaron Wolf of Oregon State University, a member of the Water Conflict and Cooperation Working Group, part of the Woodrow Wilson International Center for Scholars in Washington, D. C., USA. But promises of economic prosperity most often slow down or stop dissent from people most affected by pollution.
For example, the lack of governmental enforcement of environmental regulations in China effectively favors industrial interests over other services, i.e. clean drinking water, irrigation - for less affluent classes. Consequently, public protests over air and water pollution are turning increasingly violent in China. Citizens outraged by the corruption of government and industry leaders are fighting back to stop industries from dumping pollutants into local rivers. Few choices remain to average citizens when government officials do not enforce regulations and no legal recourse is available. Farmers cannot sell unsafe produce when irrigated with water contaminated by untreated industrial discharges. The toll on human health and quality of life is staggering. In Zhejiang, farmers and villagers fought back through protests, eventually forcing the Jingxin Pharmaceutical Company facility to close.
Yet this growing dissent began long after China's economic boom started generating real prosperity in the late 1980s and early 1990s. A clean environment was commonly considered a necessary trade-off to a stronger economy - not so today.
The Chinese government has taken steps to clean up pollution by investing billions of yuan in water and wastewater treatment facilities, but its environmental problems are as vast as Asia's largest and most economically powerful nation. On 16 June 2006, the New York Times reported that Chinese officials confirmed at least 76 water pollution accidents in the last six months in waterways, already severely polluted. Earlier in the month 60 tons of coal tar spilled into the Dasha river in the Shanxi province, forcing a massive cleanup to prevent the polluted water from reaching the Wangkuai Reservoir of Baoding, which supplies drinking water for 10 million residents. The reservoir remains in danger.
Following its own estimate of an astounding increase in public protests - 74,000 in 2004 alone - the government is also stepping up efforts to suppress public demonstrations against polluting industries using large numbers of security forces, including paramilitary troops. Last December, security forces opened fire on 30 protestors demonstrating against a coal-fired power plant. In January 2006 police officers wounded 60 people and killed at least on person, according to residents of Panlong in Guangdong Province, when protesting plans to develop a chemical and garment industrial zone in the area. Panlong is located in a region considered among the most heavily industrialized and polluted in the country.
In Argentina and Chile, the potential long-term economic benefits from a massive US$ 1.5-billion gold mine project funded by the world's largest gold producer, Barrick Gold Corporation of Canada, eventually outweighed the concerns of environmentalists, non-government organizations, and community groups on both sides of the border. Chile's National Environmental Commission (CONAMA) issued its final approval for the Pascua Lama project on 13 June 2006.
Strong dissent for the past two years failed to stop the bi-national, open-pit mining operation in the northern Coquimbo region, but it did push CONAMA to order Barrick not to interfere with three glaciers partly located where the open pit is planned. Farmers and residents in the Huasco Valley, situated downriver from the project, depend on glacial runoff for water supplies. Initially, Barrick planned to break up and move three glaciers to another location. The destruction of glaciers, however, is not the only problem cited by critics. The project will remove a major source of water for nearby communities, and cyanide leaching, which will be used for on-site processing, can cause massive toxicity to the area and downstream communities, poisoning the region's primary water source.
Barrick contends the project will bring prosperity to a region of high unemployment, promising 5,500 construction jobs for four years and 1,660 jobs for 20 years. Barrick is paying $20 million to 2,000 Huasco Valley farmers in compensation over 20 years in case water supplies are contaminated. Some 70,000 residents live in the valley. Environmentalists say this agreement is a bribe, amounting to a mere fraction of the $20-billion profit to be generated throughout the project life.
In this case, economic prosperity for some investors and local workers risks the health and livelihoods of thousands more on both sides of the border. Will this project push Argentina and Chile to initiate a bi-national, mine waste remediation project within the next decade? How much will that venture cost?
Click here to enlarge image
Pamela Wolfe,
Managing Editor