Computers & Automation Technology
Aug 1st, 2007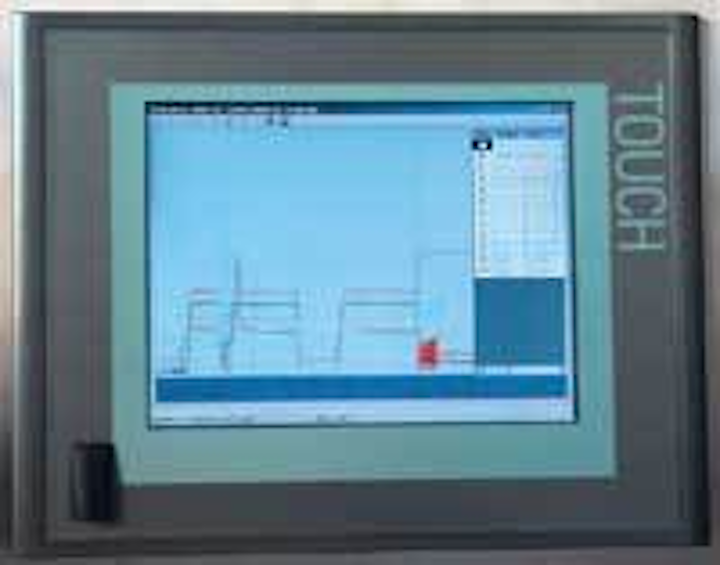 Monitoring, evaluation of pure water systems under control
Aqu@view permits monitoring and evaluation of pure water systems. Based on software which is integrated into the user interface, it permits comprehensive recorder functions as well as acquisition, archiving and evaluation of operational data. Remote control of the water system is also available as an option.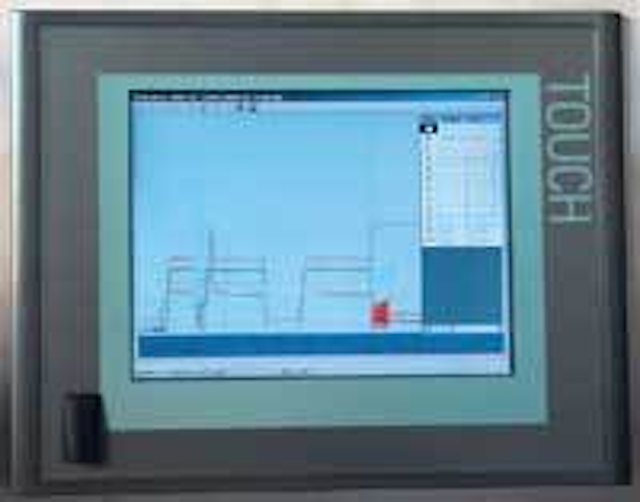 Click here to enlarge image
Christ AG
Aesch, Switzerland
Enquiry No. XXX
Aker Yards orders Hydroxyl CleanSea system for cruise ships
Hydroxyl Systems Inc. was awarded contracts from Aker Yards ASA of Finland. The contracts total over CDN$6.6 million for two Hydroxyl CleanSea® advanced wastewater treatment systems to be designed and installed for operation onboard Royal Caribbean Cruises' new Genesis Class vessels - the world's largest passenger ships.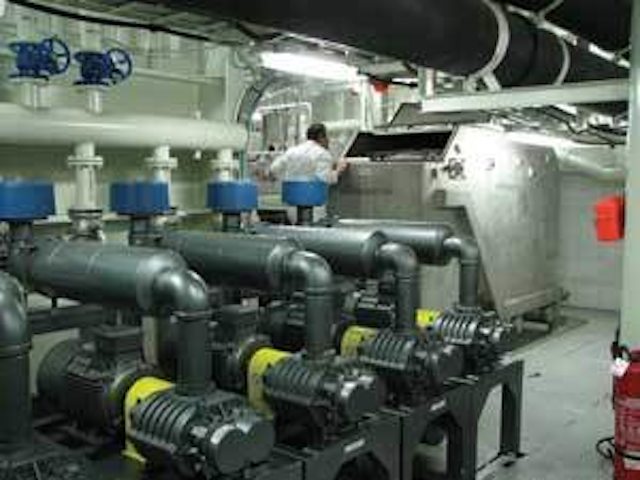 Click here to enlarge image
The new vessels are to be built at Aker Yards' shipyard in Turku, Finland, with the first already under construction. The first vessel, scheduled for delivery in Fall 2009, will be 220,000 gross registered tons when delivered to the world's second-largest cruise operator, Royal Caribbean Cruises Ltd. The vessel will be over 40% larger than the next largest passenger ship in the world, with a length of 360 meters, a width of 47 meters, and accommodating 8,400 passengers and crew.
Hydroxyl Systems Inc.
Victoria, British Columbia, Canada
Enquiry No. XXX
Genesys launches membrane antiscalant software in China
Membrane Master 3, a scaling prediction software, is helping Genesys International tap into the rapidly expanding Chinese market. The company develops and manufactures antiscalants, membrane cleaners and biocides for the reverse osmosis (RO) membrane industry. This software predicts likely scalants in a membrane system and calculates the best remedy product to use and dosage rate.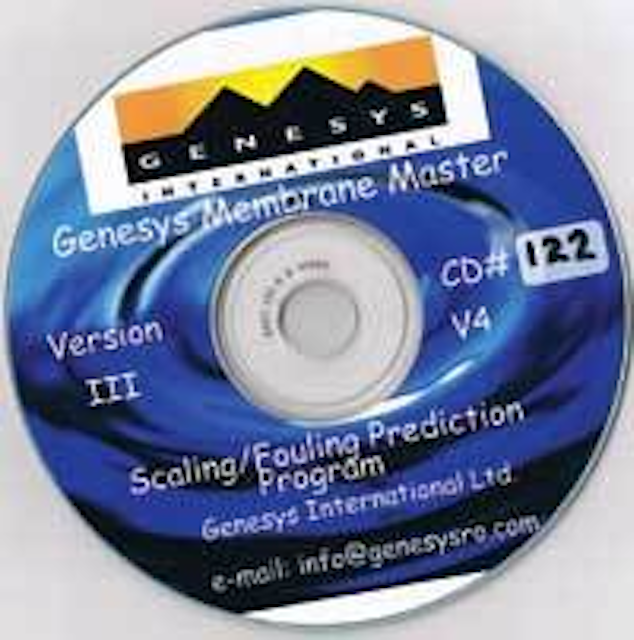 Click here to enlarge image
It's used by consultants, manufacturers and operators to optimise water plant design and operation. Translated into Dutch, French, German, Italian, Portuguese and Turkish, the software is now available in Chinese. Updating and translating it into Chinese is the culmination of a two-year project by international sales manager David Golding and KS Boo, director of Genesys Pacific in Singapore.
The Chinese government has pledged to improve water quality before the Beijing 2008 Olympics and the RO market is expected to grow rapidly. Genesys also has trained and appointed several distributors in China to capitalise on the opportunities.
Genesys International
Burnham, Bucks, United Kingdom
Enquiry No. XXX