Three's the Magic Number: Hyflux to Unveil Tri-bore Membranes at SIWW
Hyflux has been garnering much industry attention for a while with its big project wins.
May 1st, 2012
Hyflux has been garnering much industry attention for a while with its big project wins. Yet if one is also tracking the membranes market closely, one would also know that its status as a leading membrane technology provider is also rapidly picking up steam.
Hyflux provides a comprehensive suite of fully integrated water solutions to suit the myriad needs of its customers, from R&D, membrane manufacturing, process engineering, EPC (engineering, procurement and construction) to operations and maintenance.
The PoroCep MBR with high filtration capacity
However, Hyflux's global membrane footprint today spans over 400 locations across the globe, with membranes and systems installed in more than 1,000 plants in collaboration with its partners in these localities. Hyflux also develops projects on a Design-Build-Own-Operate basis and these projects are located in Southeast Asia, China, India, and the Middle East and North Africa region.
Hyflux's proprietary membrane technologies have been successfully commercialized into a comprehensive range of membrane systems and applications that can be easily adapted to different needs.
Its R&D Centre for membranes and materials technology is Asia's largest outside of Japan. Hyflux keeps its knowledge base up-to-date through linkages and collaborations with internationally recognised research experts, reputable universities and renowned research institutions worldwide.
The company's flagship and award-winning Kristal® membrane has been tested and certified by NSF International to NSF Standard 61, one of only a select few ultrafiltration (UF) membrane suppliers in the world to receive such recognition. Kristal membranes have wide-ranging applications such as water treatment/purification, pretreatment filtration, wastewater recycling and industrial process/waste fluid treatment.
Kristal membranes have been installed in the world's largest seawater reverse osmosis (SWRO) desalination plant (in Magtaa, Algeria) and China's largest SWRO plant in Tianjin.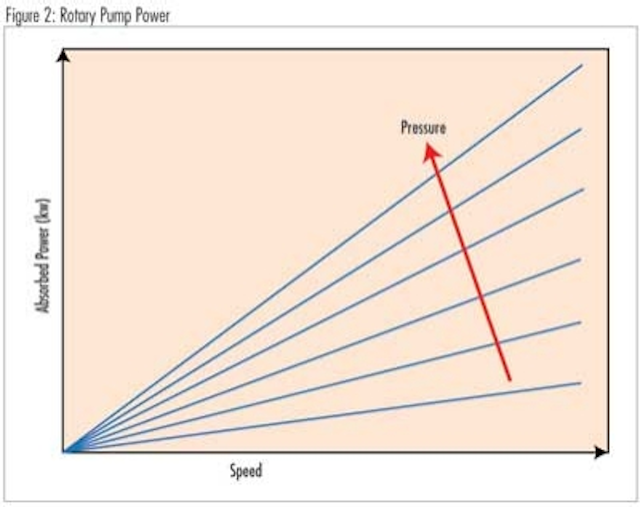 The tri-bore membrane has three bores per fiber instead of one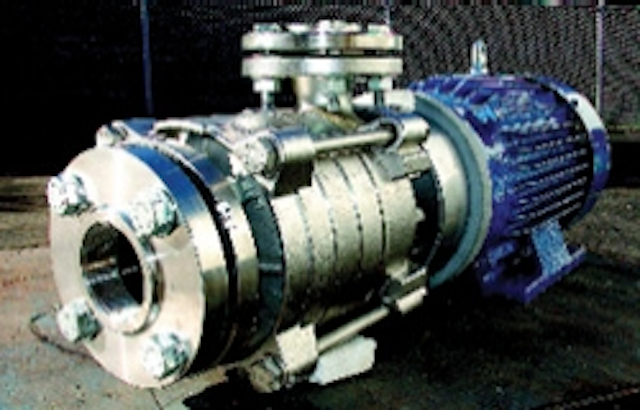 The latest addition to the Kristal family is the tri-bore series which will be unveiled at SIWW 2012. Unlike the earlier Kristal membranes that have a single bore per fibre, the tri-bore membrane has three. This implies a more resilient membrane that can operate efficiently in even more challenging water conditions, a further testament to Hyflux's spirit of innovation and entrepreneurship.
Also to make its debut at SIWW 2012 is Hyflux's new PoroCep® membrane bioreactor (MBR) product. This newly developed HDPE hollow fibre submerged membrane offers superior reliability and efficiency in key applications such as industrial/municipal wastewater treatment and reclamation, and pre-treatment filtration. With its high filtration capacity, superior performance efficiency and small footprint, PoroCep can help industries and municipalities save energy and reduce costs throughout a wastewater plant's lifecycle.
Hyflux's expertise in membrane and water technology is recognised not just by its clients and partners but by the wider industry fraternity as well. Some of the relevant awards it has won in the past three years include the 2011 and 2010 Frost and Sullivan – Asia Pacific Water Technology Company of the Year Award and three 2010 Global Water Awards that included Desalination Company of the Year (Distinction) for Hyflux, Desalination Deal of the Year (Highly Commended) for its Magtaa Desalination Plant in Algeria and Desalination Plant of the Year (Highly Commended) for its Tianjin Dagan Desalination Plant in China.WWi www.hyflux.com
More Water & WasteWater International Current Issue Articles
More Water & WasteWater International Archives Issue Articles