Leading the digital age
The new look WWi ties in with our increasing range of digital projects to keep the global water professional on the top of his/her game.
Sep 1st, 2013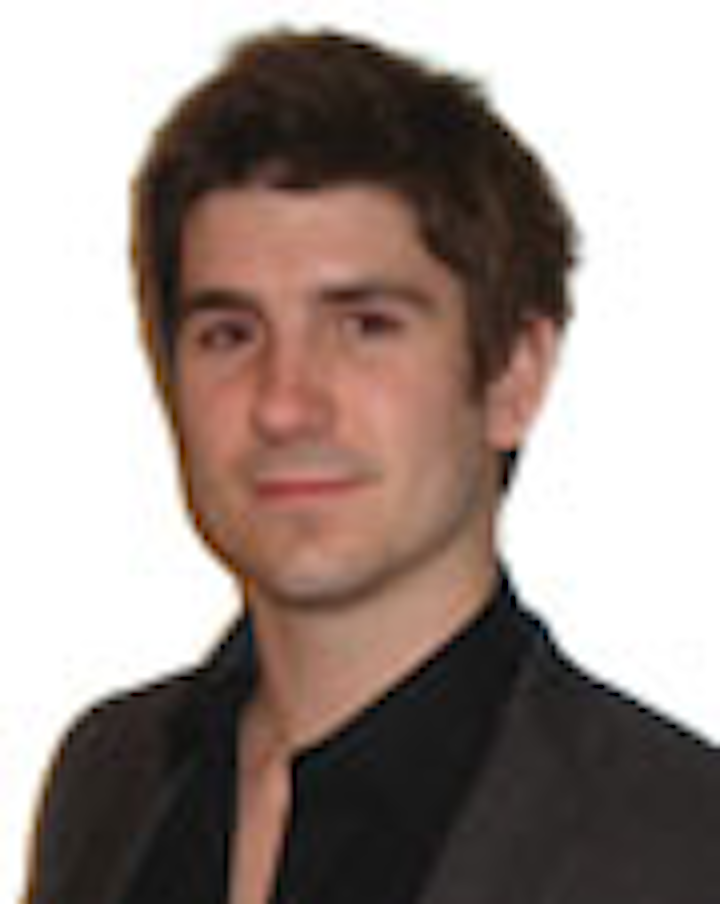 The new look WWi ties in with our increasing range of digital projects to keep the global water professional on the top of his/her game. Next month will see a major event meet up in China but does the country hold as many opportunities as predicted?
Welcome to the new look WWi magazine. The redesigned version is slicker, easier to navigate but still contains the vital information your business needs to not only survive, but thrive in an increasingly difficult climate. In consultation with you, the global water professional, we have kept everything you liked, and changed and improved everything you suggested.
We are living in a digital age. The new layout has been designed with this in mind. Many of you are requesting the digital copy of the magazine over print, which is understandable. It's delivered more quickly, saves paper and you can print out parts of the magazine you wish you read and keep. Yet print magazines will always have a value, especially for longer, more technical and in-depth articles. Nothing quite beats a hard copy when making annotations or notes for future reference. So choose from both options: digital or hard copy, the choice is yours.
And what a great issue to kick off the newly designed series. As you can read (page 12) WWi had an interesting exclusive interview with ERI's CEO Tom Rooney about the global strides they are making on energy recovery devices for seawater desalination. On the topic of energy, this issue's utility management section looks at the use of fuel cells in wastewater treatment. Eastern Europe is the focus for the Regional Spotlight (starting on page 36). Find out how countries like Russia, Serbia and Moldova are attempting to shrug off post-Soviet water legacies and rejuvenate struggling supplies. Water losses are inevitably high in these countries and this issue's Tech Comparison article (page 18) addresses this topic head on.
Complimenting the new look WWI is our new, bi-weekly video newscast - Desalinate - focused on the latest contracts, technology and anlaysis of the global desalination industry. This leads me nicely on to the topic of China and the issue's cover theme.
Love it or fear it, China is one country that cannot be ignored when it comes to the global business of water supply. As you can read from former PUB director Khoo Teng Chye's article (page 52), China's NDRC is spearheading desalination development with 20 pilot projects in the desalination pipeline.
We look forward to discussing this market next month at the IDA World Congress in Tianjin and saying "n˘ı h˘ao" to many of you.
As Charles Darwin, the theorist of evolution, once said: "It is not the strongest or the most intelligent who will survive but those who can best manage change."
Here at WWi we like to think we have not only managed the publishing transition change, but are leading it with magazines and digital products complimenting each other. What do you think of the new look WWi? Feedback to the usual address.