Pumps, Motors & Drive Systems
Collection of product and news announcements focused Pumps & Drive Systems

Nov 1st, 2013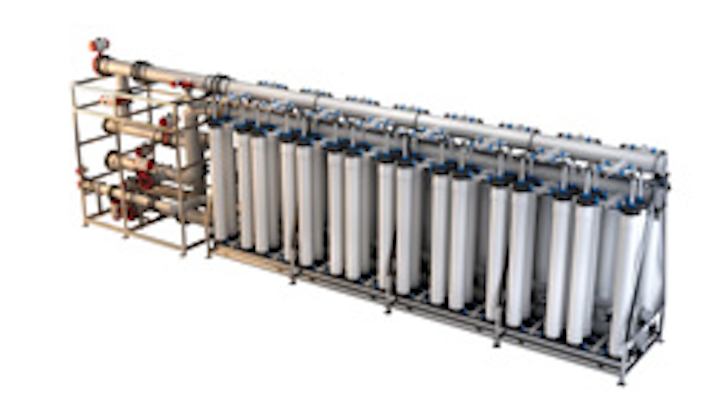 Technology Round-Up: Pumps, Motors & Drive Systems
Hollow fiber system from KMS sets out to eliminate clarifier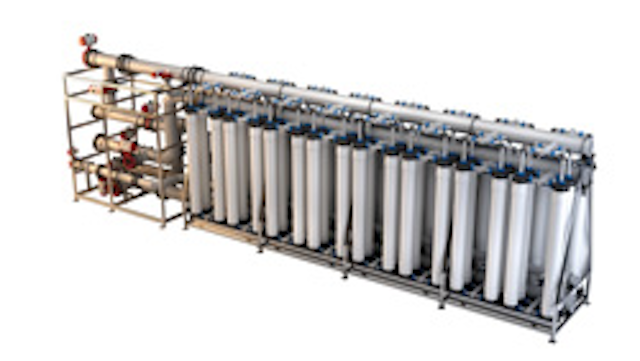 Koch Membrane Systems (KMS) has launched its MegaPure hollow fiber product line, designed for high-solids water and wastewater applications. With an average continuous solids tolerance of up to 250 mg/L, the MegaPure hollow fiber system has been designed for high solids applications such as surface water treatment, high TOC water treatment, RO pre-treatment and tertiary wastewater treatment.
The MegaPure ultrafiltration system features a single-potting cartridge design which KMS said allows air scouring to penetrate the fiber bundle more completely and release accumulated solids to the bottom where they are easily drained away. The cartridge employs the same reinforced fiber as seen in the company's PURON submerged hollow fiber product line.
UF membranes introduced by GE for SWRO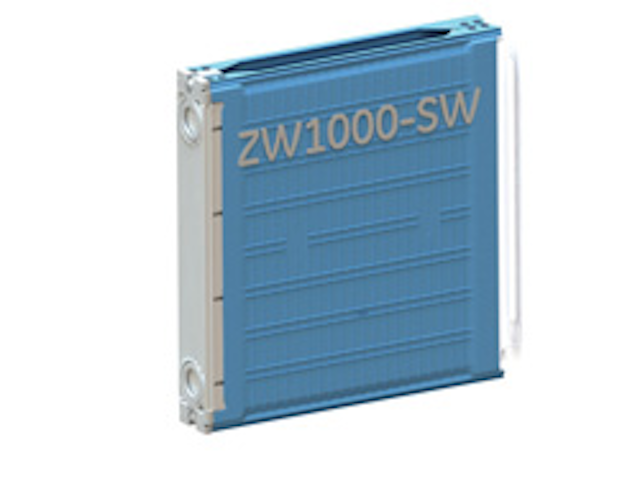 GE has launched new pressurized and submerged ultrafiltration (UF) membranes designed for pre-treatment of feedwater for seawater reverse osmosis (SWRO) systems. The new technology includes GE's ZeeWeed 1000 and ZeeWeed 1500 hollow-fiber membranes. GE claimed the new ZeeWeed seawater membranes offer a reduction in cost greater than 25% and a reduced footprint of 10% to 25%. GE's immersed ZeeWeed 1000 UF membranes are designed for larger treatment systems and an "immersed design" is said to help the modules align well with dissolved air flotation technology and directly coupling to SWRO. In a statement the company said: "The advancements in the ZeeWeed 1000 product results in one of the industry's lowest installed costs for membrane technology."
RO/ion exchange range showcased in Amsterdam by LANXESS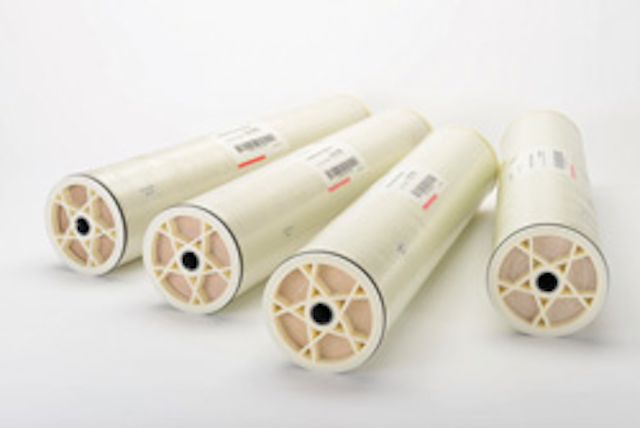 Chemicals company LANXESS used the Aquatech Amsterdam event to showcase ion exchange resins from its Lewatit range together with reverse osmosis (RO) membrane elements from the Lewabrane range. The following RO product types are currently available from LANXESS:
• HR (High Rejection) elements with high salt rejection for optimal permeate quality

• HF (High Flow) elements for optimal balance between flow rate and salt rejection

• FR (Fouling Resistant) elements with special feedspacer to prevent fouling

• LE (Low Energy) elements for saving energy using low-pressure operation and optimal salt rejection.
LANXESS said: "Depending on the respective conditions, combining the two methods [ion exchange and RO] can be an effective option."
UF system launched for industrial and municipal markets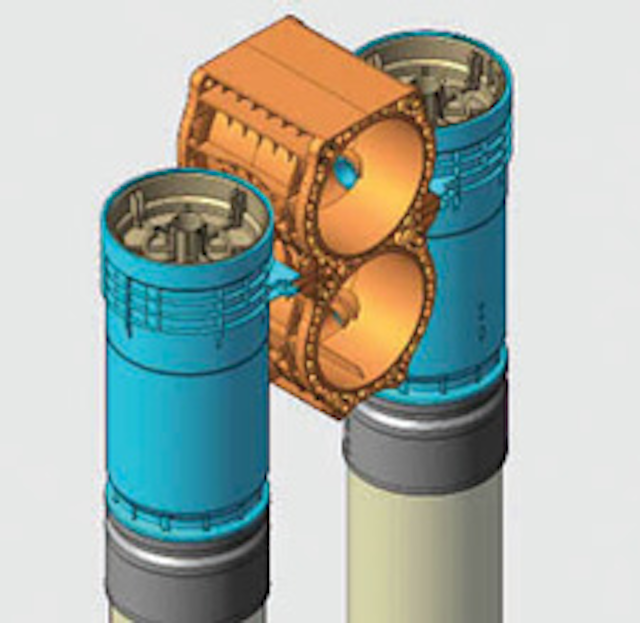 Siemens Water Technologies has introduced the MEMCOR CP II modular, pre-engineered ultrafiltration membrane system including MEMCOR PVDF membrane technology. Up to 28 L40N-type membrane modules can be combined on a single MemRACK unit, which integrates feed, air, filtrate and waste headers into one assembly. The fully assembled, self-supporting racks are then manifolded together. Piping connections on the ends of the racks further facilitate easy installation.
The MemRACK array's design also optimizes hydraulics for minimal pressure loss to improve fluid distribution resulting in more stable filtration, according to Siemens. The core of the CP II system is the L40N membrane module. The L40N uses the family of MEMCOR ultrafiltration membrane fibers, which feature more than double the surface area of previous MEMCOR modules. Introduced in 2010, the 'N' fiber delivers enhanced abrasion resistance and better performance to end users.