Europe/Middle East/Africa
Jan 1st, 2011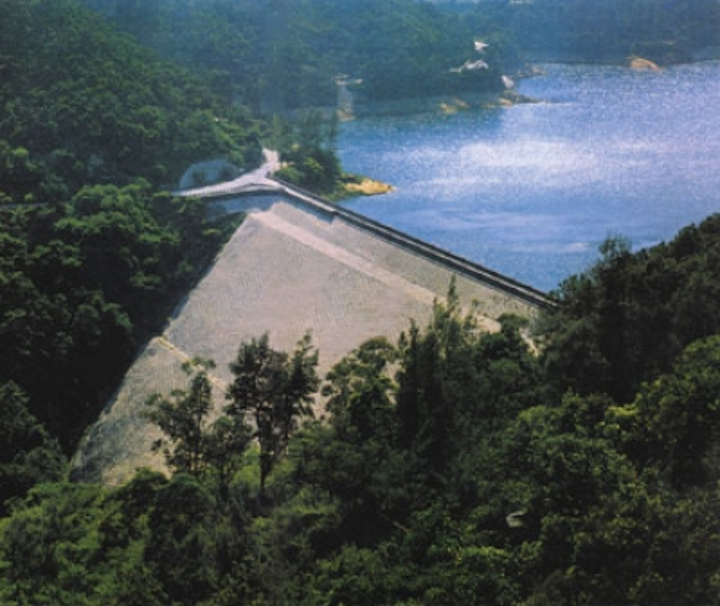 CIWEM chief executive awarded with OBE
The UK's Chartered Institution of Water and Environmental Management executive director Nick Reeves has been awarded a prestigious OBE for his services to the environment.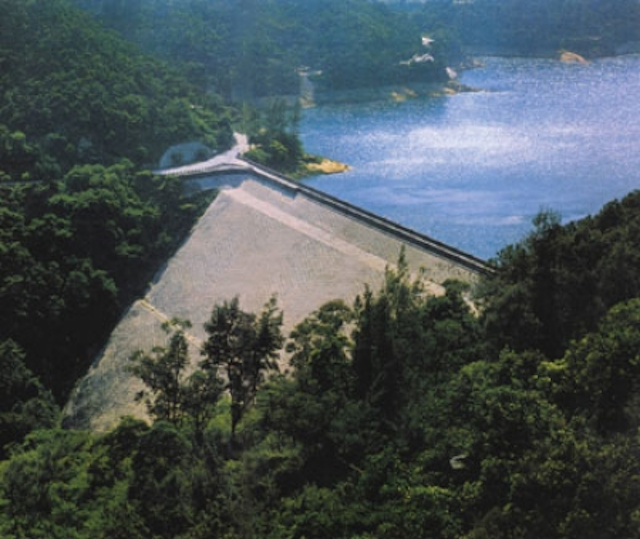 Reeves has been executive director of CIWEM since 1998 and is a Chartered environmentalist. His dedication to the environment led him to co-found the Green Flag Awards Scheme, the government funded environmental awards scheme and has recently been appointed a Trustee of the Optimum Population Trust. He is also a Science Council Board Member; Board Member of the Society for the Environment; Fellow of the Royal Society of Arts; Fellow of the Royal Geographical Society; and a Liveryman and Court Assistant of the Worshipful Company of Water Conservators.
A large number of people were recognised in the 2011 honours list, including Peter Head, a director of Arup and Keith Clarke, CEO of WS Atkins.
Reeves said: "None of this has quite sunk in yet. I'm amazed, really. It's a tribute to all the team at CIWEM I have been very lucky to have worked with and been supported by so many talented and committed people. The OBE is for them too!"
---
Cameroon attracts World Bank funding for reservoirs
The World Bank's International Development Association will lend 14 billion CFA francs ($28 million) to develop infrastructure and help provide clean water supplies in the Cameroon, according to Bloomberg.
The funding will be spent on infrastructure in the capital, Yaounde and port city of Douala, the minister of economy, planning and regional development reportedly said.
A reservoir will be built on the Nyong river, 100 kilometers (62 miles) southeast of Yaounde, Basile Atangana Kouna, general manager of Cameroon Water Utilities told reporters. "We expect to have five of such reservoirs to attain our objective of producing at least additional 50,000 cubic meters of water daily,"
The World Bank said the expected outcomes of the project are to: (i) increase access to infrastructure and services; (ii) strengthen capacity and accountability of local governments, particularly of Douala, Yaoundé, Bamenda, Mbalmayo, and Maroua to plan, implement, and maintain the delivery of infrastructure and services; (iii) strengthen sustainability and capacity to manage and develop water supply services.
- Turn to pages 16-17 to read about the World Bank's investment aims.
---
Africa's water resource vulnerability documented in detailed aerial maps
The amount of water available per person in Africa is declining and less than half of the continent's countries are on track to meet global targets to increase levels of basic sanitation.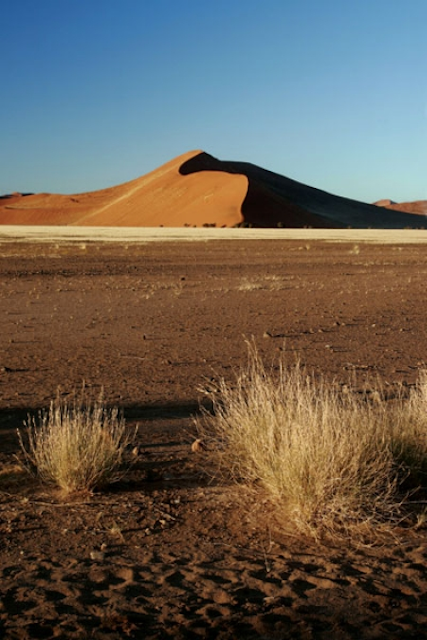 New research compiled for the Africa Water Atlas by the United Nations Environment Programme (UNEP) showed that only five countries in Africa are expected to attain the Millennium Development Goals (MDGs) target of reducing by half the proportion of the population without sustainable access to basic sanitation by 2015. It showed that at present, only 26 of the continent's 53 countries are on track to attain the water-provision target.
The Atlas uses hundreds of 'before and after' shots, detailed new maps and satellite images from 53 countries to show the problems facing Africa's water supplies, such as the drying of Lake Chad and the erosion of the Nile Delta, as well as new, successful methods of conserving water. This included how rainwater conservation is improving food security in drought-prone regions.
Prepared in cooperation with the African Union, European Union, US Department of State and United States Geological Survey, the 326-page atlas gathers information about the role of water in Africa's economies and development, health, food security, transboundary cooperation, capacity building and environmental change in one comprehensive and accessible volume.
Achim Steiner, UN Under-Secretary-General and UNEP executive director, said: "The dramatic changes sweeping Africa linked with both positive and negative management of this continent's vital water resources is graphically brought home in this Atlas.
"From the dams triggering erosion on the Nile Delta to pollution in the Niger River Basin, the way infrastructure development or uncontrolled oil spills are impacting the lives and livelihoods of people are all brought into sharp relief," he said.
- The Africa Water Atlas can be purchased online: www.earthprint.com/productfocus.php?id=DEW/1313/NA
---
In Brief
Wastewater treatment plant in Saudi Arabia reaches completion
A new 2,000 m³/day (approximately 0.5 million gallons per day) facility has been commissioned in Rabigh, Saudi Arabia and will serve the residents of the large community that supports the regional Petro-Rabigh oil refinery.
Parkson provided initial design responsibilities for the project which includes grit removal and screening, balancing tanks, denitrification, fine-bubble aeration, submerged hollow-fiber MBRs, and a permeate wet well.
The plant, with complete built-in redundancy, includes extensive process controls and 100% monitoring capabilities. Parkson will operate the facility under a six month operation and maintenance contract, with the possibility of longer-term operational responsibilities.
According to the firm, at least 70% of the wastewater flow will be used for landscaping irrigation throughout the residential community. It is hoped the plant will set the standard for water efficiency in oil production across the Middle East.
The MBR plant will need to remove 96-99% of the incoming BOD and be able to operate in an environment which can reach 50° C (122° F).
---
Nigerian-Switzerland Water Partnership
The Federal Ministry of Water and Federal Government of Nigeria have signed an agreement to install several autonomous water filtration units, powered by solar and wind power, from Trunz Water Systems of Switzerland. It is hoped that the units will help to deal with the problem of contaminated water supplies and waterborne diseases. The company said the systems don't require chemicals or diesel for generators and are designed to provide a "green and sustainable solution for remote communities or pure, clean drinking water".
More Water & WasteWater International Current Issue Articles
More Water & WasteWater International Archives Issue Articles