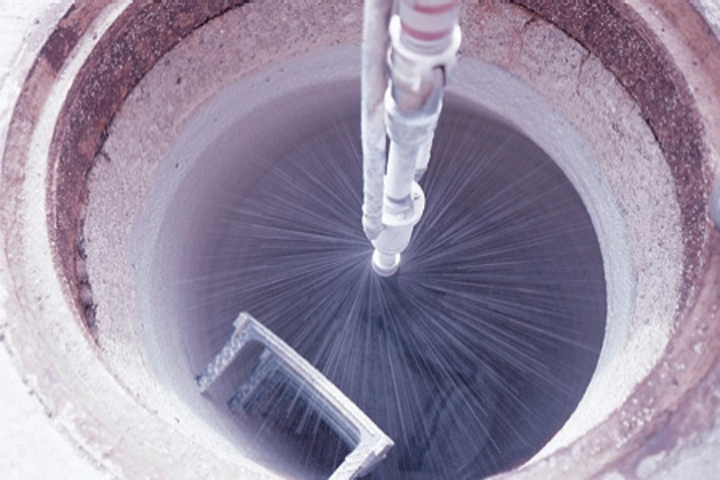 UK water regulator under scrutiny
English water regulator Ofwat will be reviewed by the government to make sure it is fit to retain its role for future challenges.
The review will look at how the non-ministerial government department works, whether it offers good value for money and if it delivers on its aims and objectives.
The review will also look at how well the current arrangements, involving Ofwat and the Consumer Council for Water, work in protecting water customers. Set up 20 years ago when the water sector was privatised, the independent body's job is to ensure paying customers receive good service at a fair price and it can take action against companies that fail to deliver.
David Gray, who played a role in the Department for Transport's review of airport regulation, will lead the review and the process will be completed in early 2011.
It is hoped the findings will coincide with a Water White Paper set for publication in summer 2011 by the Department for Environment, food and rural affairs (Defra). This aims to set out policies for the future of water management.
Water industry body, Water UK, said that "after two decades, it makes sense to ask if the regulator remains in good shape to build on its own, and the industry's successes". Caroline Spelman, environment secretary, said: "Ofwat has been successful in holding down household bills while water companies invest in their infrastructure. But we need to make sure the regulator is in good shape to help the industry prepare for a changing climate and a growing population, at the same time as keeping bills affordable.
"It's important to reassure water companies and bill payers that Ofwat provides good value for money by carrying out its duties without unnecessary red tape."
Sea pollution flagged up in Great Britain
Campaign group Surfers Against Sewage (SAS) said it is celebrating after Keep Britain Tidy committed to using a warning system to inform the public over sewage discharges on Blue Flag beaches.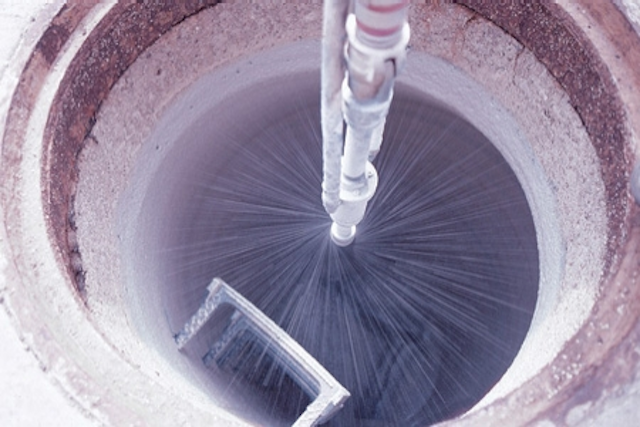 SAS said this followed the group exposing over 25% of the UK's Blue Flags as currently failing to meet the imperative Blue Flag regulations and failing to warn the public after sewage spills.
August saw the campaign group raise its own brown flags on Blue Flag beaches that they believed had combined sewer overflows (CSO), but no system in place to inform the public about the discharges.
The Blue Flag programme is recognised standard of excellence for water quality and beach cleanliness and for beaches to achieve this status they must meet a set of strict criteria. To date there are Blue Flag beaches in North, Central and South America, the Caribbean, Africa, New Zealand and throughout Europe.
Under the Blue Flag criterion, Section 28, it states: "As long as the hazard persists, the public should be informed of the pollution or potential danger by posting information at the beach, at all access points, in the media, tourist offices or other relevant means of communication.
"If the hazard is in the form of polluted water then the public must be informed that bathing is not safe and the beach should be closed to swimming. If there is any infringement of Blue Flag criteria, e.g. sewage pollution, and to ensure the integrity of the Blue Flag, the flag must be temporarily withdrawn and information posted on the Blue Flag information board or at the beach."
Andy Cummins, campaign director at SAS, said the campaign aims to "ensure that from 2011 the public using Blue Flag beaches will be provided with the information they deserve to make an informed decision before they potentially expose themselves to harmful pathogens from sewage polluted waters".
Yorkshire Water awards five-year contract to Metoc despite water theft from hydrants
Yorkshire Water has contracted UK environmental engineering consultancy Metoc to provide high-end modelling and environmental assessment services for AMP5.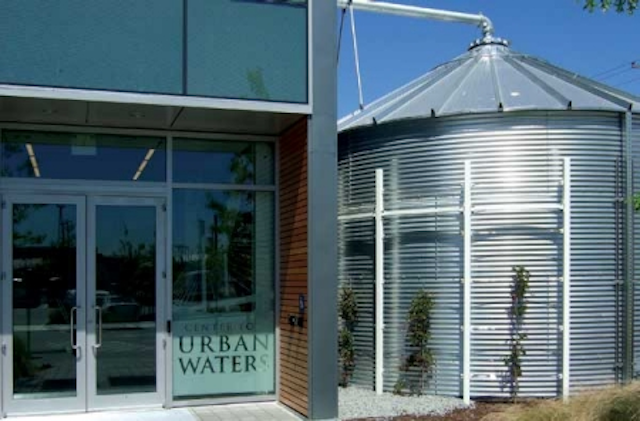 The contract will see Metoc investigate water quality issues in rivers, reservoirs and lakes with a view to optimising asset performance to meet water quality standards.
One aim the of the partnership is to help improve the quality of Yorkshire's bathing beaches and achieve "Excellent Standard" - the highest grade under the Bathing Waters Directive.
Chris Mooij, director at Metoc, said: "We are pleased to have the opportunity to work on this progressive and challenging AMP5 programme. Similar Framework Agreements for Metoc are already in place with Scottish Water and Anglian Water.
Yorkshire water also recently made the headlines when it reported that businesses in the area were illegally tapping into fire and third-party hydrants, costing the company millions of litres of lost water.
The company estimated that it was losing up to 20 million litres of water every month - equivalent to the average daily water consumption of 142,857 customers.
Despite the damaging reports hitting the company hard over the difficult dry months of the summer, it said it has seen a big drop in the number of reported incidents of such abuse. For example, between January 2010 and July 2010, it received reports of 78 separate incidents of hydrant abuse, compared with last year when 207 incidents were reported.
It warned the businesses that such behaviour can endanger human lives.
IN BRIEF
A £1 million upgrade has been completed on the wastewater treatment works in Stewartstown, County Tyrone for NI Water. The upgraded facility and associated improvements are designed to improve the sewerage infrastructure and keep pace with rising demand in an area that has experienced significant growth over the past number of years.
The upgrade work included the design and construction of two new pumping stations within the existing site and the construction of an associated pumping main.
The project was completed in partnership with Graham Construction and RPS Consulting.
Veolia Water has extended its contract with Elster for the supply of Q4000 Electromagnetic Meters. "As water consumption has increased over recent years, demand has grown for water metering solutions capable of delivering consistently accurate measurement. In addition, organisations are under increasing commercial pressure to reduce life-cycle costs," said Perry Shead, marketing manager for Elster.
Wessex Water has appointed engineering design consultancy Atkins to a number of Wessex Water's workstream framework agreements for the AMP5 investment period, including the water company's largest-ever new mains project, the Water Supply Grid.
The Water Supply Grid will be built over an eight-year period with an estimated £75 million expenditure expected in the first five years of the scheme.
It will involve the construction of 100km of trunk mains to improve security of water supply to customers across Wessex Water's operating area.
The new project will include pipelines, reservoirs and the construction and refurbishment of more than 20 pumping stations.
More Water & WasteWater International Current Issue Articles
More Water & WasteWater International Archives Issue Articles