Ion Exchange & Filtration Systems
Nov 1st, 2010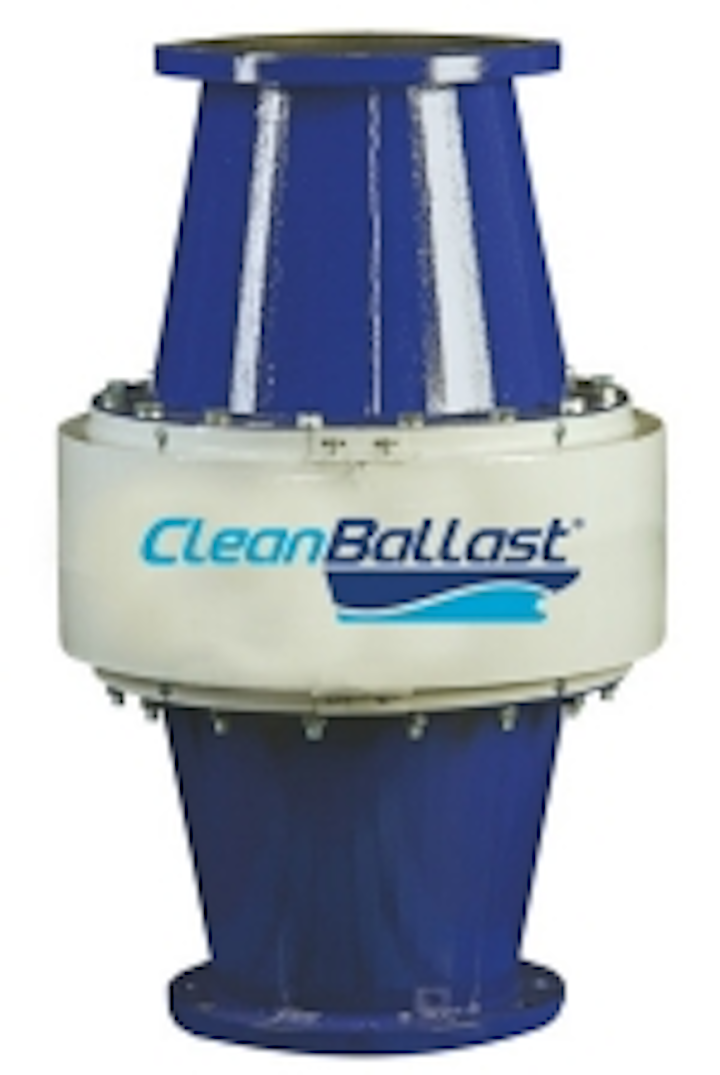 Genesis Water Technologies introduces GWT Series Ultrafiltration System Solutions
U.S. based supplier of water treatment, filtration, purification equipment and components, Genesis Water Technologies (GWT), has introduced its new GWT series ultrafiltration system solutions. The GWT series UF system solutions incorporate advanced UF rigid membrane technology to provide cost effective, high performance output for a wide range of water and wastewater treatment and reuse applications.
The new GWT series ultrafiltration systems are capable of serving a wide range of applications including drinking water, wastewater effluent, commercial/industrial process water, and specialty filtration. These UF systems can be used in a variety of industry applications, including the mining and power industry, oil & gas industry, commercial and municipal wastewater, seawater, surface water RO treatment.
The GWT series UF systems are designed to handle a wide range of Total Suspended Solids, BOD, COD, and turbidity while still providing consistently high product water recovery rates.
GWT ultrafiltration system solutions use backwashable rigid membrane technology, along with a membrane aeration process allowing for higher flux rates, significantly reduced cleaning cycle frequencies, and enhanced membrane permeability. Due to these system benefits their clients are able to achieve significant cost savings in maintenance and operational costs over the life of the system.
www.genesiswatertech.com
New M-90 Self-Cleaning Water Filter
Forsta Filters has released the M-90 automatic water filter which stands at less than 12 inches tall and is designed to be incorporated into nearly any piping system.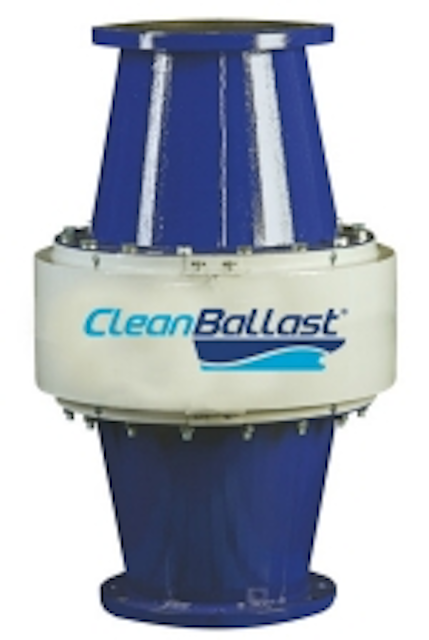 Automatic backwash allows the filter to clean itself as needed, and requires almost no routine maintenance.
The M-90 filter includes a stainless steel body, screen and components and flow capacity is up to 100 gallons per minute. Screen mesh is available to five micron and the filter uses a single 1" flush valve and less than two gallons in the six seconds backwash cycle.
www.forstafilters.com
New generation of microscreen filters
Hydrotech, a Veolia Water Solutions & Technologies company, has launched the HSF 2600, which it said is the "new generation of microscreen filters".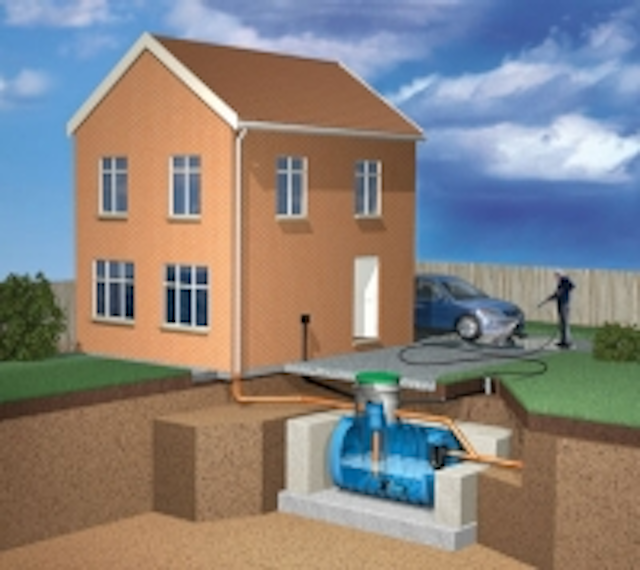 The water to be treated flows into the filter drum. A drum and a patented design leads then the water into the disc segments. The flat filter panels in each disc segment catch the solids and divert them to a collection area, allowing filtered water to pass through.
Hydrotech's filters panels design offer a long life span and superior cleaning when backwashing. They minimise power and backwash water consumption that significantly reduces carbon footprint.
By building machines with a larger capacity that take up a smaller area, Hydrotech filters reduce total installation costs and enable a bigger water quantity to be filtrated, while using fewer machines.
www.hydrotech.se
50mm PVDF and PTFE Membrane Filters from Meissner
Meissner's Steridyne® 50 (PVDF) and Ultradyne® 50 (PTFE) are multipurpose 50mm filters for small volume venting, gas and solvent filtration.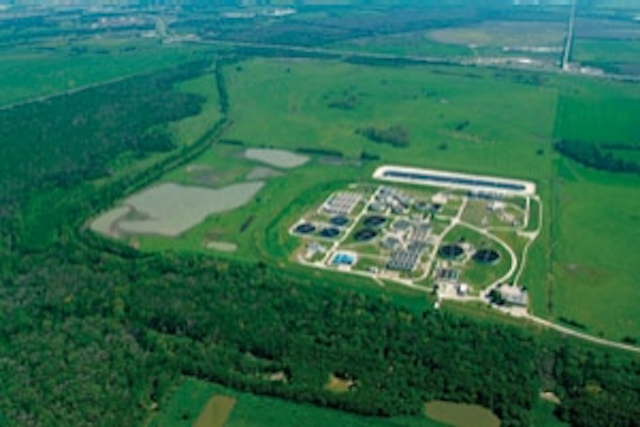 The filters are offered with stepped hose barb inlet/outlet connections. Designed and supported for bi-directional flow, the 0.2 μm-rated filters aim to serve as a cost-effective hydrophobic vent filter.
Additionally, the Steridyne 50 and Ultradyne 50 can be used to filter up to one litre of solvent or solvent-based liquids. When pre-wet with alcohol, the filters can be used to filter aqueous liquids.
Meissner's 50mm filters are designed for use in laboratory and research applications. Steridyne 50 filters can be gamma irradiated and are said to be ideal for venting TepoFlex biocontainers. Both filters can also be safely autoclaved up to 30 times.
Each Steridyne 50 and Ultradyne 50 filter is identified with a part number and heat stamped with a lot number.
Typical applications for the 50mm filters include sterile venting of carboys, filling vessels, fermentation tanks and bioreactors, as well as small volume filtration of aggressive solvents and aqueous solutions, when pre-wet with a low surface tension fluid.
www.meissner.com
Submerged membranes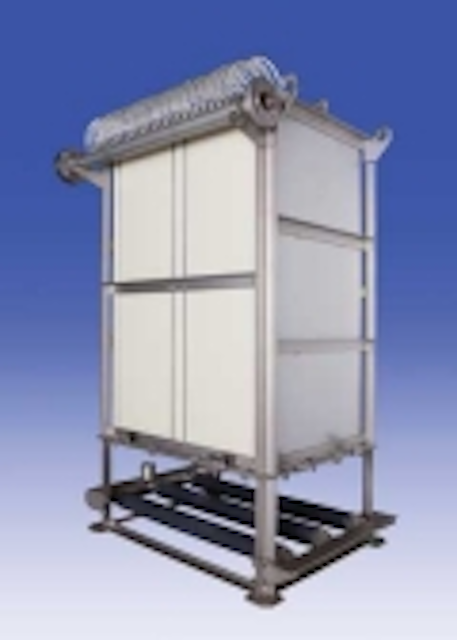 iSep™ ultrafiltration (UF) membranes from TriSep have been designed specifically for some of the most difficult and aggressive wastewater applications.
According to the manufacturer, their key design feature is the integration of the UF membrane and process tank into a single module.
The encapsulated membrane design allows for frequent draining, reducing fouling as all solids are easily purged from the system.
Coupled with an efficient membrane air scour and vacuum pressure design, the system is able to operate at higher flux rates than conventional submerged membrane designs.
www.trisep.com
Membrane bioreactor
Based on its existing Airlift™ Membrane BioReactor (MBR) technology, Norit X-Flow has developed a new modular concept for municipal wastewater treatment: the Megablock. The pre-fabricated modules minimise plant engineering, on-site construction and help reduce total installed costs.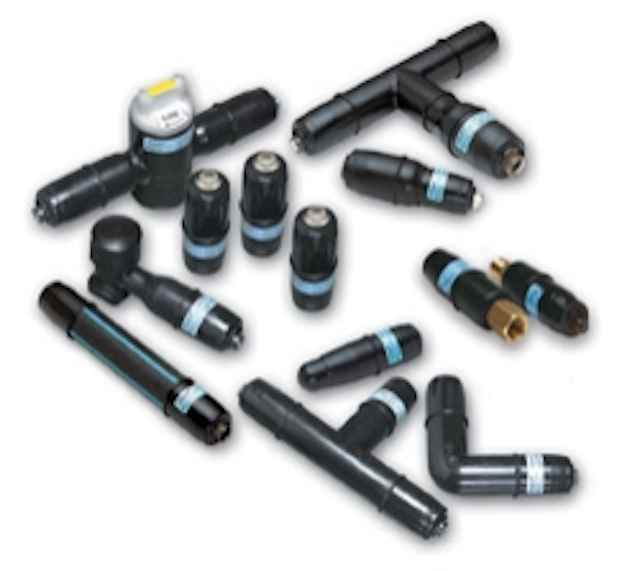 The system is composed of modular sections, each consisting of 36 ultrafiltration (UF) membrane modules that can be expanded to a maximum of six sections for a total of 216 modules per unit. The design ensures all valves, peripheral equipment and individual membrane modules are easily accessible. The system can be used as a modular solution for both new wastewater treatment plants and for the upgrade or expansion of existing systems.
www.x-flow.com
GE and FilterBoxx partnership
In a bid to develop water treatment solutions that will help recover heavy oil from the oil sands region, GE and FilterBoxx Water & Environmental Corp. have teamed up.
The two companies will work together on heavy oil produced water treatment projects using in-situ thermal methods such as steam-assisted gravity drainage (SAGD).
Approximately 80% of the oil sands in Alberta cannot be open-pit mined because the bitumen is buried too deep below the surface and therefore must be recovered via in-situ methods.
There are an estimated 98 billion barrels (bbl) of bitumen recoverable by in-situ technologies in the Athabasca region of Alberta alone.
MBR module
The Toray "Membray" submerged flat sheet membrane bioreactor module, when used as a component of an MBR system, effectively removes suspended solids from activated sludge.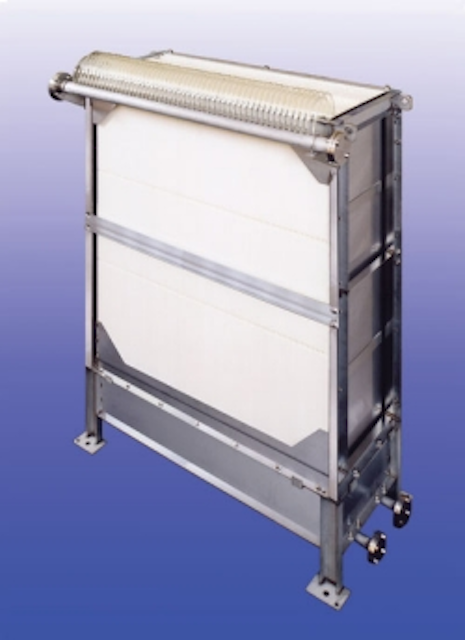 The microfiltration module in a plate-and-frame configuration consists of flat sheet PVDF membranes that are cast on a polyester, non-woven fabric as the base layer.
This combination of materials gives the membrane improved physical strength and chemical stability. The module can be submerged directly into an activated sludge tank for combining biological treatment and membrane separation.
www.toraywater.com
More Water & WasteWater International Current Issue Articles
More Water & WasteWater International Archives Issue Articles