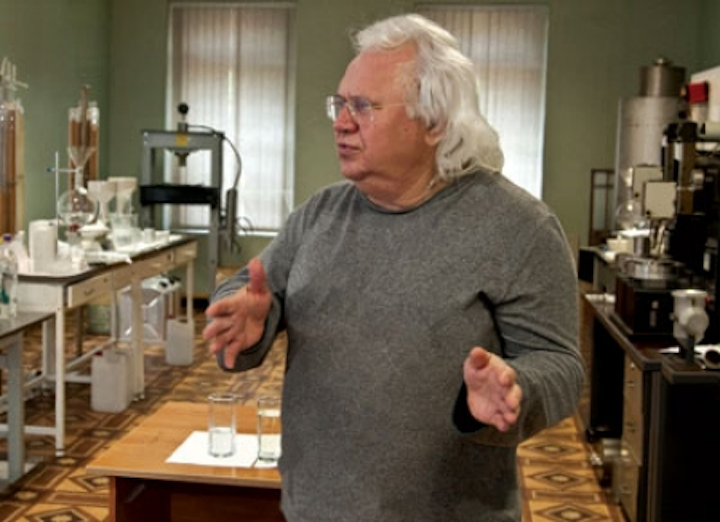 IN BRIEF
Russian Federation proceeds phase two of water expansion
The Russian Central Government has placed an order for what is being called one of the largest sea water membrane systems to be installed within the Federation.
Reverse osmosis supplier Matrix, a division of Aqua-Chem has been awarded the Phase Two expansion of the 10,000 m3/Day (2.64 million US GPD) of the turnkey open sea potable water system. This followed the companies completing phase one of the contract.
The facility consists of four 2,500m3/day trains of Seawater RO located in one common building. The feed stream is an open ocean intake where the feed water is pumped up a hill 59 meters to the SWRO building. Secondary filtration is provided by duty/standby cartridge filtration system. Each train uses energy recovery and centrifugal high pressure membrane feed pumps.
Sewage recycling project to help power 200 homes in UK
A £2.5 million project will see a major UK utility recycling biomethane produced from human waste into enough renewable gas to heat and power up to 200 homes.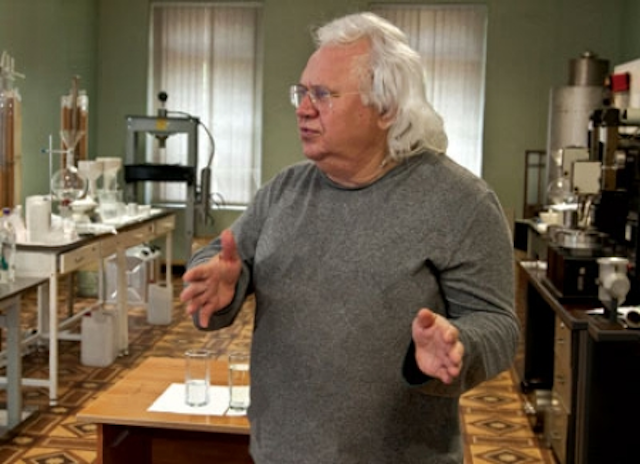 The landmark project at Didcot, Oxfordshire, is a joint venture between British Gas, Scotia Gas Networks and Thames Water and delivers renewable heat to households through the existing gas network and central heating boilers.
The whole process, according to the companies - from flushing a toilet to gas being piped to people's homes - takes around 20 days.
Hungary's toxic spill flags up vulnerable water resources
There should be more pollution prevention and a regular inspection of polluter operations following the toxic sludge disaster in Hungary, Global Water Partnership Hungary has said. In a statement it said that tributaries of the Danube River have been contaminated, but that it is too soon to know whether Europe's second longest river will be affected.
Europe's first phosphorous recovery plant announced in UK
A £2 million project that will see phosphorous extracted from wastewater and recovered for the first time in Europe was announced ahead of what major U.S. environmentalist Robert F. Kennedy Jr. predicts could be a "worldwide phosphorous crisis".
The project will see London utility Thames Water partner with Canadian firm Ostara Nutrient Recovery Technologies to deliver a nutrient recovery facility in Slough, set for operation in the middle of 2011.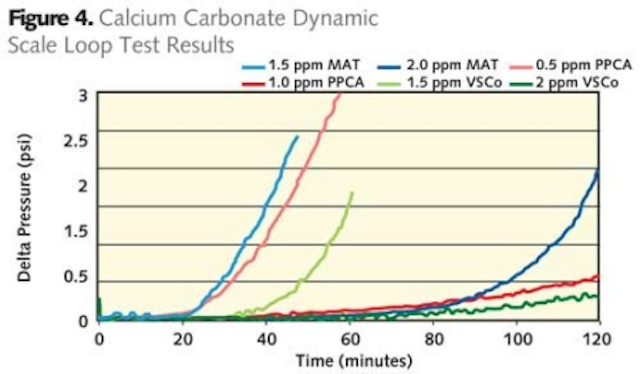 The facility aims to remove struvite, a compound containing phosphorus and ammonia, from sewage at Slough sewage works in Berkshire and turn it into premium-grade, slow-release fertiliser.
The nutrient recovery plant is expected to produce 150 tonnes of high-value fertiliser every year and will save Thames Water £130,000 to £200,000 a year in chemical dosing - a traditional method of ridding the plant of struvite build-up.
The phosphorous will be extracted as crystalline pellets which can then be spread as fertiliser on crops, lawns, and gardens.
As part of a public/private partnership, Ostara will design, build and finance the facility and Thames Water has agreed to provide a monthly fee, over a period of 20 years, for the treatment capacity. This is said to be less than then £130,000 to £200,000 the utility currently pays each year on maintenance costs to clear the build up of struvite in pipes and valves.
Thames Water said the opening of such a facility will be timely as mineable reserves of phosphorus are running out - down to 6% in North America, 1% in Russia and 39% in China - and experts predict these non-sustainable stocks will last only for about another 30 years.
Speaking exclusively to Water & Wastewater International magazine (WWi), environmentalist Robert F. Kennedy Jr, who is on the board of Ostara, said: "The world is about to face a worldwide phosphorous crisis and will completely run out in 30 years' time.
"The phosphorous produced from this process is much higher quality than the quantities that can be mined...it also dramatically reduces the carbon footprint of the mining operations where the material has to be cracked out of rocks in Africa using machinery and then shipped."
The facility is considered the first of its type in Europe and follows Slough sewage works commissioned as the first pilot phosphorous removal plant back in 1993.
Kennedy believed the Netherlands could host the second plant and following the Thames Water announcement was on his way to Amsterdam to discuss opening a similar facility. He added: "The Balkans and the Black Sea areas [in Europe] have serious phosphorous problems where it is even destroying ecosystems. I'm very excited about taking the technology over there."
He told WWi that there was potential "all across Europe" for such systems and currently, there are three installations in North America.
He said that the process was developed by scientists at the University of British Columbia in Vancouver who partnered with Ostara to deliver it on a commercial scale.
Phillip Abrary, Ostara's chief executive, said: "Several hundred plants in Europe are potential candidates for the technology, which provides a solution to any sewage treatment works faced with high phosphate concentrations in their (sewage) sludge systems."
France replaces wastewater plant in €75 million contract
The Lille metropolitan area has awarded Veolia Water a contract worth 75 million euros to reconstruct the Marquette-lez-Lille wastewater treatment plant, the biggest such facility in the north of France.
The new treatment plant will replace an existing, obsolete plant and the project design and construction was awarded to a consortium headed by OTV France Nord, a Veolia Water subsidiary.
Work will begin in mid-October and will last a little over four years. Operation of the plant will start on January 1, 2011. Veolia Water will be the operator under a contract of almost six years that will generate estimated cumulative revenue of 28 million euros.
Veolia Water said all the civil engineering structures needed to obtain good ecological status of water, which will be required by 2027, will be in place by February 2013, when the new wastewater treatment will become operational. The new sludge treatment process will follow, by 2015 at the latest. The new plant will have the capacity to treat wastewater from an equivalent population of 620,000, and will have two separate treatment trains, one for wastewater (2.8 cubic meters per second) and one for stormwater (5.3 cubic meters per second).
Proven technical solutions will be used, such as the MULTIFLO and ACTIFLO®settling processes, and HYBAS biological treatment, which combines two technologies: the activated sludge process and the fixed culture process.
For sludge treatment, the implementation of EXELYS, a new thermal hydrolysis process from OTV, will reduce the quantity of sludge produced by 20 -- 40%.
According to the company, another aim of the product is to increase the production of biogas by 15% - 30% compared to a standard digestion. After being dried and stored, half of the sludge will be used in agriculture and the other half in a cement works.
U.S. firm taps into Eastern European markets
Nefco, supplier of engineered fiberglass products to the North American water and wastewater treatment industries, has formed a strategic alliance with Ecometec Gmbh of Munich, Germany to help reach markets in Eastern Europe.
As part of the partnership, Ecometec will promote NEFCO's engineered fiberglass products in the established markets of Bavaria and Austria, as well as the emerging markets of Slovenia, Croatia, Bosnia-Herzegovina, Serbia, Macedonia, Montenegro and Kosovo.
Earle Schaller, president and founder of NEFCO, said: "Many of the wastewater plants in the areas covered by Ecometec are located near the sea. In order to avoid corrosion from the salt air, these plants are required to employ an expensive, extremely high-grade of stainless steel for the component parts of their process equipment."
More Water & WasteWater International Current Issue Articles
More Water & WasteWater International Archives Issue Articles