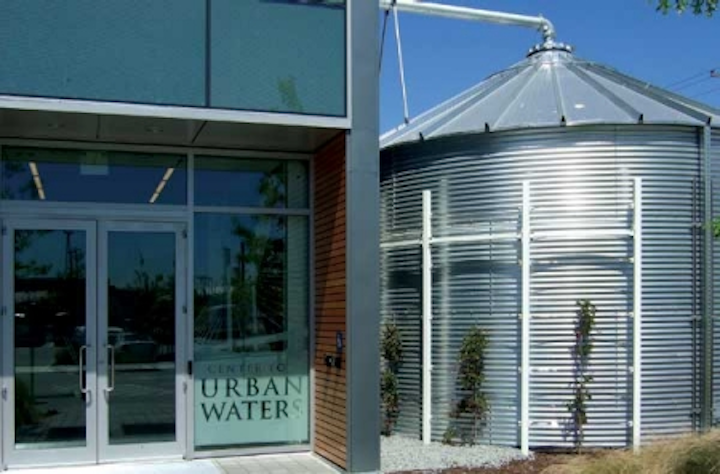 Environmental risks could cost Gulf Coast $700 billion, says AWF report
Communities along the Gulf Coast could suffer more than $350 billion in economic losses over the next 20 years due to growing environmental risks, a study from Entergy Corporation and America's WETLAND Foundation (AWF) has found.
The study - Building a Resilient Energy Gulf Coast - found that the economic losses could increase up to 65% by year 2030 due to economic growth and subsidence, as well as the impacts of climate change. On average, the Gulf Coast region already faces annual losses of nearly $14 billion.
J. Wayne Leonard from Entergy, said: "All the measures included in the report are meant to be a call to arms for policymakers...With the multiplier effect, the amount of economic loss to the Gulf Coast could rise to $700 billion."
- www.entergy.com/gulfcoastadaptation.
Water treatment plant opens doors in Monterey
Kentucky American Water in Monterey recently opened its doors of its new treatment plant on the Franklin-Owen county line.
The project, worth a reported $164 million, includes a capacity of 20 million gallons of water a day and a 31-mile underground pipeline that carries water to the northeast edge of Fayette County.
EPA awards Calif nearly $300 for water, sewer upgrades
The U.S. Environmental Protection Agency (EPA) will be giving California $274 million in federal funding to improve aging water and wastewater infrastructure.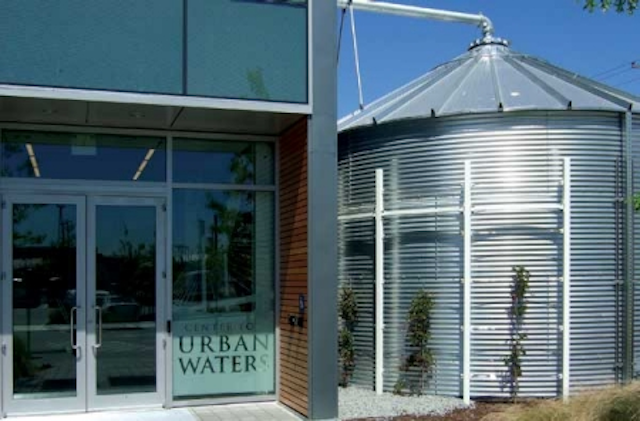 The EPA has awarded $127 million to the California Department of Public Health for drinking water infrastructure projects. A further $147 million be provided to the State Water Resources Control Board for wastewater projects.
The funding will update sewage and water treatment facilities and support drinking water projects in Northern, Central and Southern California. At least 20% of the funds provided are to be used for green infrastructure, water and energy efficiency improvements, and other environmentally innovative projects.
Funding is designed to help local governments finance many of the overdue improvements to water projects.
EPA Administrator Lisa P. Jackson, said: "With nearly $300 million in EPA support, California will be able to put people to work and ensure clean, healthy water in their environment and safe drinking water in their homes."
California Governor Arnold Schwarzenegger, added: "With $300 million, we'll be able to get Californians working to improve our aging water infrastructure and spearhead innovative new projects that will benefit our environment and economy."
- A full list of projects identified as fundable by the California Department of Public Health can be viewed here: http://www.cdph.ca.gov/services/funding/Documents/SRF/2010/AppendixC-2010Final10-11FundableList-09-21-2010.xls
Essap to build eight wastewater treatment plants in Asuncion, Paraguay
Paraguay's state water utility Essap plans to build eight wastewater treatment plants in capital Asuncion, according to Business News Americas.
A US$37 million loan from the World Bank and US$2mn in local counterpart funding will help the utility fund the project.
The first plant is expected to be completed in early 2014 and the project aims to reduce contamination in the Paraguay river.
Essap is reportedly also investing an additional US$5 million to expand the sewerage networks on Primer Presidente avenue, near the city's botanical gardens. The project includes replacing sewerage pipelines to eliminate the discharge of effluents in the area.
Essap said its mission is to provide clean water and make the collection and disposal of wastewater to improve the quality of life.
More Water & WasteWater International Current Issue Articles
More Water & WasteWater International Archives Issue Articles