Desert Diamonds
The U.S. Government has injected $275 million into three water and wastewater projects in Jordan but this work will only scratch the surface of what is required to bring Middle East water infrastructure up to par.
Nov 1st, 2010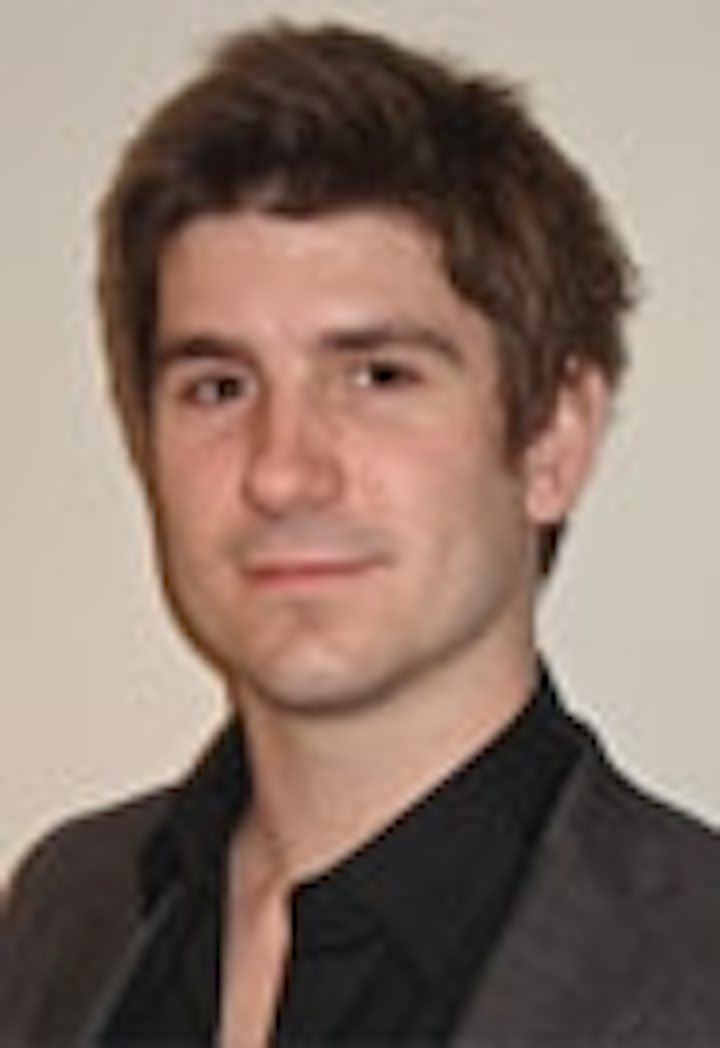 The U.S. Government has injected $275 million into three water and wastewater projects in Jordan but this work will only scratch the surface of what is required to bring Middle East water infrastructure up to par.
As one of the five most water poor countries in the world, Jordan is at the start of a challenging journey; namely to tackle water scarcity head on. A journey to improve water and sanitation services to millions of inhabitants. And let's not forget the journey to bring peace and prosperity to a troubled region.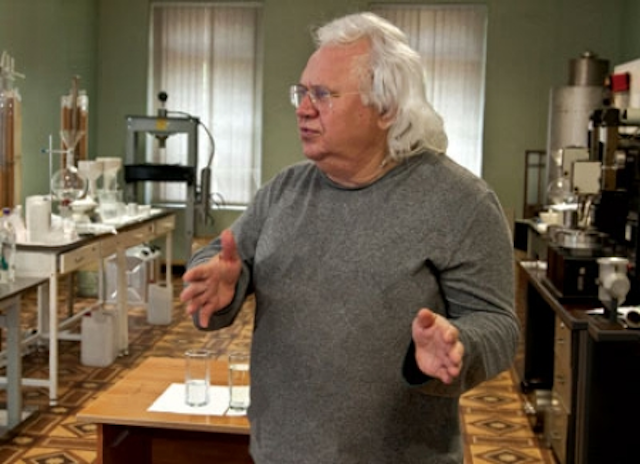 Daniel Yohannes, CEO of MCC and Mohammed Najjar, minister for water and irrigation in Jordan, signing the aggreement in Washington, DC.
The end of October saw the announcement of an international partnership that will help the Middle Eastern country with all of these aims. Just over $275 million will be invested to help Jordan improve its water distribution and wastewater collection in the northeastern city of Zarqa.
The investor? It is none other than the United States' Millennium Challenge Corporation (MCC), led by US Secretary of State Hilary Clinton.
As one of the poorest, yet urbanised areas in the country, Zarqa will be the main focus of the cash injection. So what are the major problems facing the region?
Water delivery systems are antiquated and leak substantially. Sewer systems either don't exist or require repair. And wastewater treatment facilities are taxed. Collectively these mean the task of getting water from source to tap is challenging to say the least. Furthermore, most households depend on external sources of water - bottled or tanker truck water - as they only receive water once or twice a week.
Three integral projects that are focused on improving water supply, wastewater collection and treatment will benefit from the funding. These projects aim to improve water delivery, decrease the cost of potable water and upgrade domestic water systems. Sewage overflow incidents are set to be reduced, while the amount of wastewater collected for treatment is targeted to be increased.
During the signing of the partnership, Nasser Judeh, foreign minister from the Kingdom of Jordan, said: "The program will positively touch the lives of so many Jordanians in many ways, for it addresses water scarcity, one of the gravest environmental challenges that we in Jordan face today...In fact, this grant is of great importance to the water sector in Jordan as it contributes by around 20% of the total capital investment in the water sector over the coming three years."
Such news should be music to the ears of international water and wastewater companies. The scope of the required work is vast and expertise in water rehabilitation will be required.
Only a day after the MCC announcement and it emerged that Jordan would be inviting bids for a $5 billion water project; surely not a coincidence. Imad Fakhoury, minister of State for mega projects, told Bloomberg Businessweek that the country would be inviting companies to bid on building the Jordan Red Sea Project.
The facility will help address Jordan's water shortage by producing around 120 million m3/year in its first phase and expanding to 700 million m3/year in later phases. Around 29 companies are reported to have shown an interest.
Fakhoury said that Jordan will be allocating $3.5 billion from its capital expenditure budget over the next three years for water, transportation and energy projects. "By 2030, you are looking at about $30 billion of infrastructure projects that will take place through public-private partnership initiatives," he told Bloomberg.
Clearly Jordan is keen to shift the stigma of being one of the world's poorest water countries. The Zarqa funding and Jordan Red Sea Project will go a long way to help achieve this ambition.
Nor is it just Jordan planning a seismic shift for its water infrastructure. I have recently returned from Qatar for the Water Track of POWER-GEN Middle East.
Traditionally the country's water supply has been supplied from desalination facilities, co-located with power plants. To date 99.9% of total water produced has been from desalinated water and only 0.1% from a groundwater source.
But change is afoot. Mr Fahad Hammad Al-Mohannadi, general manager at QEWC (Qatar Electricity & Water Co.) gave an interesting talk on Qatar's latest water infrastructure developments.
He said that previously power had been prioritised ahead of water, but now the quality of water supply is growing in importance. He said that seasonal fluctuations - higher demands for water in the summer but less so in the winter - are now proving a major consideration for co-located water and power plants. One solution, the general manager said, would be to have a single water plant operating independently.
The Middle Eastern horror story of Dubai's boom and subsequent bust may have been well documented but this cautionary tale shouldn't tarnish other countries in the region.
Emerging nations, such as Jordan and Qatar, could become the equivalent of what Singapore is in Asia: a water hub in the Middle East. Now that is one journey I would like to see. Enjoy the issue...
More Water & WasteWater International Current Issue Articles
More Water & WasteWater International Archives Issue Articles