Round-Up: Membrane Technology
Koch Membrane Systems (KMS) used the recent international water event in Singapore to showcase its MegaMagnum® RO elements for brackish water, the MegaMagnum PLUS high-capacity seawater RO systems and its PURON® submerged membrane modules for large-scale membrane bioreactor (MBR) applications.
Jul 1st, 2010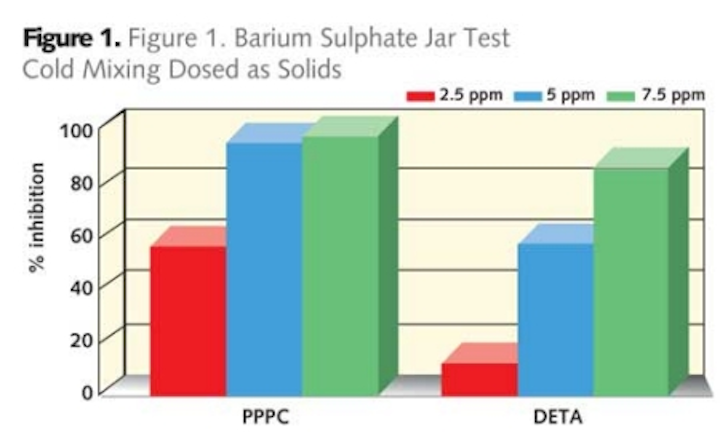 Koch Membrane Systems (KMS) used the recent international water event in Singapore to showcase its MegaMagnum® RO elements for brackish water, the MegaMagnum PLUS high-capacity seawater RO systems and its PURON® submerged membrane modules for large-scale membrane bioreactor (MBR) applications.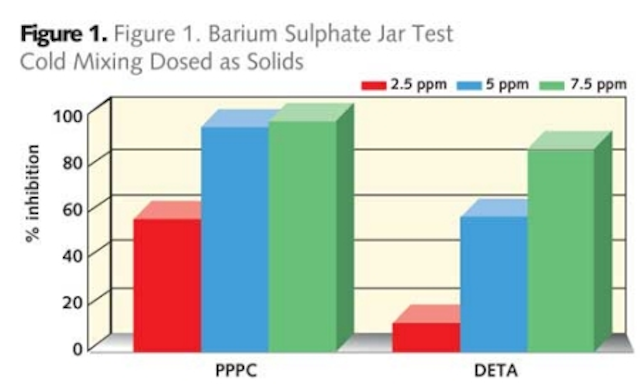 The MegaMagnum RO systems are said to use the world's highest area spiral-wound membrane elements to significantly reduce the complexity, footprint, and installation time of municipal and industrial water treatment systems.
The systems can be used in a variety of large-scale industrial and municipal RO and NF applications, such as brackish water desalination, removal of inorganic contaminates (such as nitrates, arsenic and radium), softening, organic removal, water reuse, high-quality process water production and wastewater recycling.
KMS' MegaMagnum PLUS seawater solutions feature pre-engineered packaged plants up to 2 MGD as well as larger, modular building blocks for higher capacity requirements of up to 50 MGD.
Featuring a lightweight, large diameter pressure vessel-element combination, the new offering will use KMS' MegaMagnum PLUS seawater elements. KMS said this solution offers the first economically attractive large area alternative to the older 8-inch technology.
The PURON module is designed for MBR applications and features greater membrane packing density and lower energy costs for aeration.
Additional features such as an optimised permeate extraction manifold and air supply lines reduce the number of piping connections during installation. www.kochmembrane.com
---
Hyflux expands product line-up in Singapore
This year's Singapore International Water Week saw Hyflux unveil two additional membrane products: its new bench-top membrane evaluating platform and a third addition to its recently expanded line of Kristal® ultrafiltration membranes, Kristal 2000T.

The former - Hyflux's MES-S-5000 and MES-S-1000 - are designed to evaluate and optimise the performance of hollow fibre membranes of both organic and inorganic material - be it of inside-out or outside-in configuration - for liquid-liquid or liquid-solid separation, under different operating conditions.
Equipped with features such as an LCD touch-screen control panel, digital recording sensors and large, upgradeable data storage capacity, users can now conduct, record and extract (via USB) comprehensive analytical data from just one system.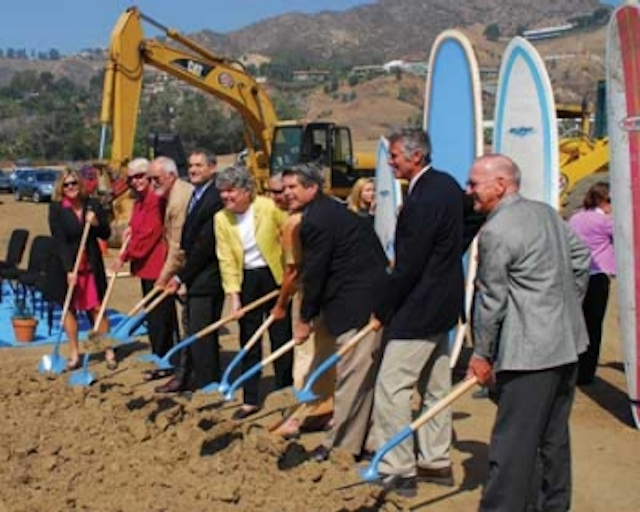 According to the company, these systems have the ability to simplify the process of selecting the most appropriate membrane type, and formulate the right CIP (clean-in-place) recipe for any process or application.
As well as the membrane evaluation systems (MES), Hyflux will also offer the customisable Membrane Evaluation Kit (MEK), which aims to provide customers with an extensive portfolio of its hollow fibre membrane range. Comprising different Kristal® (polymeric) and InoCep® (ceramic) membranes of different pore sizes, each membrane is housed in a high chemical and temperature tolerant borosilicate glass tube. The MES can also be used to evaluate other hollow fibre membranes available in the market.
This membrane "potting kit option" provides the necessary components and instructions required for users to assemble their very own test module for use with the system.
The Kristal 2000T is fabricated from polyvinylidene fluoride (PVDF), giving it characteristics that are said to make it ideal for wastewater treatment under "aggressive environments and operating conditions". Coupled with thermal and pH adaptability, Kristal® 2000T includes mechanical properties such as high tensile strength and high shock- and UV- tolerance. In addition, its resistance to corrosive chemicals such as sodium hypochlorite and chlorine are said to significantly improve its cleaning efficiency as well as its overall membrane lifespan. www.hyflux.com
---
PUB and Norit sign MOU to develop MBR validation facility
A signed memorandum of understanding (MOU) between a Dutch-based water company and Singapore's PUB could see the development of a Membrane BioReactor validation plant at one of the water agency's water reclamation facilities.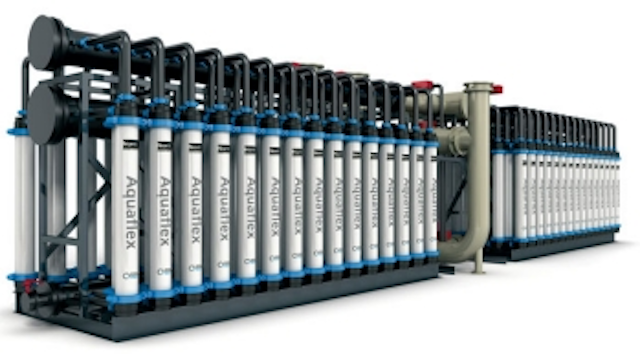 Netherlands-based Norit X-Flow and its local affiliate Norit Asia Pacific Pte Ltd (Norit) signed the MOU that outlined plans for cooperation on several water technologies,
The MOU explores possibilities for Norit Asia Pacific to develop a Norit Airlift™ Membrane BioReactor (MBR) Megablock validation plant at one of PUB's water reclamation plants. Norit said the validation plant will be the first of its kind in Asia, and only the second such system in the world.
Mr Wah, PUB's Director of Water Reclamation Plants, said: "This MOU will signify a new level of alliance and partnership between Norit and PUB. Both organisations will work on common area's of interest to create synergy and value in terms of knowledge development and capability building for both parties. We look forward to continuing our strong working relationship with Norit."
Norit also presented two new membrane technologies during the course of the Singapore International Water Week. These included the re-engineering of its Aquaflex™ module and system as well as the development of the Norit Airlift Membrane BioReactor (MBR) Megablock system.
The Aquaflex offers a 75% performance increase and a record output per square meter footprint while the MBR Megablock is a fully automated system that combines biological treatment with Norit X-Flow ultrafiltration membranes and minimises the required footprint. The new Megablock is said to be able to deliver 50% to 100% more m3 output per m2 than any other "MBR system in the world".
In addition, the membranes are placed in a dry and clean environment making them quickly accessible without comprising the health and safety of plant workers. www.norit.com
More Water & WasteWater International Current Issue Articles
More Water & WasteWater International Archives Issue Articles