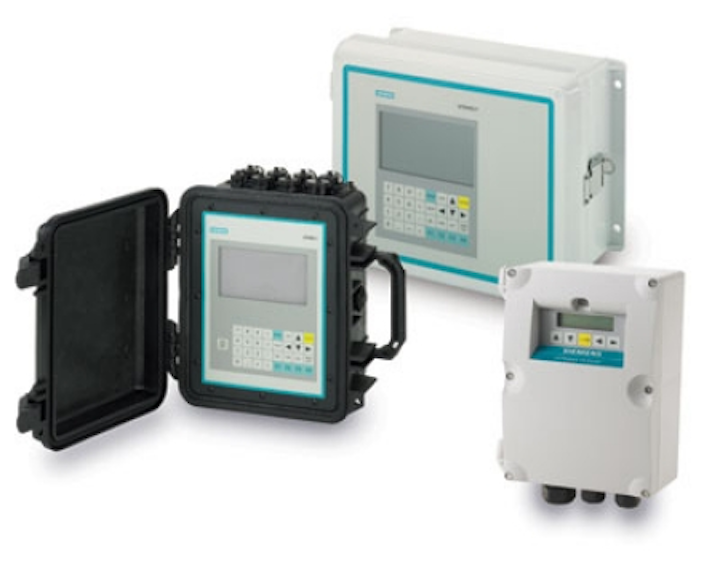 Field notes
New standard to help U.S. water utilities predict malevolent attacks
A risk analysis standard has been launched in the U.S. to help water and wastewater utilities identify potential threats to water infrastructure and mitigate damage.
The J100 standard was launched by a partnership between the American Society of Mechanical Engineers and the American Water Works Association (AWWA) and has been created in response to the terrorist attacks on September 11, 2001, Hurricane Katrina and other recent disasters.
Approved by the American National Standard Institute (ANSI) in May 2010, the Risk Analysis and Management for Critical Asset Protection (RAMCAP) method is said to differ from other approaches by calculating the probability of a malevolent attack using an approach based on actual incidents, calculating the probability of a specific natural hazard occurring at a facility, and calculating asset and utility resilience capacity.
A committee comprising water utilities, risk assessment practitioners and government agencies spent the last 18 months evaluation the standard to make sure it met "specific water sector needs".
David LaFrance, AWWA executive director, said: "The J100 standard provides the water sector with a critically needed methodology to support risk and resilience decision making, especially in an already resource constrained economy."
---
Mobile water systems provide relief following earthquake in California
The City of Calexico, California, contracted Pall to deliver mobile water treatment systems following an earthquake that disrupted the city's water supply. The four Pall Aria systems had the capacity to supply a total of up to four million gallons of potable water a day and were said to have produced water hours after arrival. The project followed two Pall Aria mobile water treatment systems deployed as part of "Operation Padang Assist," the Australian government's humanitarian response to earthquakes in Indonesia.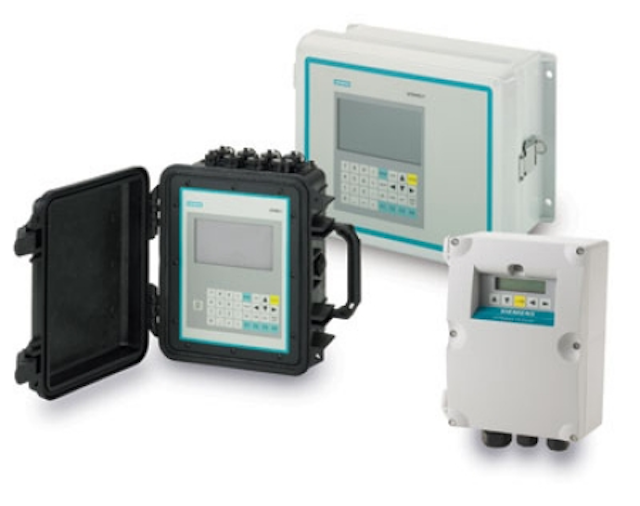 Two water sources established by the Australian Department of Defence on the beach of Padang used the Pall systems to convert sea water into potable water for up to 75,000 households.
The technology used comprises integrated microfiltration systems and also reverse osmosis systems, in some cases. Hollow fiber membrane technology is used to help filter out bacteria, cysts and particles.
Victor Rodriguez, supervisor of Calexico's water treatment plant, said: "The Pall systems have helped alleviate a very difficult situation. Our normal production volume was reduced significantly due to the earthquake, and the systems have helped us meet our critical needs until the existing municipal system can be restored to full operation."
---
City of New York awards $27.1 million ARP deal
The City of New York has contracted ThermoEnergy Corporation to deploy an ammonia recovery system at the City's 26th Ward Wastewater Treatment Plant, situated on Jamaica Bay, as part of a $27.1 million deal.
Once in full operation, the company's CASTion Ammonia Recovery Process (ARP) will prevent approximately 2.4 million pounds of ammonia from entering Jamaica Bay each year, helping the City to achieve its goal of improving the health of Jamaica Bay as outlined under Mayor Bloomberg's Jamaica Bay Watershed Protection Plan. The CASTion ARP process will be used to treat the 26th Ward wastewater treatment plant's ammonia-laden, internal recycle stream called "Centrate." When operational, the ARP facility will treat 1,200,000 gallons of water per day.
Cas Holloway, environmental protection commissioner, said: "This past year, the City committed to reduce nitrogen discharges into Jamaica Bay by at least 50% through $200 million of investments in nitrogen-control technologies over the next decade.
"While nitrogen poses no risk to humans, it can reduce the Bay's dissolved oxygen content, which fish and other aquatic life need to thrive."
---
New applications help squeeze membrane market up to $2.8 billion
The global market for membranes is expected to grow from $1.5 billion in 2009 up to $2.8 billion in 2020, according to a new report from Lux Research.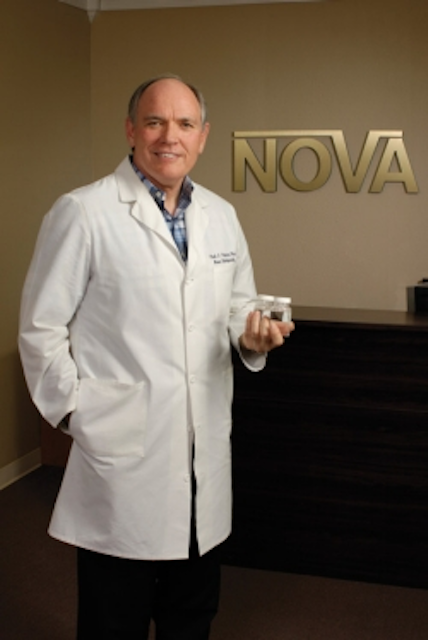 Photo credit: Thames Water
Titled "Filtering Out Growth Prospects in the $1.5 Billion Membrane Market," the report projects the volume of water that will be treated by membranes in ten market segments, including desalination, municipal water recycling, industrial process water and wastewater treatment, cooling tower and boiler water treatment – as well as in emerging market segments such as oil and gas extraction.
It detailed market size and growth for the four major categories of membranes – reverse osmosis (RO), nanofiltration, ultrafiltration and microfiltration.
Key findings stated that RO membranes are the largest technology but ultrafiltration is set for the fastest growth.
Lux Research said: "Reaching $1.3 billion in 2020, RO membranes will continue to be the biggest segment of the market.
"However, fueled in part by their promise in treating municipal wastewater, industrial process water, and other types of water, ultrafiltration membranes should see a healthy 6.5% compound annual growth rate, expanding from $0.4 billion in 2009 to nearly $0.7 billion in 2020."
The research also showed that while market size continues to grow for RO, profits will become elusive. It said: "The limited number of solutions has forced most providers to pursue similar paths, and the lack of differentiation – and cost erosion – will persist."
Reka Sumangali, a research associate at Lux Research and the report's lead author, said: "Despite the groundswell of growth opportunities beyond RO desalination, entrepreneurs and investors contemplating a leap into the membrane market can expect some challenges ahead.
"A lack of differentiation is driving down product prices, while development of more efficient, longer lasting membranes will keep margins low."
More Water & WasteWater International Current Issue Articles
More Water & WasteWater International Archives Issue Articles