Building Bridges in Saudi Arabia
Estimates suggest that the equivalent of over £10 billion will need to be spent over the next 20 years to help bring Saudi Arabia's sewerage and wastewater systems up to scratch.
Mar 1st, 2010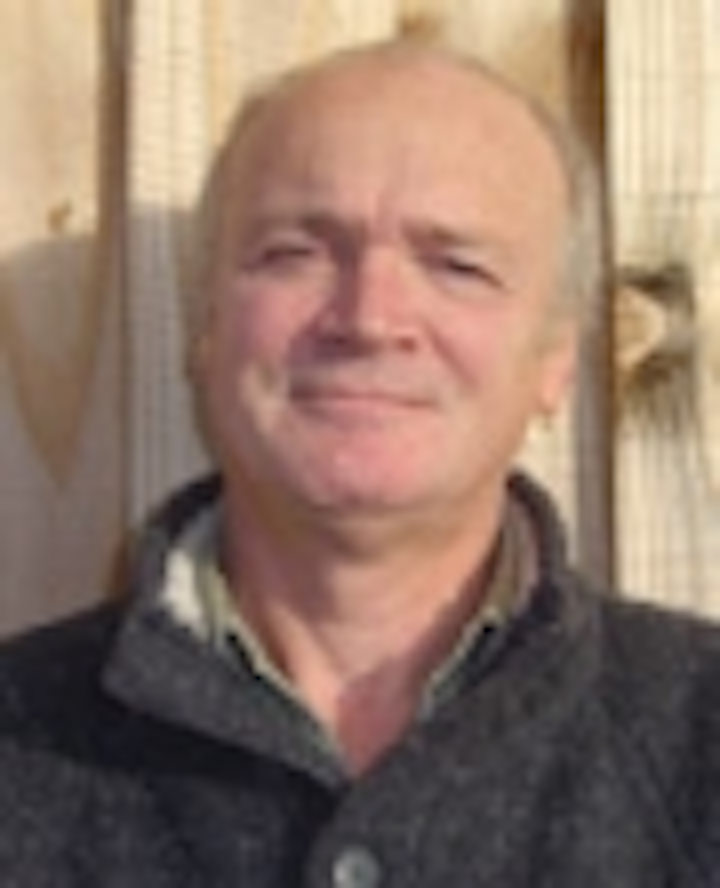 A British water and environmental trade mission recently returned from Saudi Arabia where it aimed to boost partnerships across the two countries. Tom Freyberg speaks to SCL Water's Steve Kingdon-Saxby about the trip and challenges of the water markets across the Middle East.SCL Water's managing director, Steve Kingdon-Saxby,
Estimates suggest that the equivalent of over £10 billion will need to be spent over the next 20 years to help bring Saudi Arabia's sewerage and wastewater systems up to scratch. That's a lot of money. It's also a lot work.
According to UK Trade & Investment (UKTI), the country will not be able to meet its water supply needs by 2025. Add to that the problem that only 45% of the urban population are said to have access to a sewerage system and the odds start to stack against Saudi Arabia's water sector keeping pace with a growing economy. But change is afoot.
Wastewater treatment services are being privatised by the Ministry of Water & Electricity within particular regions, and certain water supply management contracts have been given the green light. Cue opportunities for worldwide water companies and experts to help Saudi Arabia – a country continuing to grow despite neighbouring UAE states, such as Dubai, falling victim to the economic downturn.
In light of the country's potential, UK Trade & Investment, the government body responsible for promoting import and export activity in the UK, recently organised an "outward seminar mission" to Saudi Arabia. The visit to Jeddah, Riyadh and Dammam set out to help UK participants hear of the latest developments in the Saudi market, showcase their technical expertise and meet potential business partners and government officials.
One company that took part in the mission was SCL Water, who specialises in the location, abstraction and filtration of private water supplies.
WWi: I see you recently took part in a UK Trade & Investment environment and water trade mission to Saudi Arabia. What was the purpose of the trip?
Steve Kingdon-Saxby, managing director of SCL Water: The visit to the Jeddah, Riyadh and Dammam regions set out to give UK delegates the chance to hear about the latest developments in the Saudi Arabian water market. It also enabled UK companies to cement existing relationships and in many cases it gave us the opportunity to discuss partnerships going forward including potential joint ventures.
WWi: What was your initial impression of the water and wastewater treatment infrastructure out there?
Kingdon-Saxby: There is the government owned National Water Company (NWC) that is overseeing each city development. Effectively there's a huge amount of work to do – they would be the first to admit that. We met with the NWC and their appointed partner for Jeddah, the French national company, Suez. They have a significant programme of works set out for the next seven years addressing the mains water and sewage infrastructure in Jeddah.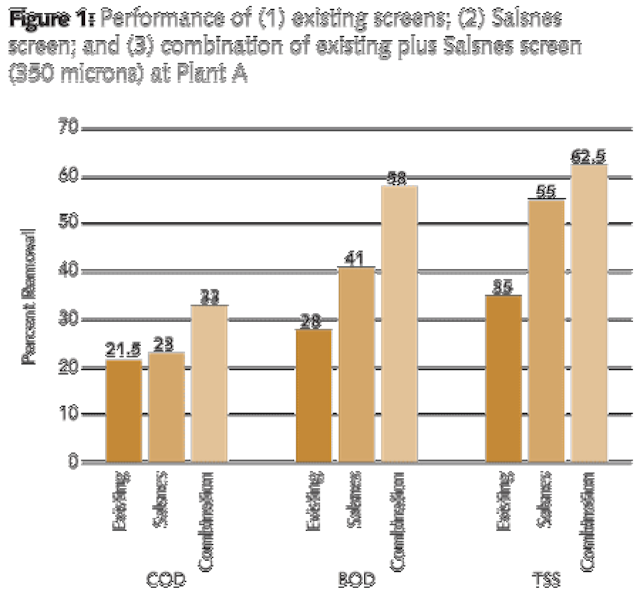 Mazin Husari, Parsons Brinckerhoff, at the Reception at the Residence of David Harris, Head of the British Trade Office, Al-Khobar
However, when you probe, you find out that at the moment only 18% of the local population is connected to the mains sewage system, with 82% of Jeddah off mains. It's a massive programme ahead but also a massive challenge.
I believe the NWC has appointed its partner for Riyadh but there are a number of contracts still to be agreed, including those for the four new cities. How much of that will be going to third parties and how much will be snapped up by the local incumbents, like Suez, I don't know. The opportunities are definitely there – the huge investment programme over the next 10 years will help raise the quality of the infrastructure.
WWi: Which latest water developments did you see in particular during the visit to Jeddah, Riyadh and Dammam?
Kingdon-Saxby: In Dammam we went to see Saudi Aramco. The area certainly has opportunities but they are so far in advance of Riyadh and Jeddah that they are almost fine tuning what they are doing. As a city in its own right, Aramco have gone a lot further than the other regions.
Little of this was in place 30 years ago but the area has come on in leaps and bounds. The reuse of their wastewater has to conform to California Title 22 certification, requiring the technologies to meet specific filtration parameters for wastewater reuse applications. This is of an extraordinary high quality.
WWi: Indeed. The reuse market in Saudi Arabia is predicted to become the third largest water reuse market in the world, after the United States and China. Did you see this potential on the visit?
Kingdon-Saxby: Absolutely – there needs to be an improved treatment of sewage. Jeddah suffered from extremely heavy flooding last year and suddenly found themselves floating about in waste. This certainly bought the problem to the surface, literally.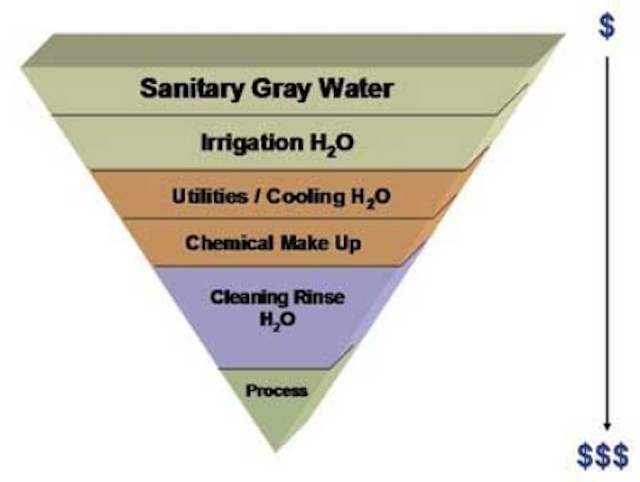 IWPP (Independent Water and Power Plant) owned by Marafiq, Power and Utility Company, Jubail and Yanbu, Saudi Arabia
WWi: What else did you see on the visit?
Kingdon-Saxby: As part of our visit to Dammam/Al Khobar we went to the industrial city of Jubail where we saw what I believe to be the largest privatised desalination plant in the world – an absolutely extraordinary site. The other facility we saw was the seawater cooling system where canals had been created. Sea water is then pumped along these canals and used as a cooling system for the local industrial and manufacturing processes. It's about 12km of canals transporting approximately 1 million cubic meters of water an hour. There is scope however for various organisations to work here – for example there are opportunities to treat the build up of the algae that forms in the water.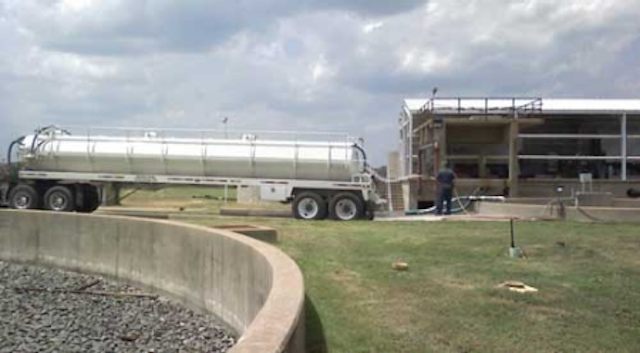 Audience at the Jeddah seminar at the British Consulate-Gen
WWi: Estimates suggest that there will need to be over £10 billion investment over the next 20 years to the country's sewage and wastewater treatment systems to help it meet water supply needs – how big a part will the UK play in this development?
Kingdon-Saxby: I think it's down to how keen we are to get out there and make ourselves known. The opportunities are there but some of the bigger companies, such as Suez, will build on the opportunities from their experiences in Jeddah, and then replicate those solutions elsewhere in the country. Smaller companies may find themselves struggling to get a slice of the action. I believe companies such as Aramco have tenders available, but it's a case of UK companies being proactive and looking for such opportunities.
WWi: How well placed is the UK to offer consultancy and advice when it comes to specialist areas such as environmental monitoring and engineering, considering the differences in the maturities of the markets?
Kingdon-Saxby: The companies I have met, and bear in mind that I am a relatively small company in a niche market, would be able to provide consultancy advice to the Kingdom. However, it will be necessary to establish credibility very quickly and then work closely with the local companies. I believe this will require frequent visits to the Kingdom and therefore any company that already has a presence in one of the regions, or is prepared to set up a business locally, will undoubtedly have an advantage.
WWi: Do you think the Ministry of Water & Electricity is going about development the right way, through privatising the provision of wastewater treatment services within particular regions?
Kingdon-Saxby: I do because I think the country is short of skilled engineers and experts so there will be a demand for people with the right skill set. Privatisation is the right way for such development.
WWi: Which other countries/states in the Middle East do you see offering potential to UK companies?
Kingdon-Saxby: We went to Saudi Arabia because, as a country, it is one of the few countries that is growing in the current economic climate. Jordan could be another attractive country in the Middle East. I think they have a fairly stable environment and I think they have similar development plans to Saudi Arabia. The other target could be Bahrain.
UKTI's view of the mission
UK Trade & Investment has been taking groups of UK companies with an interest in the water sector to Saudi Arabia since 2007 when I undertook a fact-finding visit to learn first hand about some major water sector reforms that are in progress. UK companies are becoming aware of the opportunities that are arising in both the water and the environment sectors, and the visit this year attracted 16 companies with a strong determination to establish long term business connections in Saudi Arabia and to win work.
The most significant of the reforms in the water sector is the establishment of the National Water Company (NWC), which is taking responsibility for water services in all 15 major cities. The NWC has a remit to bring about major improvements in the levels of service provided. However, it is the intention of the NWC to be the manager of water service provision but to allow the private sector to actually provide water services. This is being achieved in the following ways:
• Appointing international firms or consortia of international and local firms to be responsible for providing water services through performance based management contracts. Two contracts have already been awarded and others are going through the prequalification and tendering process.

• Appointing contractor/developers to finance, construct and operate wastewater treatment plants on a "Build Own Operate" basis. If it transpires that private sector financing is not readily available, these projects (which are planned for all the major cities) will be converted to an "Engineer Procure and Construct" basis with funding being provided by the Saudi government.

• Appointing consortia to arrange for the transmission, distribution and sale of treated sewage effluent to private and public sector organisations that have a demand for non-potable water.
Saudi Arabia increasingly relies on the desalination of sea water to satisfy its potable water needs. Desalination plants were established more than 40 years ago to provide water for coastal cities, but inland cities are now increasingly being supplied by desalinated seawater transmitted through long pipelines. This is generally under the responsibility of the Saline Water Conversion Corporation which has a continuing programme of implementing major new plants. In recent years this has been achieved through Independent Power and Water Projects, which are financed and constructed by private sector consortia. The group also visited one being commissioned in Jubail, on the Gulf coast, which is reputed to be the largest IWPP in the world. If private finance is not available for future projects, the Saudi government will once again step in to provide the funding.
We are already getting reports from UK companies that took part in the recent visit that they are winning work as a result of contacts made during the trip. Although it is more usual for this sort of success to take time, such rapid progress is a tribute to the determination of UK exporters and the desire of the Saudi government to make Saudi Arabia an attractive country to do business.
---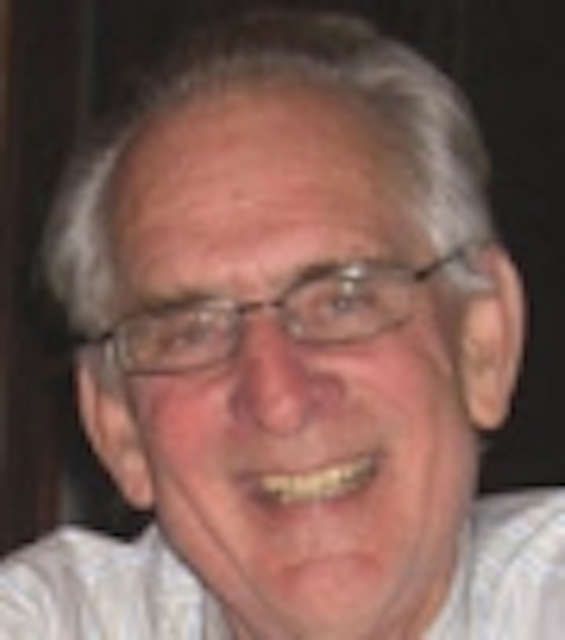 Author's note:
Jeremy Goad is an International business specialist with UKTI. He was the joint leader of the environment and waster seminar trade mission to Saudi Arabia.
More Water & WasteWater International Current Issue Articles
More Water & WasteWater International Archives Issue Articles