America's
Full-scale construction is now underway of a membrane bioreactor (MBR) facility to treat wastewater at the Perscados Industrializados, S.A. (PINSA) tuna cannery in Mazatlan, Mexico.
Nov 1st, 2011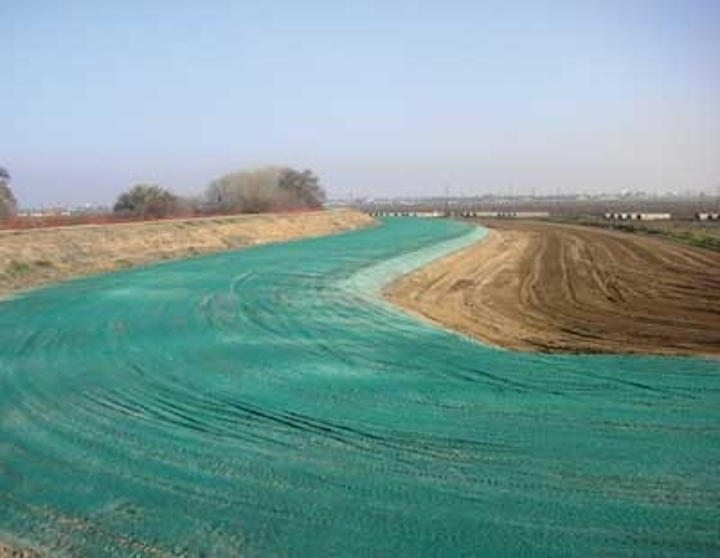 Regulation Update Pushes Mexican Tuna Canneries to Adopt MBR Solution
Full-scale construction is now underway of a membrane bioreactor (MBR) facility to treat wastewater at the Perscados Industrializados, S.A. (PINSA) tuna cannery in Mazatlan, Mexico.
To comply with new effluent quality regulations being introduced by the Mexican government, the commission is part of the upgrade to the facility's wastewater system. Producing more than one million cans of tuna daily, wastewater is produced as a by-product of the defrosting, carving, cooking and canning processes.
Delivery of the full-scale system follows the fabrication, design and testing of a pilot plant in December 2010.
This consisted of one MeurerMBR BIO-CEL® BC10 module of 107 square feet with a biological volume of about 600 gallons (240 gallons anoxic, 240 gallon aerobic, 6 fine bubble disc diffusers, 120 gallon filtration tank).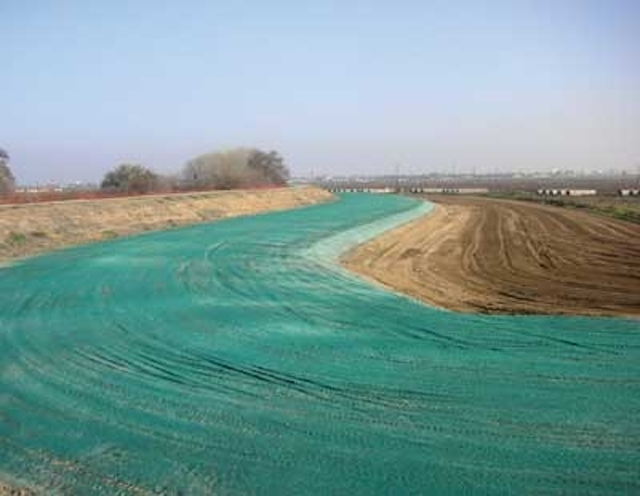 The full scale project will see 30% of the MBR effluent further polished for plant reuse through Ozone, Activated Carbon, and Reverse Osmosis processes. According to the MBR manufacturer, the technology helps remove membrane deposits without using chemicals and also maintains membrane permeability.
Alberta Large Scale WWTP Replaces Screens for wastewater
One of the largest wastewater treatment plants in Alberta, Canada has selected Headworks to supply three Mahr® Bar Screens to replace existing equipment.
Located in the North Saskatchewan River Valley, the EPCOR-owned Gold Bar Wastewater Treatment Plant handles the wastewater requirements for over 820,000 people in the greater Edmonton area, with a treatment capacity of 79 MGD.
The existing multi-rake screens will be replaced with three Mahr Bar Screens, an order totaling over half a million dollars. The screens will each be designed to handle flows of 79 MGD with 6mm (1/4 inch) bar spacings and are scheduled to be installed in the spring of 2012.
U.S. and Mexico wastewater treatment sales for Siemens Energy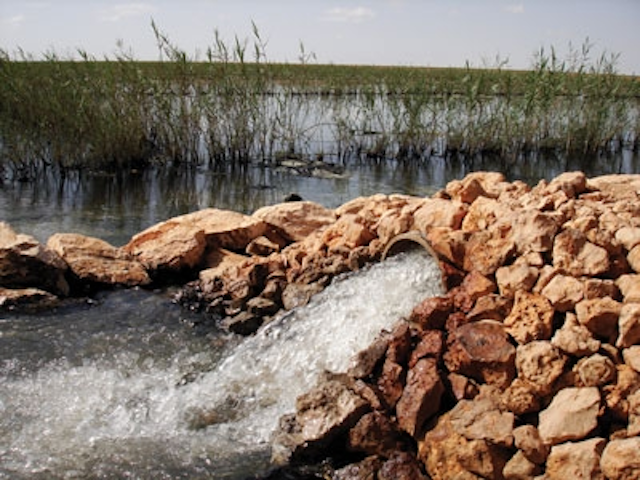 Siemens Energy has received several orders for turbocompressors for wastewater treatment in the U.S. and Mexico. For the Southeast Wastewater Treatment Plant in Rolla, Missouri, Siemens will deliver new direct drive turbocompressors that will provide compressed ambient air to meet the biological oxygenation needs at the city-owned facility. For the purchaser Aguas Tradtadas del Valle de Mexico S.A. de C.V., Siemens will deliver 18 compressors for the wastewater treatment plant PTAR Atotonilco, located in Atotonilco de Tula in the Mexican province of Hidalgo. In addition, Siemens also will supply a single STCDO turbocompressor to the Northwest Wastewater Technology Plant demonstration site in Springfield, Missouri. The City of Springfield will operate the plant.
Missouri site selects UV system for WWTP upgrade
The Little Blue Valley Sewer District (LBVSD) of Kansas City, Missouri has opted for an ultraviolet (UV) system to help disinfect an average of 52 million gallons (197 million liters) of water per day, with peak capacity of 150 million gallons (568 million liters) of water per day.
LBVSD operates the 52 million gallon per day Atherton wastewater treatment plant near the discharge of the Little Blue River to the Missouri River, treating wastewater from several cities, including Kansas City, Independence, Raytown, Blue Springs and Lee's Summit.
Trojan Technologies will be supplying three channels of UV banks equipped with its TrojanUV Solo Lamp Technology, which it said "reduces total cost of ownership compared to chemical disinfection".
More Water & WasteWater International Current Issue Articles
More Water & WasteWater International Archives Issue Articles