Asia Pacific
A US$62 million dollar contract has been awarded in the Philippines to Veolia Water Solutions & Technologies subsidiary OTV to design and build Manila Water Company's Marikina North Sewage Treatment Plant.
Nov 1st, 2011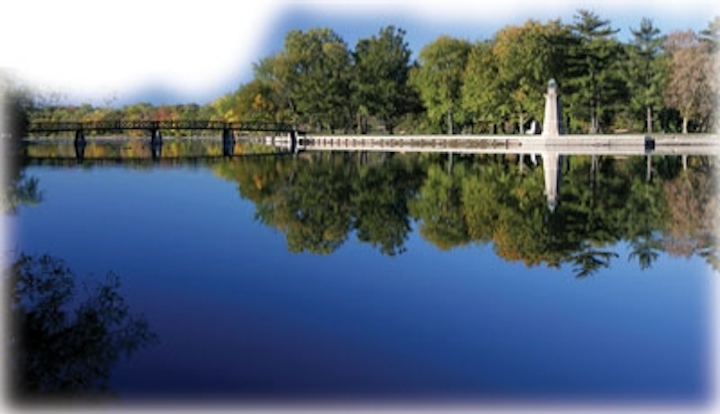 Manila Water Progresses with Wastewater Network Expansion
A US$62 million dollar contract has been awarded in the Philippines to Veolia Water Solutions & Technologies subsidiary OTV to design and build Manila Water Company's Marikina North Sewage Treatment Plant.
The sewage treatment plant has been designed to have a processing capacity of 100,000 m³ per day, and will include a new inlet plant, preliminary treatment, SBR biological treatment as the core treatment process and disinfection by chlorination for the wastewater treatment line. A new sludge dewatering facility will also be provided, as well as an odour treatment system and noise abatement measures. The new plant is scheduled to be commissioned in 2013.
Located along the eastern part of Metro Manila, Marikina City is one of the progressive urban areas of Metro Manila. The project will be undertaken in line with the wastewater program of Manila Water to achieve the goal of expanding the wastewater collection network in an overall effort to improve the water quality of Marikina River.
Mobile Desalination Plants Rescue Tuvalu from Drought
The island of Tuvalu, situated between Hawaii and Australia, will receive a 120 m3/day of desalination capacity after a state of emergency was declared at the end of September due to a lack of fresh-water supply.
A total of US$4 million will be made available from the Pacific Environment Community (PEC) to help set up a 100 m3/day desalination plant for Funafuti, as well as two 10 m3/day desalination plants that will be mobile and can be shipped to the outer islands during times of extreme dry periods.
As well as desalination capacity, a 65.52kWp solar PV system will be installed directly to the power grid. The PEC Fund is a commitment by the Government of Japan of ¥6.8 billion (approx US$66 million) to support Forum Island Country projects with a focus on the provision of solar power generation systems and seawater desalination plants, or a combination of both.
Tuiloma Neroni Slade, secretary general at the Pacific Islands Forum, said: "The project will compliment efforts being undertaken to address the state of emergency in Tuvalu and will contribute to the long-term goals of increased access to a sustainable supply of water during periods of drought, reducing reliance on fossil fuels and reducing carbon emissions through the use of renewable energy."
Tuvalu comprises four reef islands with a population of just over 10,000.
Murray-Darling Basin Water Irrigation Deal Worth $1.2 Billion Finalised in Australia
Over 214 gigalitres of water could be saved from a new deal that will see the Victorian and Federal Governments allocating AUS$1.2 billion to develop an infrastructure renewal project in Australia.
The agreement will see Victoria selling 102 gigalitres of water for environmental use to the federal government.
Irrigation upgrades will be rolled out over a seven year period to the Goulburn Valley food bowl.
Victoria's water minister, Peter Walsh, reportedly said that the deal will "spare irrigators from increases in water prices of between 25% and 45%" and that the project is designed to help restore the health of the Murray-Darling Basin rivers.
However, according to ABC, the Victorian National Parks Association - a non-government conservation group - said the cost is too high. "The problem with this project is that it's extremely expensive water, it's three times the market price," Nick Roberts reportedly said.
"We could have either got three times the amount of water by using the market, or we could have spent a third of the amount of money and got the same amount of water."
Wastewater Biological Process Rolled Out in Japan
A biological treatment system previously used for industrial water has been deployed to replace a sewage treatment system devastated by the earthquake and tsunami on Japan's east coast.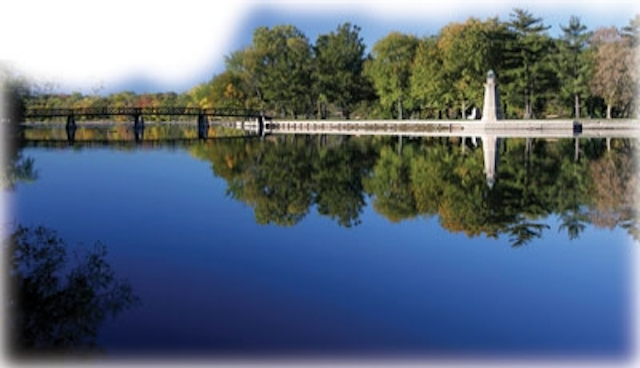 As part of a wastewater treatment facility recovery programme, the Japan Sewage Works Agency (JSWA) opted for Teijin's Multi-Stage Activated Biological Process technology (MSABP) for the city of Kesennuma, Miyagi Prefecture.
The deployment followed the wastewater association and Teijin completing a two-and-a-half-year pilot project to verify the effectiveness of the system at the agency's Research & Technology Development Experimental Center in Mooka, Tochigi Prefecture.
Rural Wastewater Treatment Project in Jiangyan City
A contract to operate wastewater treatment plants in five rural towns in China has been awarded to Sound Global. The Jiangyan Project is located in Jiangyan City, Jiangsu Province and the project will include the build, operate and transfer (BOT) of five facilities with a total daily treatment capacity of 13,000 tonnes. It forms part of a 25 year agreement worth RMB480 approx. and construction will last for 14 months and is expected to commence operation by late December 2012
More Water & WasteWater International Current Issue Articles
More Water & WasteWater International Archives Issue Articles