Taiwan enters new era of water reuse after legislation passed
Taiwan's Ministry of Economic Affairs has heralded what it called a "new era for the use of reclaimed water"...
Dec 14th, 2015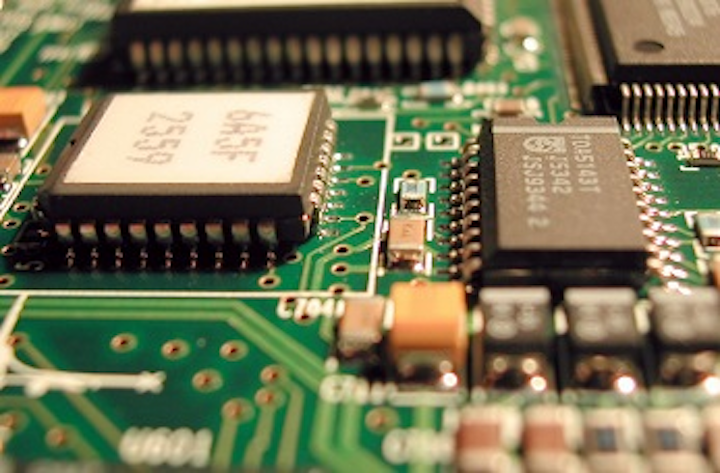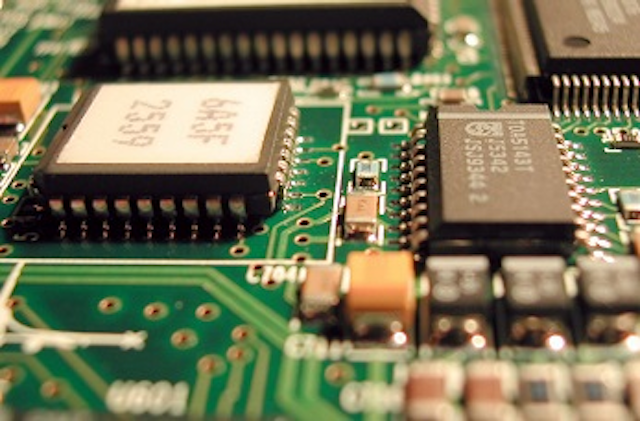 The small island nation of Taiwan, 180km east of China, may be known more for its electronics manufacturing than progressive water industry but that could soon change.
Today the country's Ministry of Economic Affairs heralded what it called a "new era for the use of reclaimed water".
Passing the "Reclaimed Water Resources Development Act", the Ministry estimates that by 2031, 10% of Taiwan's public water supply will come from reclaimed sources.
New water sources could not come quick enough: in the first half of 2015, the country faced its worst drought in nearly 70 years.
"More and more scientific evidence shows that climate change is resulting in extreme weather…what we have observed in Taiwan: extremely dry days and heavily rainy days are both increasing," the MOEA said.
"These are all unfavourable for water resource development."
Taiwan is approaching wastewater reuse from a different angle to the well-publicised NEWater story in Singapore: it plans to clean up municipal wastewater to feed its thirsty network of manufacturing plants.
A total of NT$15.2 billion (US$465.8 million) will be invested to develop six wastewater reuse plants at Fongshanxi, Futian, Yongkang, Linhai, Anping and Fengyuan from 2016 to 2021, piping reclaimed water to industrial sources.
According to the MOEA, the Fongshanxi Reclaimed Water Plant was approved on December 1 2015 using the BTO (build-to-order) model.
Phase I of the project is expected to come online in 2018, with a capacity 25,000 tons per day. Phase II is expected to come into service by 2019 with a capacity of 45,000 tons per day.
Reclaimed water will be supplied to Linhai Industrial Park for industrial use.
A tender is expected to be announced before the end of the year.
###
Read more
Six things you should know about Taiwan's water sector