Spanish pulp & paper plant upgrades to Veolia's MBBR
Munksjö has selected Veolia Water Technologies for the expansion of its indutrial wastewater plant at a paper factory in Northern Spain...
Mar 17th, 2017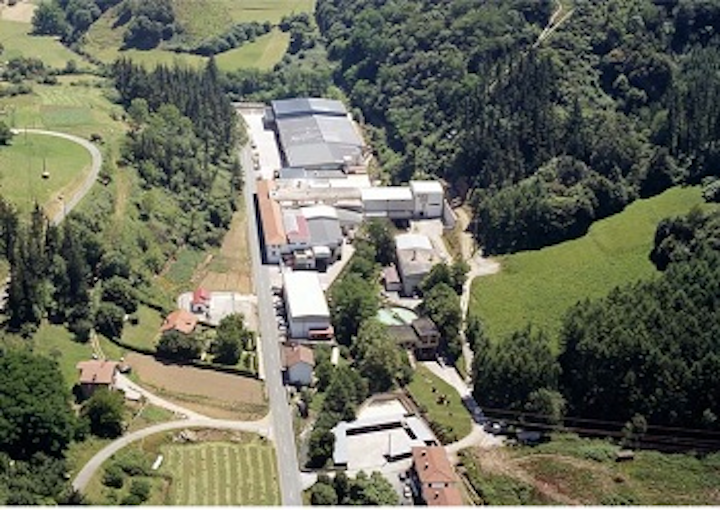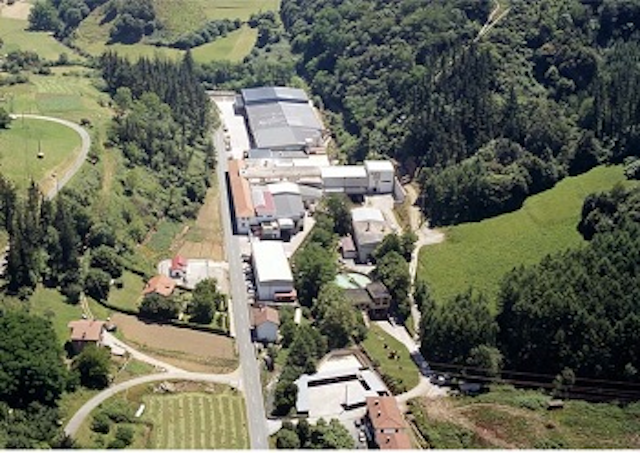 SAN SEBASTIÁN, Spain - Finnish paper company Munksjö has selected Veolia Water Technologies (VWT) for the expansion of its industrial wastewater treatment plant at Tolosa mill, located at its factory in Guipúzcoa, in the north of Spain.
The project is co-financed by the European Union, through the European Regional Development Fund (ERDF) and the Department of Environment and Territorial Policy of the Basque Government.
Moving Bed Biofilm Reactor (MBBR) technology will be used as part of the 200 m3/hour installation, along with Veolia's Actiflo for ballasted water clarification and settling.
VWT said the 3D design of the new generation of Z-MBBR carriers allows the biofilm to grow in a controlled and protected way until reaching a predetermined thickness.
The combination of the technologies is expected to remove dissolved chemical oxygen demand (COD) and suspended particulate matter, meeting local legislation for river discharge.
###
Read more
Utility Southern Water's biogas CHP expansion underway with Veolia
Former Veolia CEO Herrewyn launches industrial water business