Will GE Water be another Nalco experience for SUEZ?
SUEZ's acqusition of GE Water raises the question of how SUEZ is going to integrate two sizeable industrial water businesses spread around the globe...
Mar 9th, 2017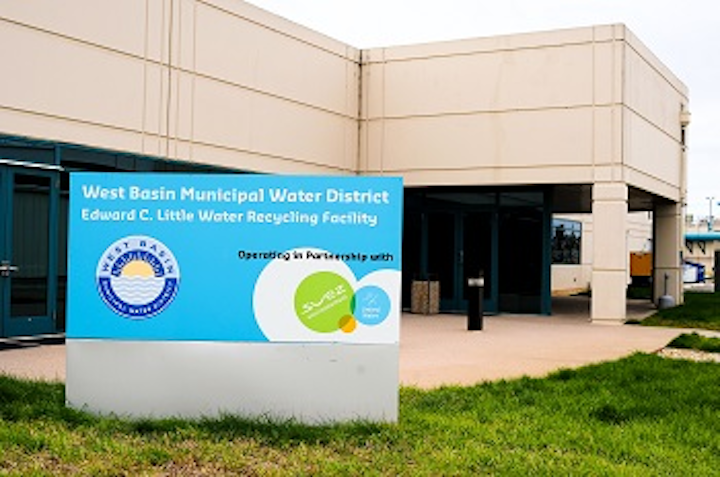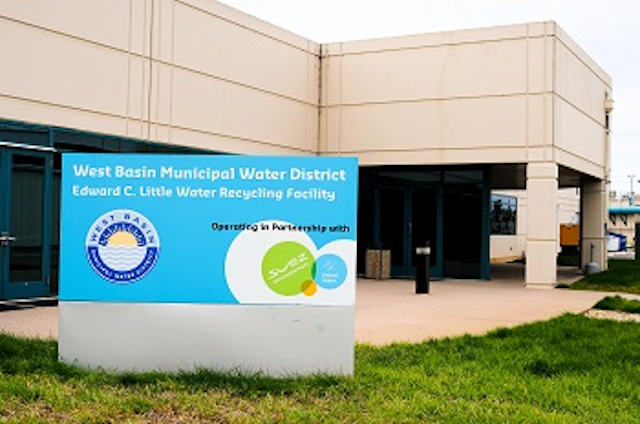 PARIS, France – French giant SUEZ confirmed last night that it would be buying GE's industrial water business for €3.2 billion.
This may not have come as a surprise to the industry after Suez's financial results meeting, in which CEO Jean-Louis Chaussade commented that the GE buy would be of interest.
The cash transaction is expected to close by mid-2017 but the acquisition raises the question on how SUEZ is going to integrate two sizeable industrial water businesses - including 7,500 GE employees and its own - spread around the globe.
SUEZ will be tasked with integrating over half of the GE business made up of the chemical company BetzDearborn, acquired in 2002, from Hercules Incorporated.
However, with the water industry like an elephant that never forgets, many will remember SUEZ's previous venture into the chemicals market.
In 1999 it acquired chemicals company Nalco before selling to US investment company, the Blackstone Group, four years later for $4.2 billion.
Industry analyst, Dr David Lloyd Owen, managing director of consultancy Envisager believes there are parallels with Veolia's experience acquiring and then selling USFilter.
He told WWI magazine: "For both Suez with Nalco and Veolia with USFilter, the main problem they faced was that clients did not wish to have services and projects bundled with in-house kit. They preferred Suez or Veolia to use whatever it took to do the job best rather than their own technology.
"Nalco was a straightforward chemicals company. But what did it offer Suez - apart from keeping corporate financiers happy? It did not have that much in common with Suez's activities and probably had a quite distinct corporate culture."
He added: "So, is GE a Nalco or a USFilter? It is probably a closer fit in terms of its offerings and culture than Nalco and probably less dependent on acquisition-led growth than USFilter. This still leaves us with the question regarding what customers want when it comes to buying kit needed for projects. Will this cramp Degrémont's style?"
A smaller part of the GE business that will also need integrating is in the low energy wastewater treatment space, after it acquired UK anaerobic digestion company Monsal.
SUEZ has said it hopes to achieve synergies between GE's water business and its other business units, such as recycling and waste to energy. The AD business would be a good fit for organic waste collection and treatment here.
Investors will be eager to see a smooth transition of the GE business, with SUEZ's share price dropping 13% over the last year.
###
Read more
Suez confirms GE Water buy for €3.2 billion
Time's ticking on GE Water sale
GE's water sale: Bets on Danaher as the new buyer
GE looks to sell its water & treatment process technologies business
GE to acquire Monsal to expand wastewater offerings, generate renewable energy