René Noppeney: Activated sludge supremo wins WWi's Top 25 Leaders
Dutch consultant René Noppeney has secured the top spot in WWi's Top 25 Water Leaders annual listing...
Jan 24th, 2017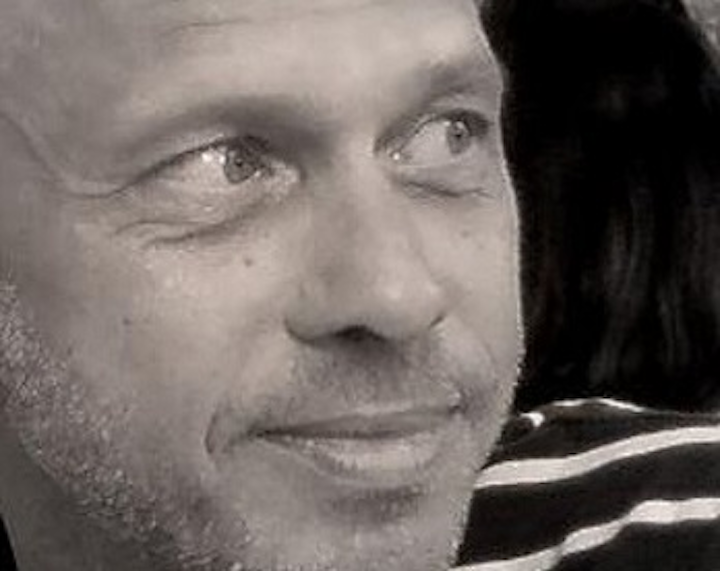 LONDON, England – Helping to deliver what he calls "Activated Sludge 2.0", Dutch consultant René Noppeney has been crowned the winner of this year's WWi Top 25 Global Water Leaders.
A known eccentric on the global water circuit, he has helped to take what was a university R&D project, trial it in a Netherlands water utility and deliver it to over 30 installations worldwide.
Below you can watch a video interview where René speaks to Tom Freyberg about the process:
Now in its third year, the Top 25 Global Water Leaders series showcases leadership talent – whether it's founding and growing a company from scratch, or adapting a well established corporation to weather economic and market changes.
Other finalists in the Top 25 included Cindy Wallis-Lage, president of Black & Veatch's water business, James Sano, CEO of the Water & Sanitation Corporation in Rwanda, Patrick Decker, CEO of Xylem and many others.
The full Top 25 article can be read here.
###
Read/Watch more
Activated Sludge 2.0: Is Nereda Really A Game Changer?
Brazil to roll out 10 aerobic granular sludge plants