Renewed call for global investment into sanitation
Governments need to focus on water issues and prioritise water resources and management, the World Water Council (WWC) has said...
Apr 26th, 2017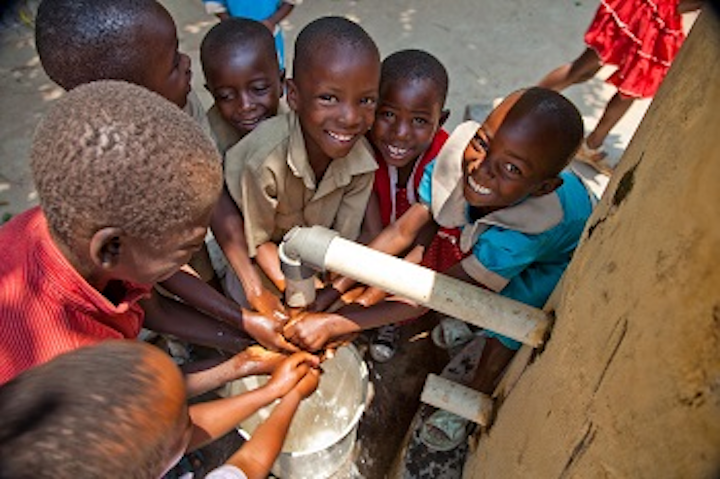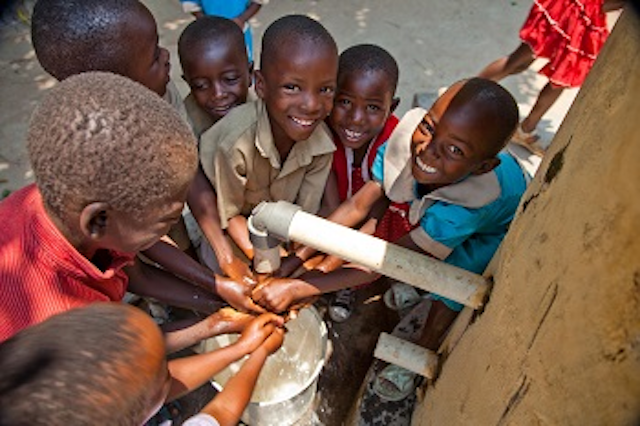 BRASILIA, Brazil - Governments need to focus on water issues and prioritise water resources and management, the World Water Council (WWC) has said.
Organising a stakeholder meeting in Brasilia this week in preparation for the 8th World Water Forum a year from now, the council has said that investment is needed "at the highest political level to deliver safe water and sanitation universally".
While the latest data shows that the global population using an improved drinking water source is up to 91%, from 76% in 1990, it's estimated that 25% of improved water sources are deemed as "essentially unsafe".
Furthermore, the Millennium Development Goal (MDG) for sanitation failed to meet its target.
By the time the MDGs reached their deadline in 2015, it was estimated that 32% (2.4 billion) people globally still didn't have access to improved sanitation facilities.
Ahead of the stakeholder meeting, the WWC surveyed over 2000 millennials (birthdate between 1976 and 2004) for their views on water and sanitation. The results revealed that over one-third of millennials polled have experienced first-hand negative effects of a lack of safe water.
Although, nearly half of the Millennials are aware that there has been huge progress in access to safe water in Asia over the past five years, less than one-third think that progress has been made in Africa.
Benedito Braga, president of the World Water Council, said:"World leaders realize that sanitation is fundamental to public health, but we need to act now. In order to make water and sanitation universally available by 2030, we need commitment at the highest levels. Of equal importance is that water sources are being optimized to ensure that they are safe water sources."
Braga added: "For every dollar invested in water and sanitation, there is an estimated $4.3 dollar (400%) return in the form of reduced health care costs for individuals and society worldwide. And this does not take into account the benefits to global development, which enables countries and societies to progress economically, culturally and politically. For example, for every $1 billion dollars invested in water and waste water, an estimated 28.500 jobs will be created."
Csaba Kőrösi, director of environmental sustainability at the office of the president of the Republic of Hungary and Sherpa of the High Level Panel on Water (HLPW), said: "Public and concessional finances will not be enough to reach the investment level necessary for a water secure world. Private funds must have a role as well…Time is in short supply. We have 15 to 20 years before facing a significantly bigger challenge emanating from climate change and regional water crises interlinking into a global one."
- The 8th World Water Forum is expected to be attended by over 30,000 participants and will take place from the 18th to the 23rd of March 2018, in Brazil, under the theme "Sharing Water." The event is composed of five processes, namely the Thematic Process, Political Process, Regional Process, Citizens' Forum and Sustainability Focus Group.
###
Read more