Electrolyzers help recover TMA from industrial wastewater in Japan
An East Asian chemical manufacturer is recovering tetramethylammonium using electrolyzers from De Nora...
Apr 3rd, 2017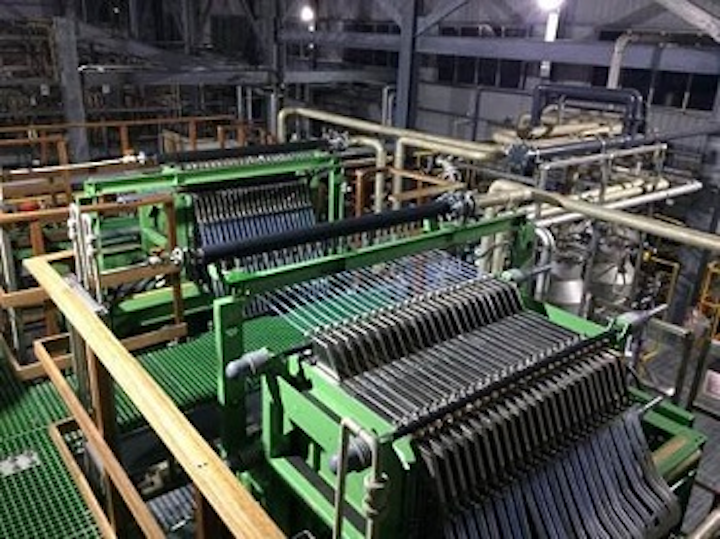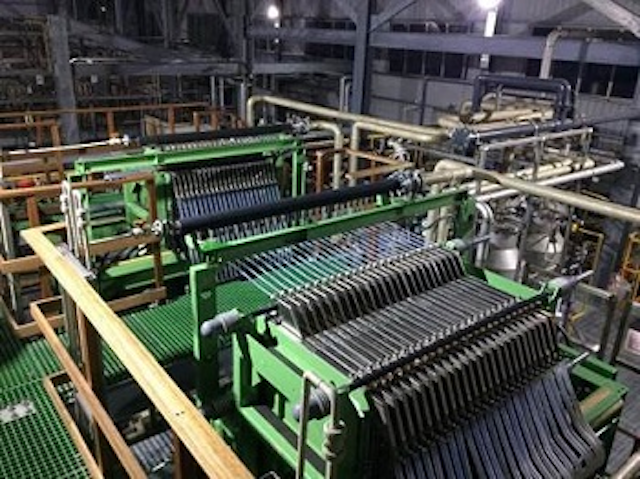 TOKYO, Japan – De Nora Permelec has completed the first commercial installation of its CECHLO® 3 compartment cell electrolyzers.
An East Asian chemical manufacturer contracted De Nora to install the electrolyzers to improve its treatment process, which it has now been operating at full capacity for the past four months.
The new electrolyzers also recover Tetramethylammonium (TMA), a valuable chemical from wastewater discharged by the plant's semi-conductor and this has enabled the company to resell it as Tetramethylammonium Hydroxide (TMAH).
The original membrane cell technology was developed by ThyssenKrupp Uhde Chlorine Engineers Ltd's team based in Japan.
Makoto Okura, managing director of De Nora Permelec, said: "Our electrolyzers are able to turn the issue of wastewater handling into an opportunity which provides an additional source of revenue for our clients, by using the electrochemical route to recover valuable chemicals and raw materials."
De Nora Permelec said it has received further enquiries for the technology, including the Lithium Hydroxide (LiOH) recovery process for the battery market, and the salt splitting (Na2SO4) process for the pulp and paper market.
###
Read more
De Nora awarded for water disinfection in Asia
De Nora completes acquisition of Severn Trent's water purification group